National Conference leader Omar Abdullah on Wednesday said that the All Party Delegation (APD), which visited the unrest-hit Kashmir this week, achieved "nothing" and there is "no sense of urgency" to control the situation.
His tweet came shortly after the members of the delegation, which was headed by Union Home Minister Rajnath Singh, met in New Delhi to discuss the outcome of the two-day visit to Kashmir.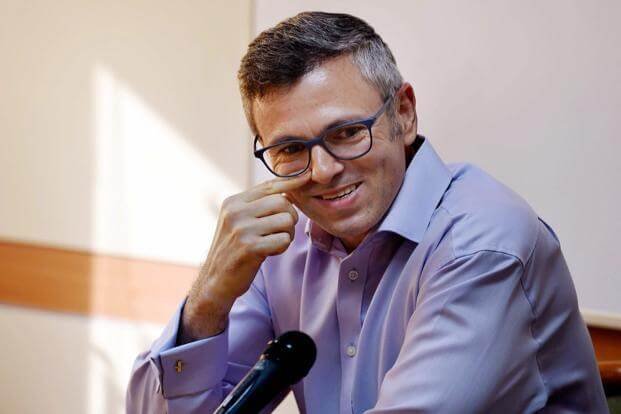 The delegation issued a statement appealing for peace in the Valley to which the former J&K CM responded by saying that if they just had to issue an appeal, they could have done it without the visit.
The APD released a unanimous statement appealing to the people of the state to shun the path of violence and resolve all the issues through dialogue and discussion. 
Earlier, Omar asked Chief Minister Mehbooba Mufti to take 'responsibility' for the current situation in the Valley.
(Feature image source: PTI)