In the aftermath of the audacious attack in Paris, France has launched an aggressive campaign, at home as well as in Syria. As details of people from different nations being part of the conspiracy have emerged, a few key figures are coming across as the masterminds of the attacks.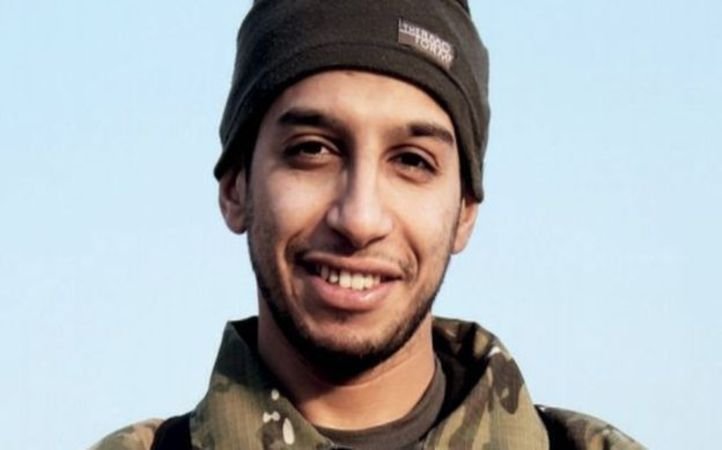 While three of the dead terrorists were French nationals as was Salah Abdeslam, who is still absconding. Now, it has emerged that Belgian citizen Abdelhamid Abaaoud may be the mastermind of the sinister ploy against humanity, as reported by the Guardian .
Here's all you need to know about the brains behind the assault which now seems to be a well-coordinated offensive.
The 28-year-old Islamic State fighter is said to have traveled from Belgium to Syria, to join the Islamic State between 2013 and 2014.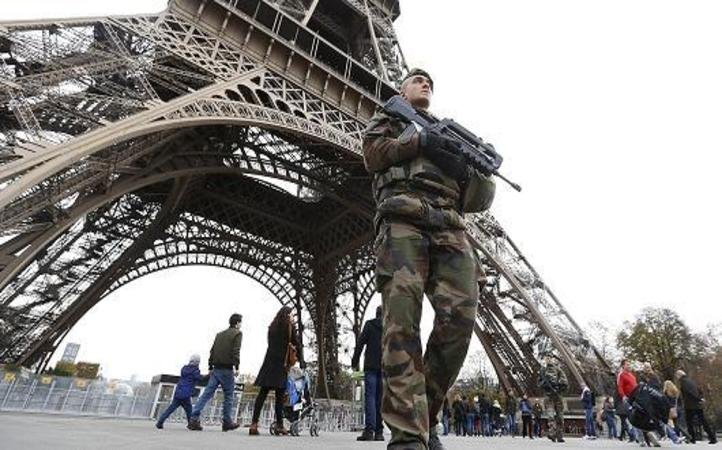 1. A major figure among the ranks of European combatants of IS, Abaaoud has been named in several plots including an incident when a gunman opened fire in a high speed train on the way to Paris from Amsterdam.
2. Like many other young radicals Abaaoud came from a life of crime, and has carried out a number of armed robberies with Salah Abdeslam, for which both were jailed in 2010,

reports BBC

.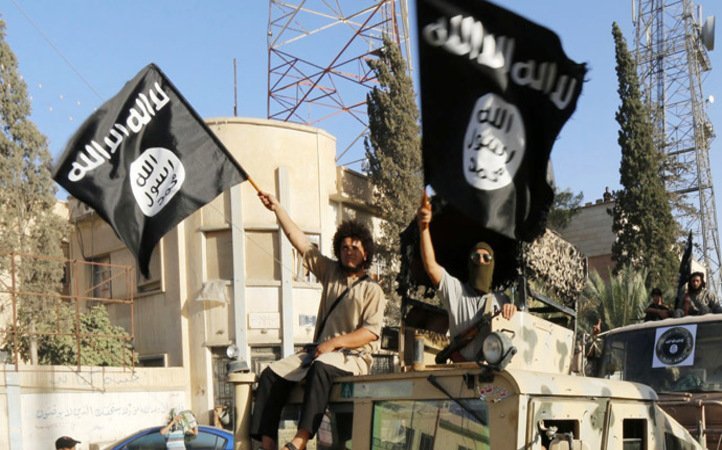 3. Within a few months of his arrival in Syria, Abaaoud is said to have recruited his brother who was aged just 13 at that time.
4. His known aliases include Abou Omar Soussi and Abou Omar el-Belgiki, and a video footage uploaded by ISIS showed him dragging corpses behind a vehicle.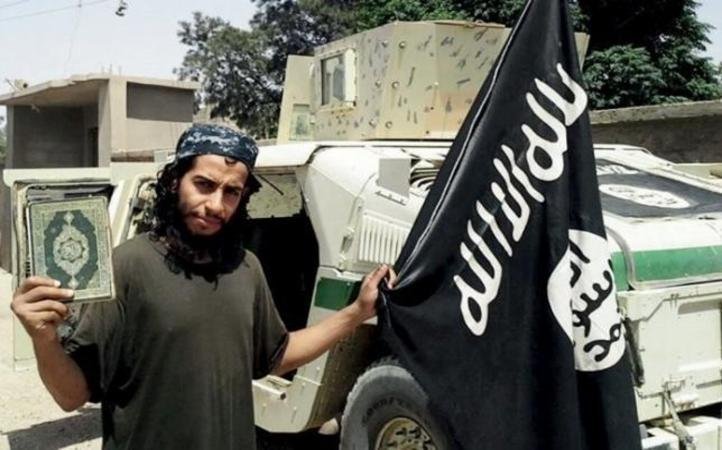 5. Hailing for Belgium, known for having the highest concentration of IS fighters, Abaaoud is believed to have attended Saint-Pierre d'Uccle which is the top secondary school in Belgium.
6. Abaaoud was in contact with Frenchman Mehdi Nemmouche, who spent time in the Molenbeek locality before killing four people in a shooting at the Jewish Museum in Brussels.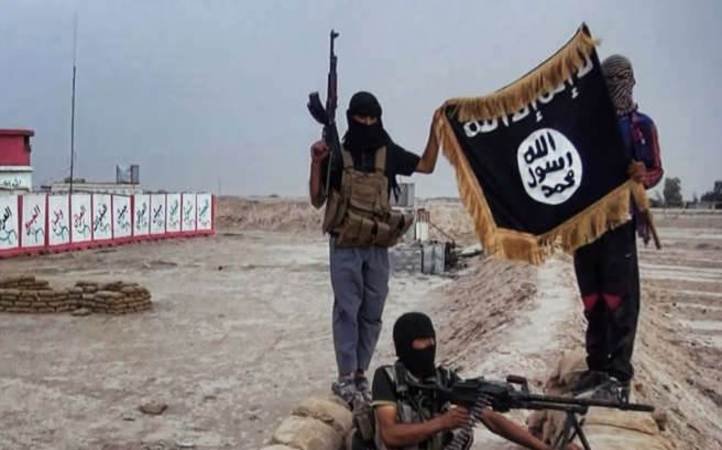 7. In an interview to Islamic State's magazine Dabiq, Abaaoud boasted about how he managed to slip out of Belgium after a raid in Verviers, even though the intelligence knew him from his previous criminal background.
8. Abaaoud has already been sentenced to a 20 year prison sentence in Belgium, for heading a terrorist cell in the border town of Verviers, but it is still not known if he ever came back to Europe from Syria.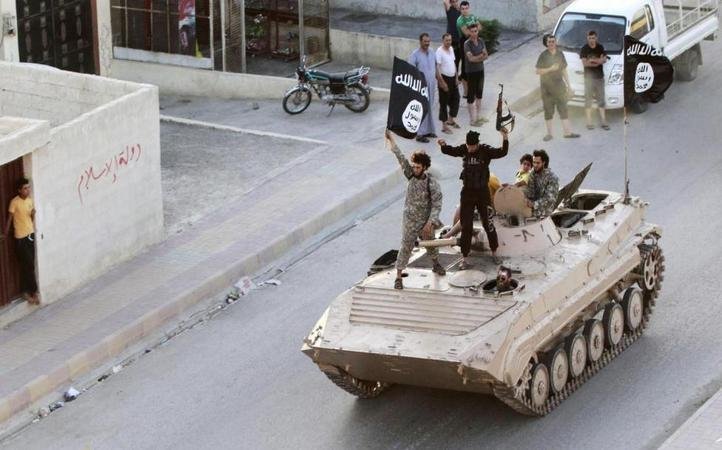 9. In addition to the attack on a high speed train foiled by passengers, Abaaoud also planned an attack on a Church in Paris, all allegedly ordered by French IS operative Salim Benghalem.
10. Abaaoud's father who runs a garments shop in Belgium told 'Het Laatste Nieuws newspaper ' in an interview that, "I am ashamed of my son. He has ruined our lives. Why in the name of God would he want to kill innocent Belgians? Our family owes everything to this country."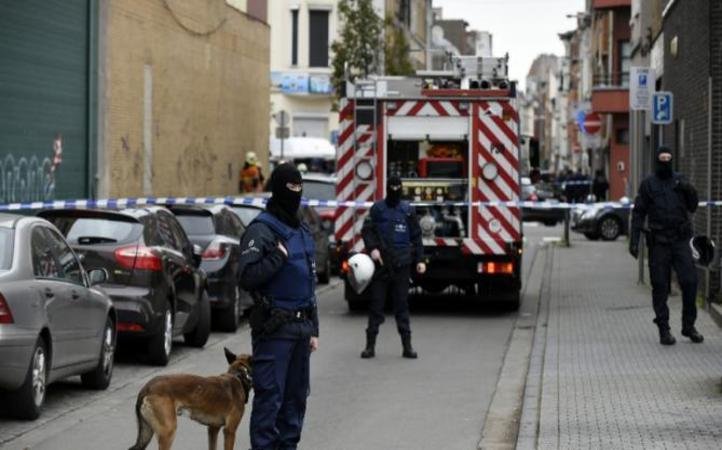 Meanwhile, Greek authorities had once arrested four suspects in the past, one of which resembled Abaaoud, but all four were later released.
Heavy weaponry was seized in raids across France, as the threat of more such attacks looms over France, as the hunt for Abdeslam and Abaaoud continues.