Shiv Ram Prasad Kalluri, the inspector general of police for Chhattisgarh's Bastar region, has gone on medical leave amid outrage over abusive and threatening messages allegedly sent from his phone to rights activists and lawyers in the state. 
A News18 report suggests that he has been sent on forced leave by the state government.
However, Kalluri told Rediff.com on Thursday that he has no clue either about him being replaced or going on leave! 
Some activists recently claimed they received abusive texts from him for seeking protection for activist Bela Bhatia, who was attacked and threatened by a mob at her house in Bastar. The activists suspect that the assault had something to do with Kalluri.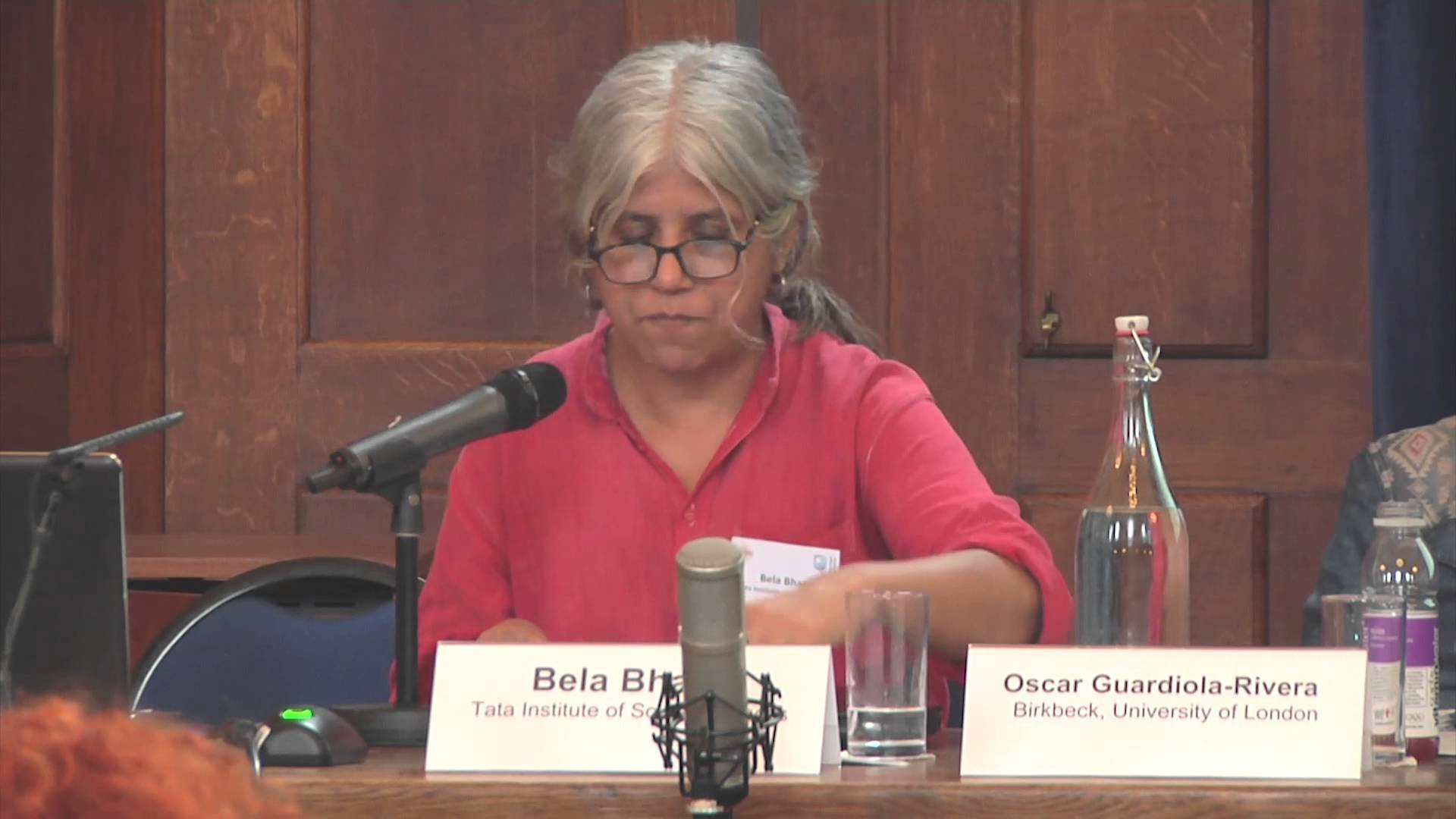 Kalluri has reportedly been replaced by Dantewada Deputy Inspector General of Police Sundar Raj P as the chief of the insurgency-hit region. Sundar Raj was handed over the responsibility a day after taking over as Dantewada DIG, reports Indian Express. 
Here is all you need to know about the 'controversial cop':
Kalluri, who hails from Andhra Pradesh, is a 1994 batch IPS officer. He opted for the Chhattisgarh cadre after the state separated from Madhya Pradesh in 2002, as per this report from Hindustan Times.
He rose to fame after allegedly weakening the Maoist insurgency as SP in northern Chhattisgarh. 
He was subsequently posted to Bastar's Dantewada as Senior Superintendent of Police. This is when he was first accused of human rights violation in the region.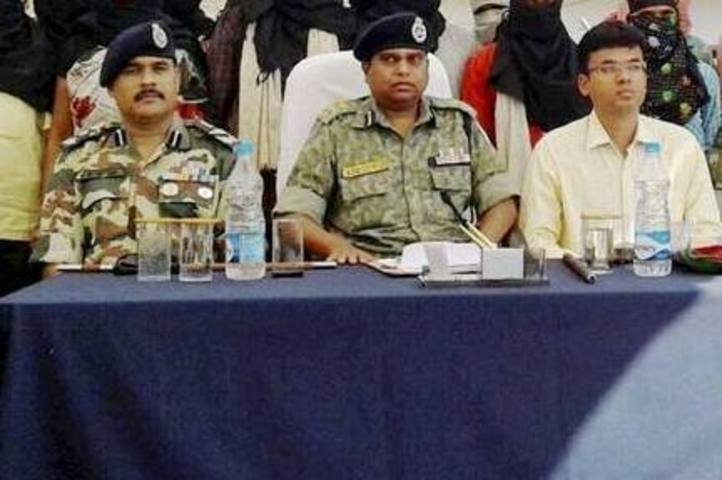 Despite his chequered history, he was appointed as Bastar's Inspector General of Police in July 2014. In September 2014, Home Minister Rajnath Singh made a statement that police officials initiating action against Maoists should not worry about reactions from human rights bodies. 
According to a police official, Kalluri had told his team "We cannot kill all Naxalites. And that should not be our aim. Our aim has to be to get them on our side. They will bring local intelligence, and that will increase our ability. Focus on surrenders, surrenders, and surrenders."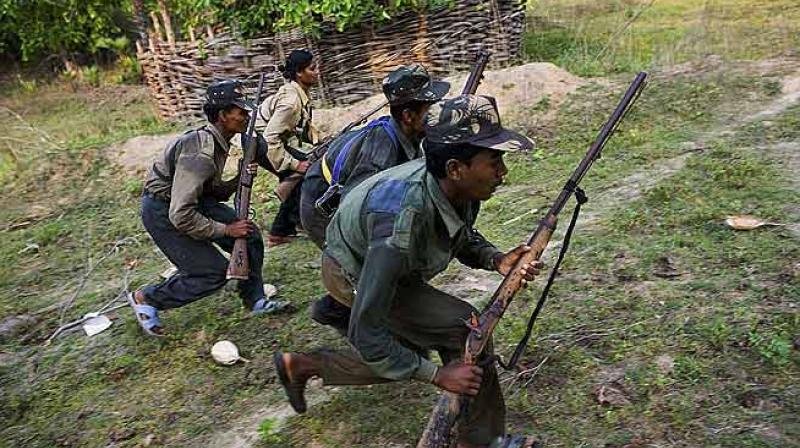 Critics allege that the police forces tribals, who have nothing to do with Naxalism, to concede as Maoists to increase the number of captured Maoists and impress the government. 
Several fake encounters, mass murders, rapes of women and other such crimes allegedly committed by police officials have been brought to NHRC's notice by civil right activists. 
Human right groups even filed a petition with the Supreme Court against atrocities by Bastar police including burning down houses of innocent tribal villagers. 
Kalluri, if anything, has over the years earned a reputation of a controversial cop for holding a staunch mission of driving out Naxalism from the state and going all out to ensure it happens. He has on numerous occasions threatened journalists for questioning his ways.
The national human right commission had in November asked him to explain his alleged maliciousness and abuse of power against civil right activists.