In a radical step to curb alarming air pollution, Delhi Government on Friday restricted plying of private vehicles bearing odd and even registration numbers to alternate days in the national capital.
The measures were announced following an emergency meeting chaired by Chief Minister Arvind Kejriwal, a day after the Delhi High Court compared the city to a "gas chamber."
Chief Secretary K K Sharma said the government decided to shut down the Badarpur Thermal power station and will move the National Green Tribunal to close the Dadri power plant which falls in Uttar Pradesh.
Here are 10 things you need to know about the new decision:
1. The Beijing-like policy of allowing odd and even number vehicles on alternate days will be implemented from January 1, 2016.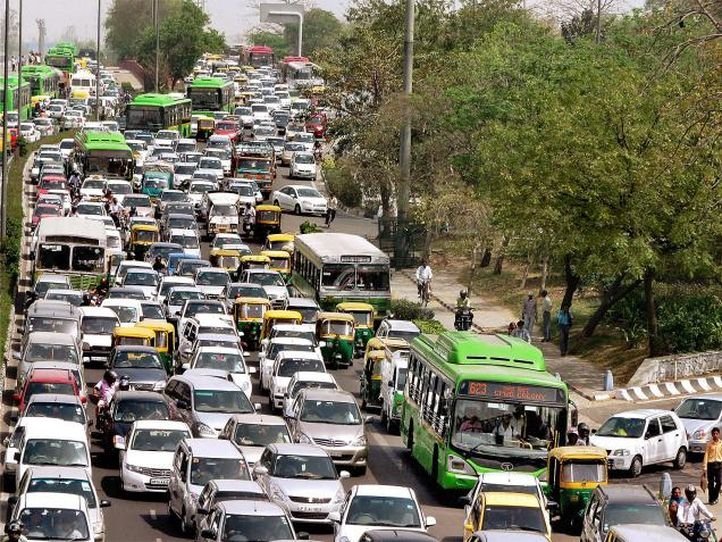 2. The measures announced by Delhi Chief Minister Arvind Kejriwal will not apply to CNG-driven buses, taxis and auto-rickshaws.
3. However, the framework will also cover vehicles entering Delhi from other states.
4. Delhi government has also promised to increase public transport in the city.
5. A similar kind of initiative was taken in Chinese capital city of Beijing in 2013.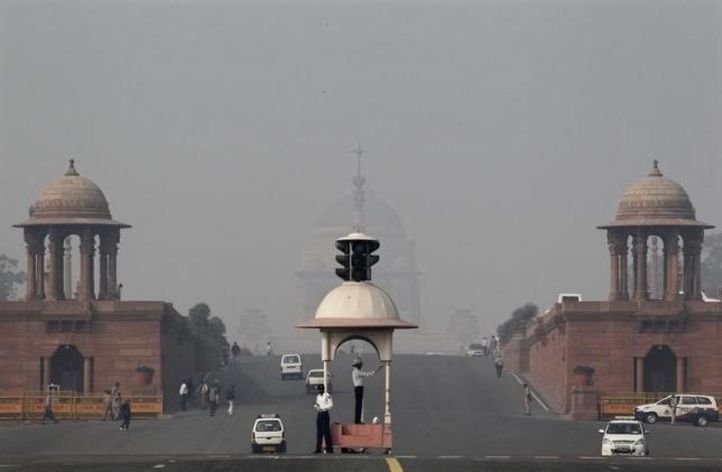 6. Around 1,500 new vehicles are added every day to Delhi where there are already some 90 lakh registered vehicles .
7. The air pollution control system will apply to Delhi's vehicular population of some 27 lakh cars.
8. The Friday's decision also marks the government's plans to shut down the 1970-commissioned thermal power plant at Badarpur. The plant which uses outdated equipment and often breaks down, adding to the worsening of air quality in the capital.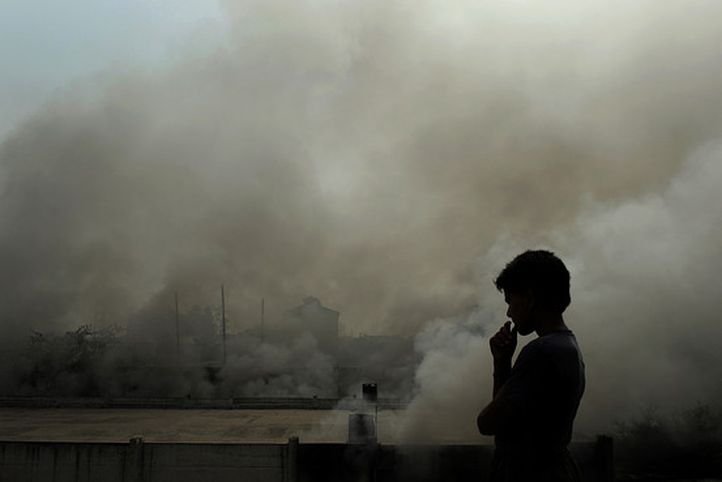 9. Besides controlling traffic flow, Delhi government will also launch a web-based app for people to report about polluting vehicles in the capital.
10. Delhi's air quality is among the worst in the world. According to WHO standards, Delhi air is polluted 11 times more than its prescribed level.
Feature image source: PTI