The International Court of Justice on Wednesday stayed the execution of Kulbhushan Jadhav, who was sentenced to death by a Pakistani military court on charges of "spying."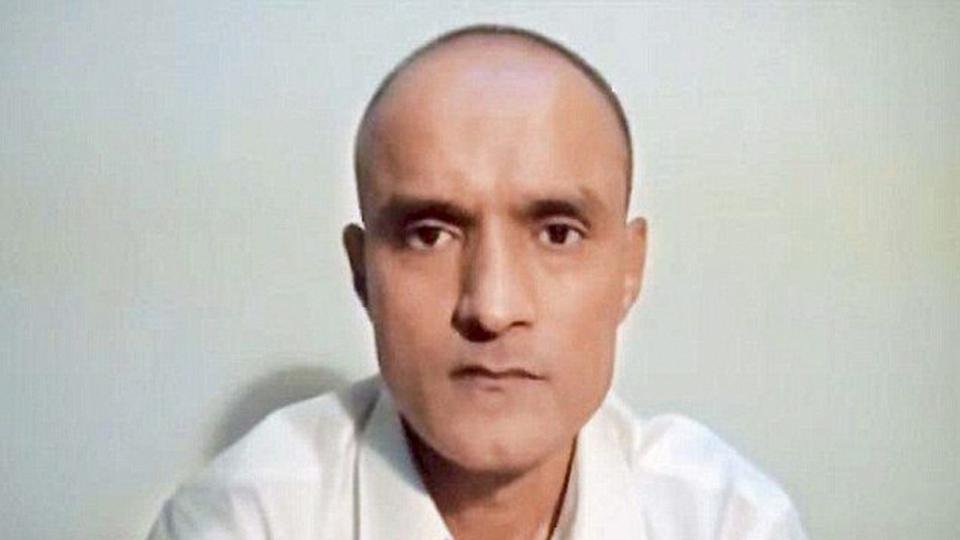 What is the International Court of Justice?
Also known as the World Court or The Hague, this court is the primary judicial branch of the United Nations. Situated in the Peace Palace in The Hague, Netherlands, the court settles legal disputes submitted to it by different states or the UN General Assembly.
Why is it bothering with the Kulbhushan Jadhav issue?
Well, it was India that initiated it. 
India appealed to the ICJ on May 8, accusing Pakistan of "egregious" violations of the Vienna Convention on Consular Relations by denying India its right of consular access to Jadhav, despite repeated requests.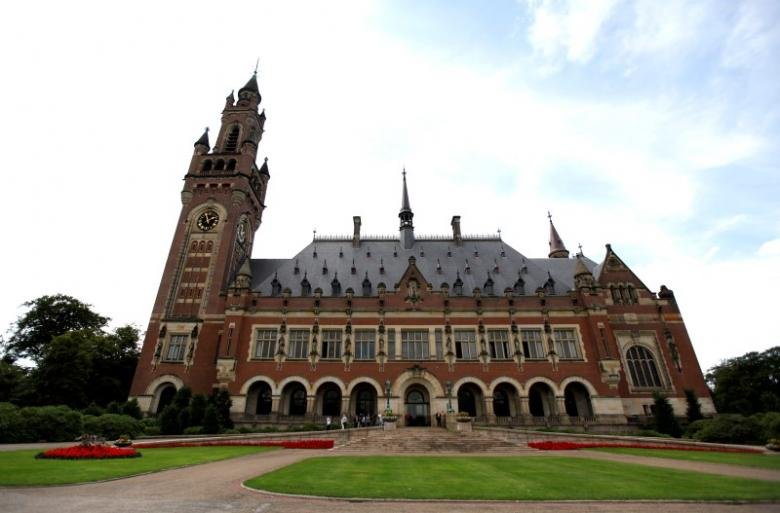 The Vienna Convention allows diplomatic representatives to visit their nationals held prisoner by the host country.
India also asserted that Jadhav was kidnapped from Iran where he was involved in business activities after retiring from the Indian Navy but Pakistan claimed to have arrested him from Balochistan on March 3, 2016.
On April 10, 2017, Jadhav was sentenced to death by a Field General Court Martial (FGCM) in Pakistan.
(You can read ICJ's press release here.)
What did India tell ICJ in its appeal?
Basically, India urged the ICJ to restrain Pakistan from carrying out the death sentence, and direct Islamabad to take steps to annul the decision of the military court.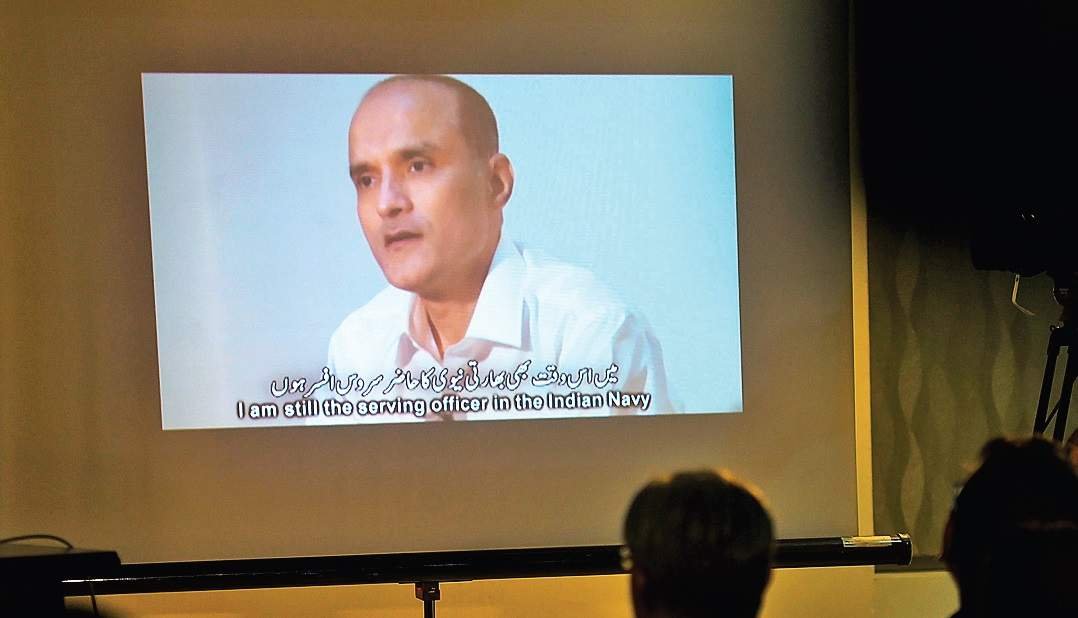 India, in its appeal, contended that it was not informed of Jadhav's detention until long after his arrest and that Pakistan failed to inform the accused of his rights.
India had also informed the ICJ that it learned about the death sentence against Jadhav from a press release. 
But why is India even involving ICJ?
Notably, this is the first time after 1971 – when India withdrew Pakistan's overflight rights after the hijacking of an Indian Airlines flight to Lahore – that India has turned to the ICJ in a dispute with Pakistan. Pakistan, on the other hand, has done it twice.
As per this Hindustan Times report, India moved the ICJ because it feared Pakistan could execute Jadhav without allowing him the legal remedies available to him in that country.
So is it the right move?
The stay on Jadhav's execution, the earliest date for which is May 19, is a victory for India so far. Through the appeal, India is also asking the court to declare Pakistan's execution order a violation of international law.
Jadhav's is a rare case where India has invoked international court, as officials say Pakistan had violated all norms in the trial

— Suhasini Haidar (@suhasinih) May 9, 2017
(Feature image source:  PTI, Reuters)