Two-time Lok Sabha member, Om Birla has been elected the 17th Speaker of the Lok Sabha in the consecutive term of National Democratic Alliance (NDA) under Prime Minister Narendra Modi.
Om Birla's name was proposed by PM Narendra Modi in Lok Sabha and was supported by all major parties including Congress, TMC, DMK & BJD. https://t.co/ODyYz7fOPf

— ANI (@ANI) June 19, 2019
The decision was unanimous as it is believed that Birla has hand-picked by PM Modi and BJP Chief and Union Home Minister Amit Shah. He is a political leader from Rajasthan and was representing the Kota parliamentary constituency for consecutive terms since 2014. The 56-year-old politician has been an agriculturalist and social worker in Rajasthan. He is married to Amita Birla and has two daughters.
PM in LS: Personally, I remember working with Om Birla Ji for a long time. He represents Kota,a place that is mini-India, land associated with education&learning. He has been in public life for yrs. He began as a student leader&has been serving society since then without a break. pic.twitter.com/S3qZ1T0XgM

— ANI (@ANI) June 19, 2019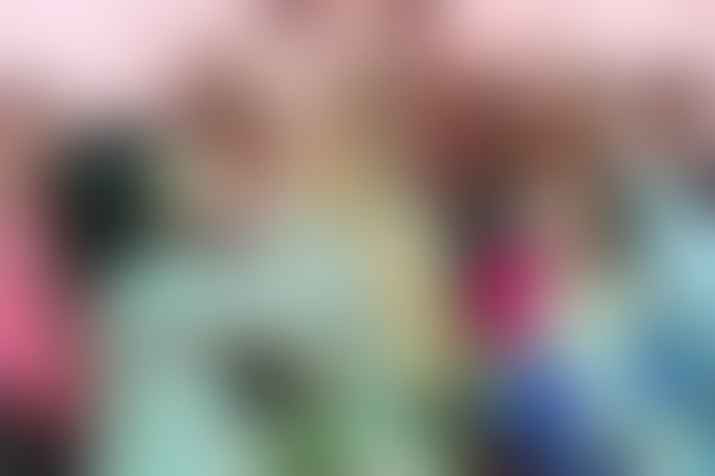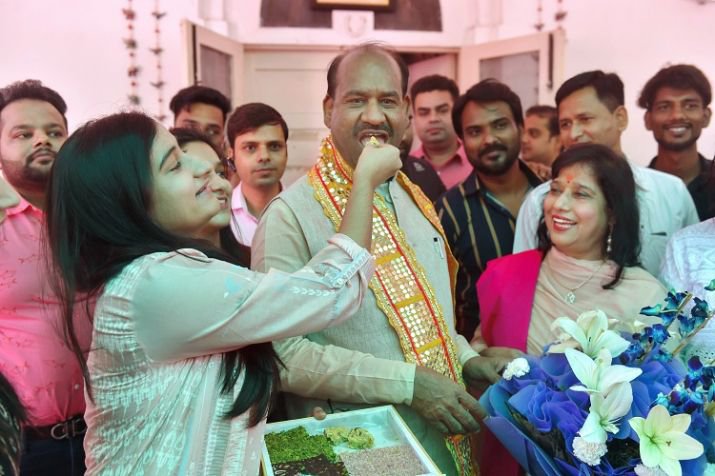 Birla will succeed Sumitra Mahajan, who chose not to contest Lok Sabha polls in 2019.
Birla is a relative newcomer in a post which is usually held by senior MPs. His background in politics runs way back to his schooling days where he was the President of the Students Association, Government Senior Secondary School, Gumanpura, Kota in 1979. He was also a three-time Member of Legislative Assembly (MLA) in Rajasthan.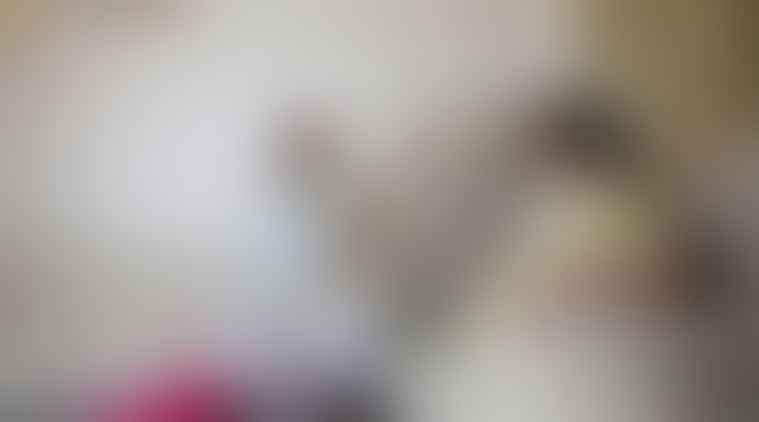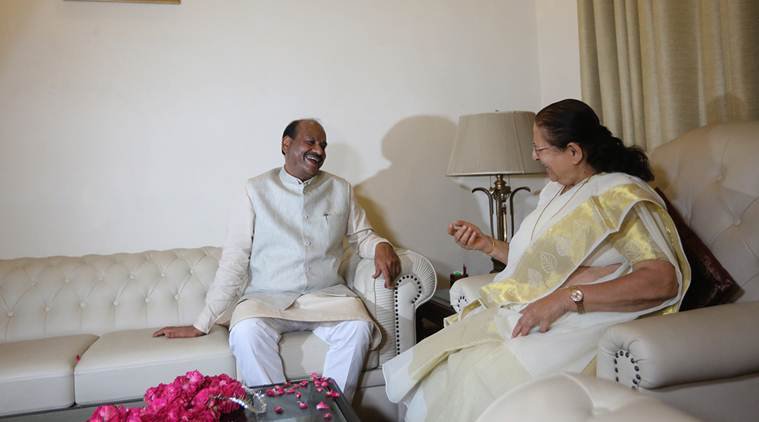 He was also the district president of Bharatiya Janata Yuva Morcha in Kota for 4 years and later became state president of Bharatiya Janata Yuva Morcha (BJYM), Rajasthan for 6 years continuously. BJYM is the youth wing of BJP ad it is one of the most active political wings of BJP which reaches out to youth. Birla was also the national vice president of BJYM for 6 years.