An investigative journalist from Malta who exposed the Panama Papers was killed in a car bomb near her home on Monday.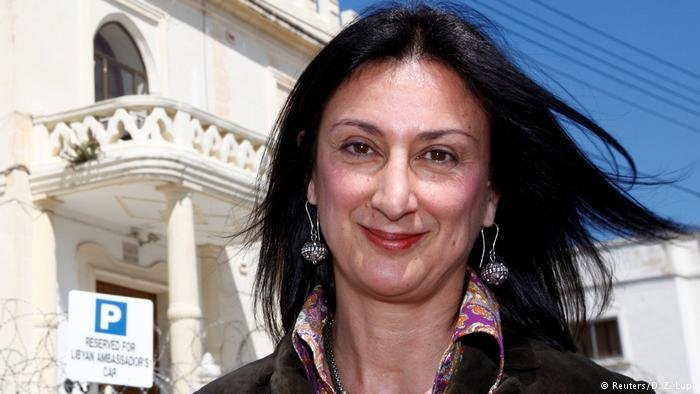 According to reports, Daphne Caruana Galizia, 53, had just driven away from her home in Mosta, a large town on Malta's main island, when the bomb went off, sending the vehicle's wreckage spiralling into a field.
'One-woman WikiLeaks'
Caruana Galizia ran a popular blog where she relentlessly wrote about high-level corruption targeting politicians across political lines. Such has been her crusade against corruption in the tiny island nation, that the magazine Politico has called her as a "one-woman WikiLeaks". 
In fact, her blog called Running Commentary often attracted more readers than the combined circulation of the country's newspapers.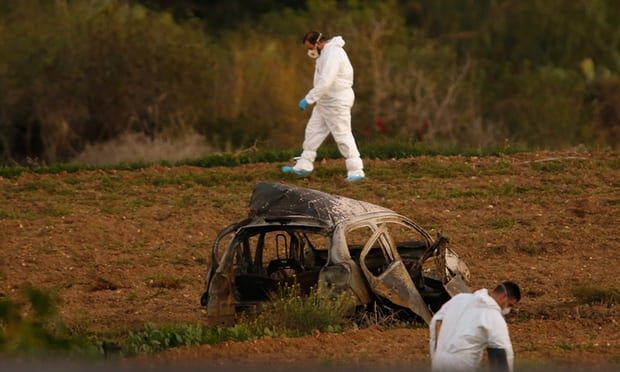 Her most recent revelations targeted Malta's PM, Joseph Muscat, and two of his closest aides, connecting offshore companies linked to the three men with the sale of Maltese passports and payments from the government of Azerbaijan, The Guardian reported.
"Everyone knows Ms Caruana Galizia was a harsh critic of mine," said Muscat at a press conference, "both politically and personally, but nobody can justify this barbaric act in any way." 
This is a spiteful attack on a citizen and freedom of expression. I will not rest until justice is done. The country deserves justice -JM

— Joseph Muscat (@JosephMuscat_JM) October 16, 2017
According to local media reports, Caruana Galizia filed a police report 15 days ago to say that she had been receiving death threats. However, no group or individual has claimed responsibility for the attack so far.
Half an hour before her death, she posted an article on her blog about the Chief of Staff of Malta's PM and his involvement in setting up a "secret company in Panama". "There are crooks everywhere you look now. The situation is desperate," she had written.
In Malta, thousands gathered on the streets to mourn her death.
Founder of WikiLeaks, Julian Assange, offered a reward of 20,000 euros to anyone who provides information about the murderers of Galizia.
Outraged to hear that Maltese investigative journalist+blogger Daphne Caruana Galizia has been murdered this afternoon not far from her home with a car bomb. I issue a €20k reward for information leading to the conviction of her killers. Her blog: https://t.co/XQCEXBKYn3 pic.twitter.com/ITHlBRzr0J

— Julian Assange 🔹 (@JulianAssange) October 16, 2017
Panama Papers
Over the last two years, her reporting had largely focused on revelations from the Panama Papers, a cache of 11.5 million documents leaked from the internal database of Panamanian law firm and corporate service provider, Mossack Fonseca.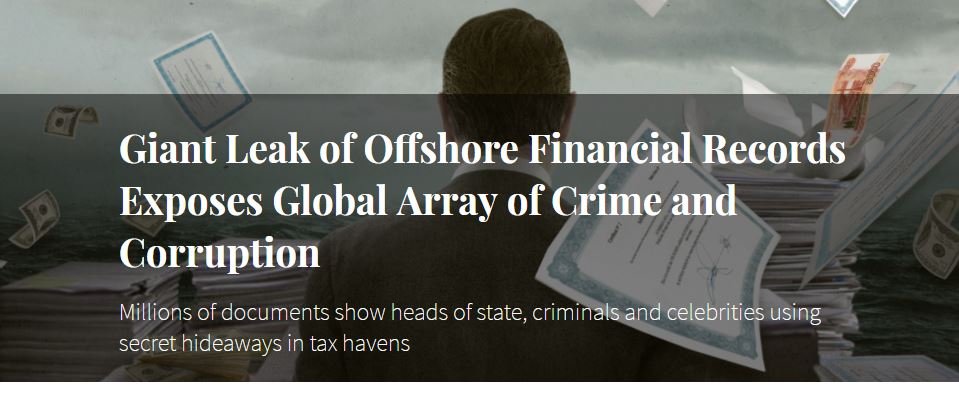 The documents were leaked in 2015 by an anonymous source and contain personal financial information about wealthy individuals and public officials that had previously been kept private.
Reporters found that some of the Mossack Fonseca shell corporations were used for illegal purposes, including fraud, tax evasion, and evading international sanctions.
The International Consortium of Investigative Journalists (ICIJ) along with hundreds of journalists from across the world analysed the documents and released them in April 2016. Daphne Caruana Galizia was one of the journalists who led the investigations.
Many politicians and businessmen across the world whose names featured in Panama Papers faced investigations. Nawaz Sharif was removed as Pakistan PM by the country's top court in connection with the Panama Papers case. In India, Bollywood actors Amitabh Bachchan and Aishwarya Rai Bachchan's name figured in the list.