Last week, Mumbai Police arrested 'Shifu Sunkriti' cult group's founder Sunil Kulkarni in connection with alleged human trafficking and obscenity on social media. 
The cult leader's arrest came a day after the Bombay high court gave the directions to Mumbai police file a case against Kulkarni. The court was hearing a plea by a Mumbai couple alleging that their two daughters, aged 23 and 21, were ensnared by the cult group Shifu Sunkriti, which operated on social media, and its founder Kulkarni.
In their petition before the HC, the parents claimed that their daughters had left home early this year allegedly under the influence of Kulkarni and his group. They claimed that Shifu Sunkriti was a "sex and drug racket" that contacts young girls on Facebook and other social networking sites.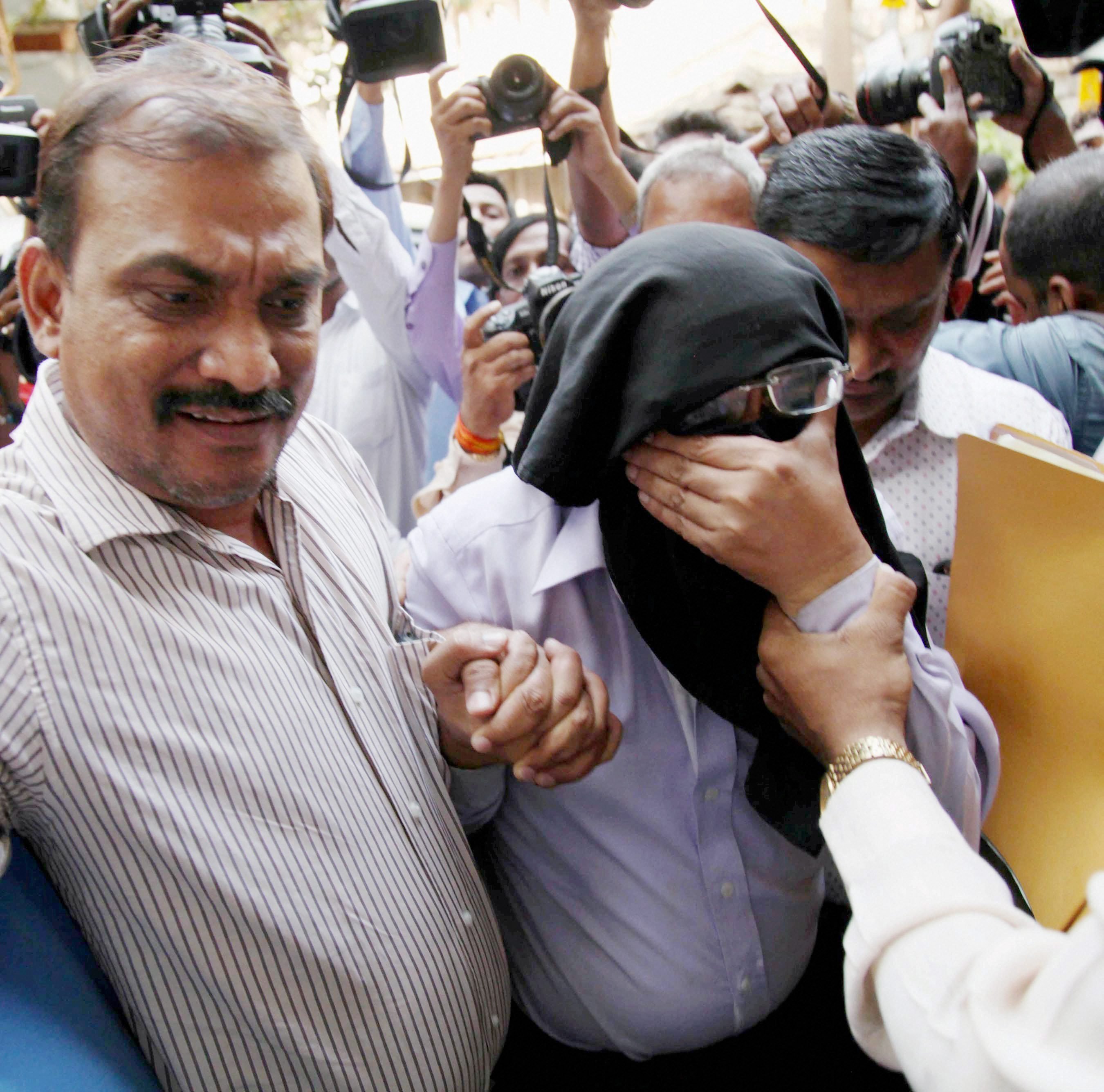 The parents of the two girls claimed that they approached the police repeatedly since December last year to seek action against the cult group but in vain. Last Wednesday, similar complaints against Kulkarni were registered by two other couples. 
After his arrest, Kulkarni was produced before the court of Metropolitan Magistrate R K Deshpande in Mumbai, which remanded him in police custody till April 28. Kulkarni has been booked under various IPC sections including 370 (trafficking of person), 328 (causing hurt by means of poison), 420 (cheating) and 292 (sale of obscene books), the official said. He has also been charged under IT Act sections 67 (publishing or transmitting obscene material in electronic form) and 67(a) (publishing or transmitting in the electronic form any material which contains sexually explicit act or conduct), he said. 
Kulkarni told the magisterial court that the girls came to him on their own as their parents used to assault them. He also requested the court to consider the statements of the girls before passing any order in the matter. 
Who's Sunil Kulkarni? 
According to a Hindustan Times report, 54-year-old Kulkarni claims to have a doctorate in psychology from an institute in Nagpur but there are no official records which confirm his claim. An active user of Social Media, Kulkarni projected himself as "a medical psychiatrist, clinical & organisational psychologist, corporate, motivational & positive health trainer." His Twitter profile picture shows him giving  a speech with Maharashtra chief minister Devendra Fadnavis's picture in the background. 
The HT report further adds that there's very less information known about the background of Kulkarni.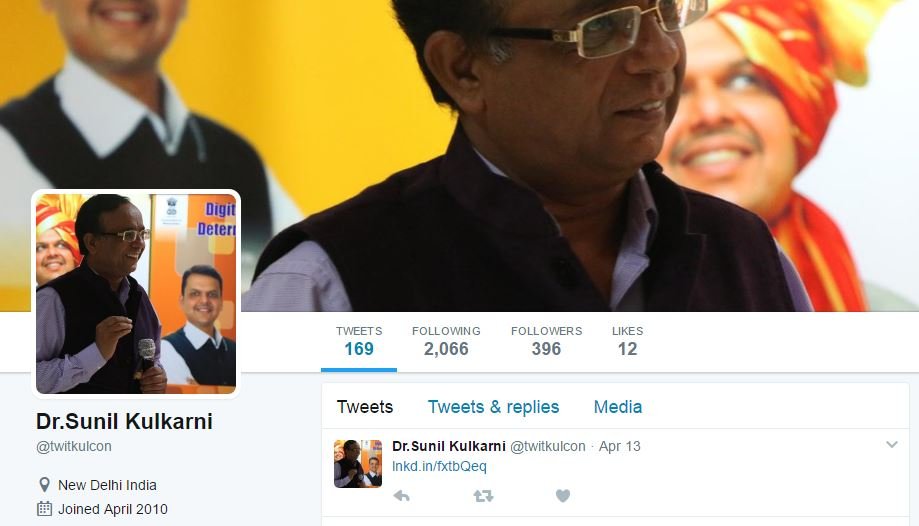 Police investigations are pointing out that Kulkarni might have been operating from different cities of the country after sex clips were found on the accused's phone and a pen drive led the Mumbai crime branch to Delhi.
The HT report also said that Kulkarni allegedly used Facebook and Twitter to  lure girls by offering them different opportunities in the fashion industry. Kulkarni has two sons, the report added, but he's estranged from his wife. 
Feature image source: Twitter/Sunil Kulkarni