Rahul Gandhi will embark on a 'mahayatra' from Deoria in eastern Uttar Pradesh to Delhi from September 6 ahead of crucial polls slated early next year.
The mahayatra comes after the successful road show held by party president Sonia Gandhi earlier this month and the two campaigns being held by state party leaders which are currently being held in various districts of the state. 
How much is he travelling?
He will traverse across 233 of the 403 assembly constituencies through 39 districts of the state covering 2,500 km to reach out to people.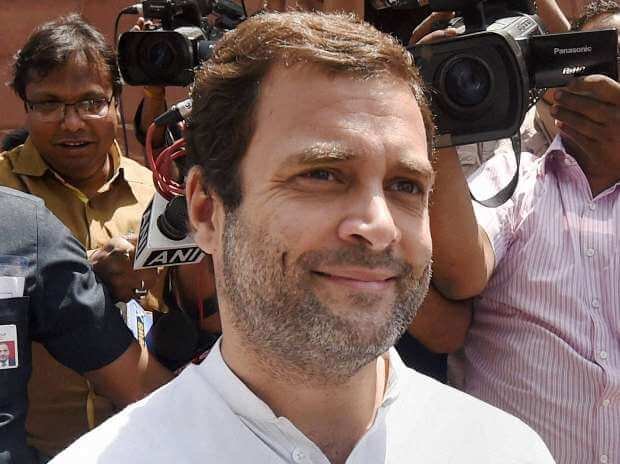 How long will the yatra be?
It'll be an almost month-long exercise. So that's pretty much where he'll be all month. 
What will he do in this yatra? 
No big public rally is being planned during the mahayatra. Rahul will instead address small rallies and also hold road shows in numerous large towns and cities along the way. 
Rahul will also have 'khaat sabhas' in 21 districts.
What issues will be addressed by the Congress Vice-President in his road shows and sabhas?
Rahul will touch upon farmers' plight, unemployment, rising prices and the importance of communal harmony for social and economic development. Though he will meet people from various sections of society, he will focus on farmers, the unorganised sector and the jobless.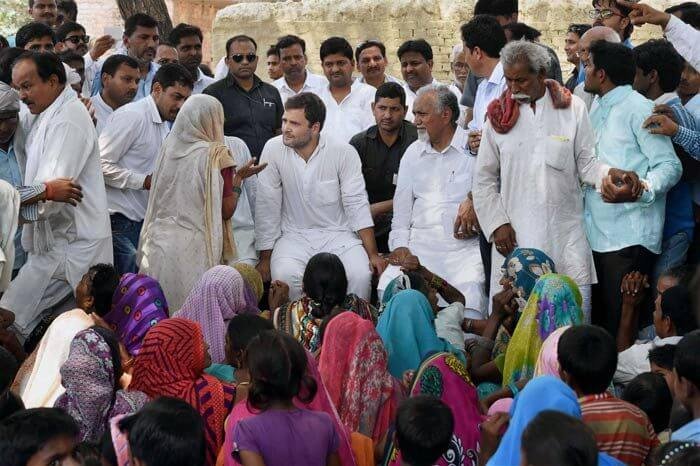 Will he visit Varanasi, which is Prime Minister Narendra Modi's constituency?
Azad speaking to the media said, "Ours is a democracy, everyone has a right to go anywhere" 
Will he visit Ayodhya and the Ram Janmabhoomi-Babri Masjid dispute site?
Azad's answer wasn't very indicative. He said, "He would visit whatever places that would come in between and not to create any controversy out of it."
What is the opposition saying?
BJP claimed the exercise is aimed at helping Samajwadi Party as Rahul wanted to return the favour after its leaders worked to ensure his win from Amethi in the Lok Sabha polls.
What significance does this yatra hold?
This yatra, especially the scale of it, makes it a first of its kind for the Congress Vice-President, who called UP his 'karmabhoomi' in 2012 and then hasn't really had any major political successes there since then. It also makes clear the party's intent and strategy for the all-important upcoming assembly elections in the state next year.