Tough question papers, out of syllabus questions and lengthy papers are the worst nightmares of an Indian student especially if it happens during the board examination. And this year the class XII CBSE was so bad that even our netas are debating it. 
The exam held on Monday and was apparently so tough that it left many candidates in tears. Now you might argue that tears are normal for students writing their board exams. But this year it's so bad that students are willing to even write it all over again in the hope of doing better at it. . 
Hundreds have reportedly demanded that the Central Board Of Secondary Education conduct the the Class XII Math paper again.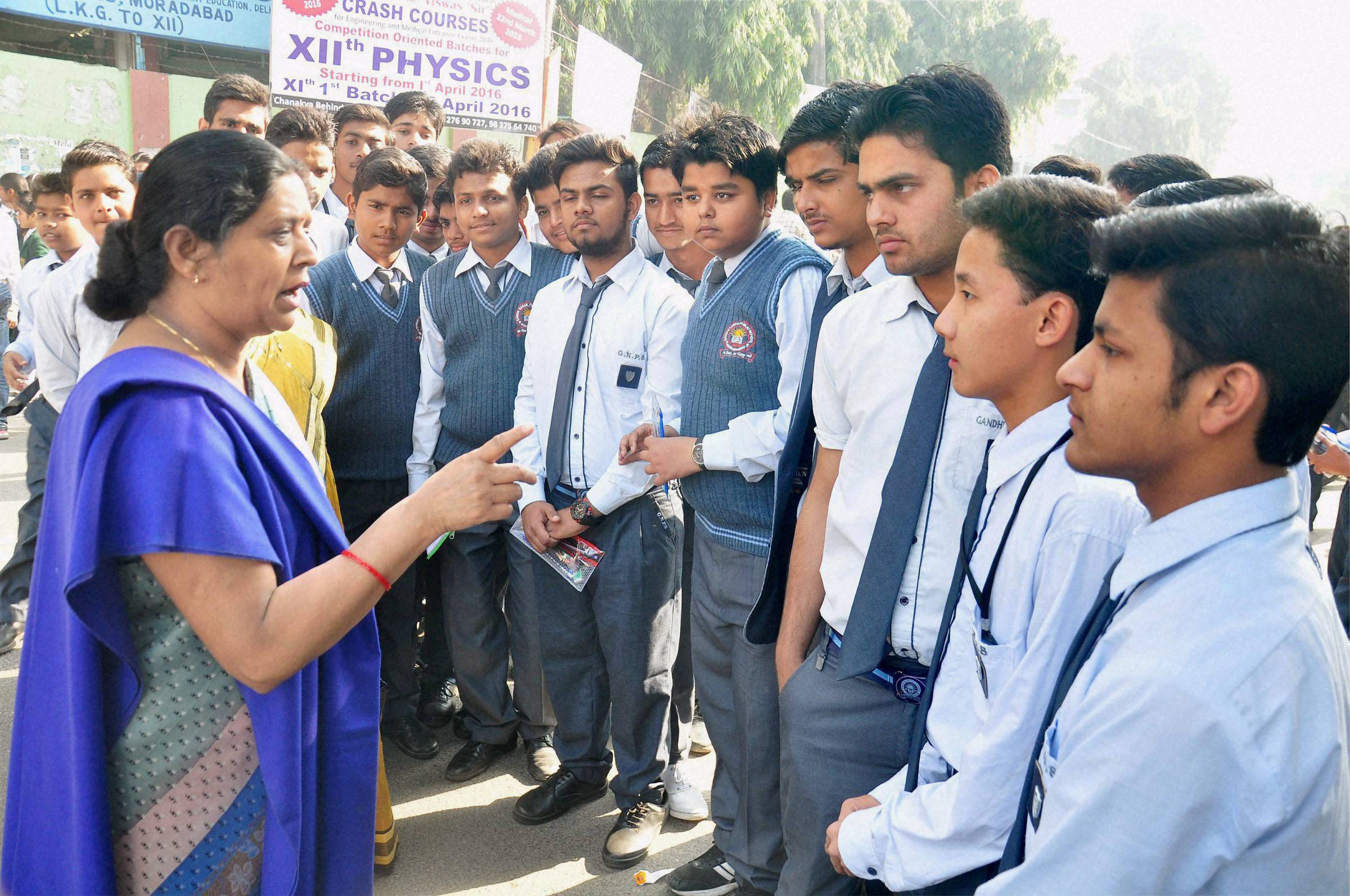 As Shreya, a student who wrote the paper told the Hindu: 
"Concepts such as Linear Programming and Matrices which have generally got easy questions over the years had tough questions this time. Every question was tricky, as a result of which many of us found it tough to finish the paper on time and many students, including the top scorers in schools, were crying after the exam." 
And even a Math teacher from a a school in Chennai admitted the students aren't lying. N Divya, a teacher told the Hindu: 
 "Class 10 exams are usually easy. For Class 12, students will have to really prepare well. This year, the question paper was a bit difficult. Compared to last year when only two questions were difficult, this year's question paper had more complicated sums which were unfamiliar." 
Just in case the quotes of students and teachers don't sway you, even India's Parliamentarians have taken it up. In what might be a historical event, KC Venugopal of the Congress and SR Vijayakumar of the AIADMK reached out across party lines to bring up the same issue in Parliament on Tuesday.
"It was very lengthy. Maximum questions were from outside the syllabus. It was reported that questions were tricky…students found it difficult to complete the exam on time,I urge the government to look into the exam and take necessary steps," said Venugopal. 
Vijayakumar humbly requested the Human Resources Development Minister to look into the issue and tell the CBSE to be gentle in their evaluation.
And there's also a bunch of petitions seeking the exact same thing. Like: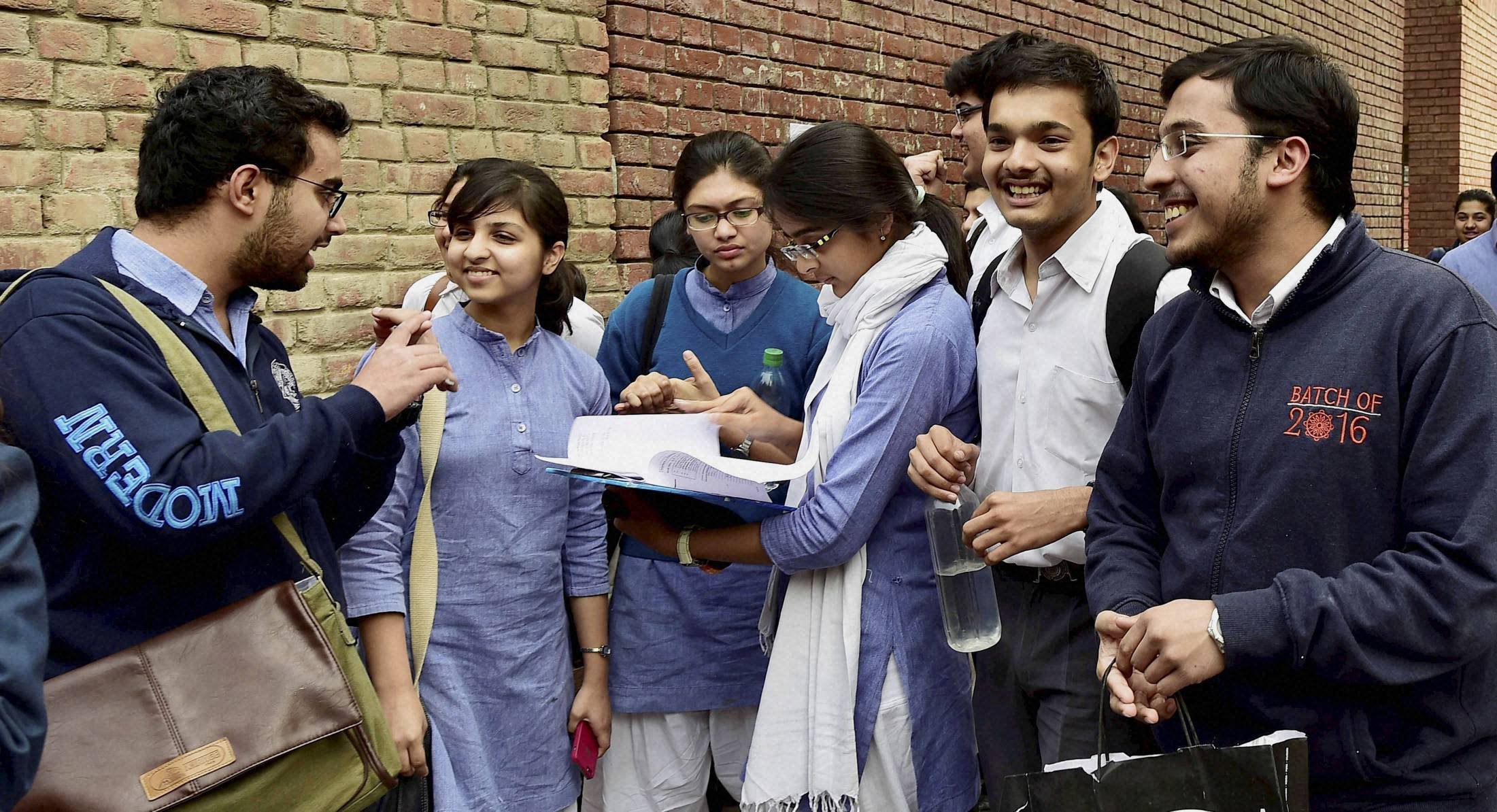 Even Joyraj Kalita, from Guwahati started a petition on Change.org urging CBSE to give grace marks to the students. 
"CBSE should come out with a statement immediately to take care of their mental agony; which will help them to concentrate on their next exam. Maximum amount of grace marks should be provided to students in order to make them pass," he wrote in the petition. 
"I haven't received any complaint so far. Also, it must be understood that no question was out of syllabus so we can't say how the marking scheme will be at this stage."
But Khanderao doesn't know it, but Smriti Irani is reportedly going to be looking into the matter now. Parliamentary Affairs Minister Venkiah Naidu promised an inquiry into the matter. 
"There are two issues here," Naidu said in Parliament. "Certain questions were very tough and even bright student couldn't answer them effectively"
"This is a matter concerning students and their future… It deserves inquiry. I will convey it to HRD minister," the minister said.