In a snub to the Samajwadi Party government in Uttar Pradesh, the Allahabad High Court on Friday ordered a CBI inquiry into the Bulandshahr gangrape case observing that it was "not satisfied" with the police investigation so far. 
The high court has started a legal process of its own in the July 29 incident, also said it intended to "monitor the investigation into the case". 
A Division Bench comprising Chief Justice D B Bhosale and Justice Yashwant Varma passed the order a day after the state government submitted a status report on the investigation into the incident in a sealed cover.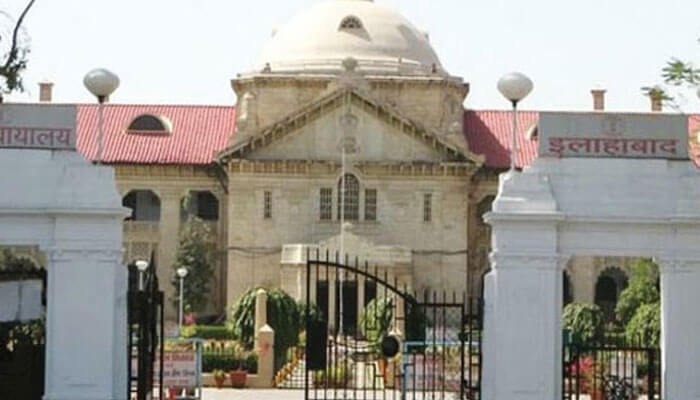 "We are not satisfied, neither with the way the investigation appears to be taking place nor with the material that has been placed on record," the court said and directed the state government to produce the FIR lodged in connection with the crime, the rape victims' medical reports and statements of witnesses by the next date of hearing on August 17. 
The court also expressed dissatisfaction with details of the social background, criminal records and political affiliations – if any – which had been provided in the status report as per its earlier order, dated August 8, which was the first date of hearing on the matter. 
Significantly, the court had made it clear at the outset that it intended to "monitor the investigation into the case" and not dispose of the matter which is being heard as a Public Interest Litigation, titled "In the matter of rape of mother and daughter at NH 91".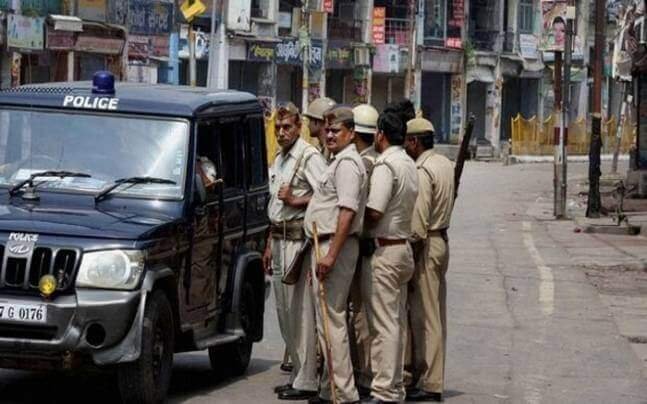 The incident had taken place when six members of a Noida-based family were travelling to Shahjahanpur in western UP. At the national highway passing through Bulandshahr, their car was stopped by criminals who dragged the 13-year-old girl and her mother out and raped them in a field nearby. 
Expressing its anguish over the incident, the court had also sought to know from the state government what steps it was taking to prevent such incidents in future while pointing out that the state was duty-bound to ensure safety and security of those who travel on highways in its territory after paying toll tax.
(Feature image source: Twitter/@HTtweets)