In what can be termed as an appalling decision, a private school in Allahabad has banned the National Anthem from being played during Independence Day, citing religious reasons.
Mohammad Zia-ul Haq, Manager of MA Convent School in Sadiabad locality, says the "Bharat Bhagya Vidhata" line in the National Anthem is "un-Islamic" and many Muslim parents have reportedly objected to it. 
Why is it un-Islamic you wonder? Because apparently, "Allah is our bhagya vidhata (bestower of good fortune). How can we say Bharat has made our destiny," he said speaking to The Indian Express. 
He also went on to add that since 'Jana Gana Mana' portrays the idea of India as being more relevant and of significance than any religion and God, singing it "would be unacceptable to any true Muslim."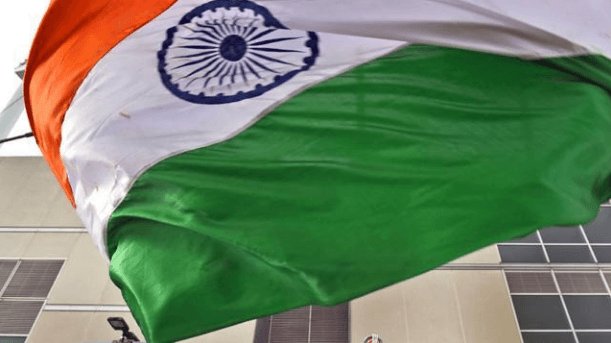 And it doesn't end there. Other patriotic songs such as 'Vande Mataram' and 'Saraswati Vandana' have also been reportedly banned.
Miffed with this order, the Principal and eight teachers of the school have decided not to report for duty from Saturday to register their protest against this ban, reports Hindustan Times.
"Though the locality of the school is reportedly Muslim-dominated, the school has 200 Hindu and 130 Muslim students" said the Principal, Ritu Shukla, speaking to The Indian Express.
"If we do not teach our children our national anthem and national song or other patriotic songs, what are we giving them?  Not allowing singing of national anthem or national song is unjust," she said speaking to Hindustan Times.
But Haq defends his order saying that "even Supreme Court says that you cannot force anyone to do anything which is against their religion," while also stating that this ban has been in place for years. 
Basic Shiksha Adhikari Jaikaran Yadav has revealed that "the school is not recognised" while a notice directing them to shut the school was issued a week ago, reports ABP Live.
District magistrate Sanjay Kumar has said he would get the matter probed. 
(Feature image source: Twitter | @IndiaToday)