Launching an attack on the Election Commission over alleged EVM manipulation, Delhi Chief Minister Arvind Kejriwal on Monday claimed that the poll body was acting like "Dhritarashtra" to help son "Duryodhana" (BJP) win the polls.
He alleged that the Commission's only intention was to bring the BJP to power in poll-bound states and that is why it was not paying heed to his request to investigate defective EVMs. Kejriwal's accusation comes a day after media reports stated that a few machines, used during the bypoll in Rajasthan's Dholpur, may have been "tampered with".
Accusing the Election Commission of "overlooking" complaints of alleged EVM manipulation, Kejriwal linked the Commission to Mahabharata's character Dhritarashtra. "As Dhritarashtra used to help his son Duryodhana grab power, the Election Commission is similarly helping the BJP in getting power by using all means possible (through Saam Daam Dand Bhed)," he claimed.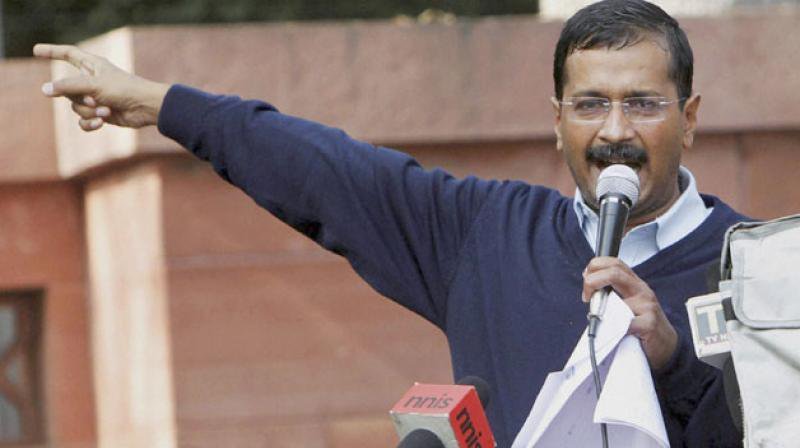 On Sunday, the Election Commission had said that EVMs are robust and tamper-proof and even the manufacturers cannot manipulate them at the time of production, countering allegations that the machines are unreliable. Addressing a press conference at his official residence, Kejriwal alleged that both the Election Commission and the BJP are "toying with democracy", which the people of country will not tolerate.
"Stop conducting elections when EVMs can be manipulated. What is the meaning of elections then?," Kejriwal asked. He said the EC was not ready to get faulty EVMs investigated which "raises serious doubts".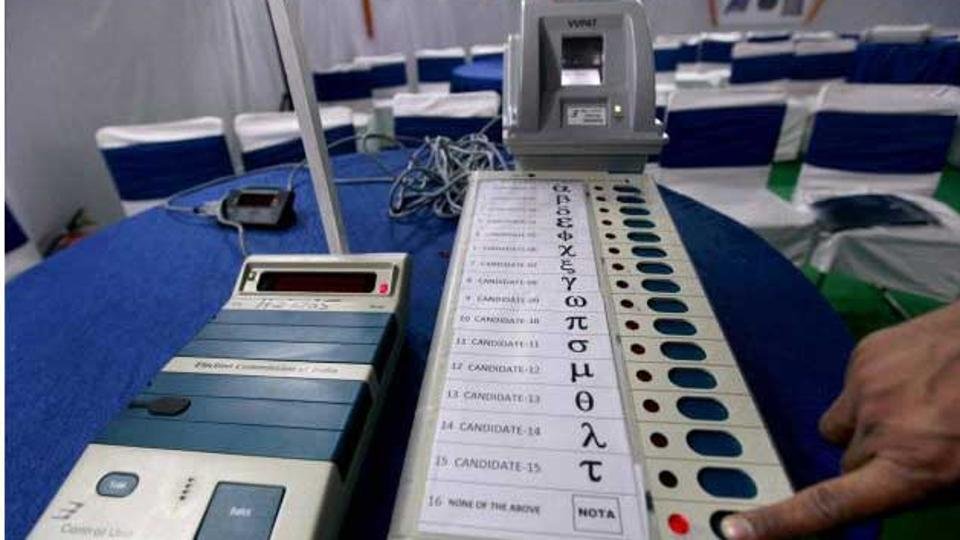 Referring to Rajasthan's Dholpur bypolls, the Aam Aadmi Party chief also said "Why defective EVMs votes in favour of the BJP every time? Why faulty machines do not vote in favour of other political parties. It means the software of EVMs has been changed." He claimed that in the April 23 MCD elections, "malfunctioning EVMs are being brought from Rajasthan to conduct the civic body polls". "There are three generations of EVMs.
First were used before 2006 while the second generation EVMs were used between 2006 and 2013 and third generation EVMs are being used after 2013. "I have got to know that Delhi State Election Commission (SEC) wants to conduct MCD polls through first generation EVMs which raises doubts over the intention of SEC," Kejriwal said.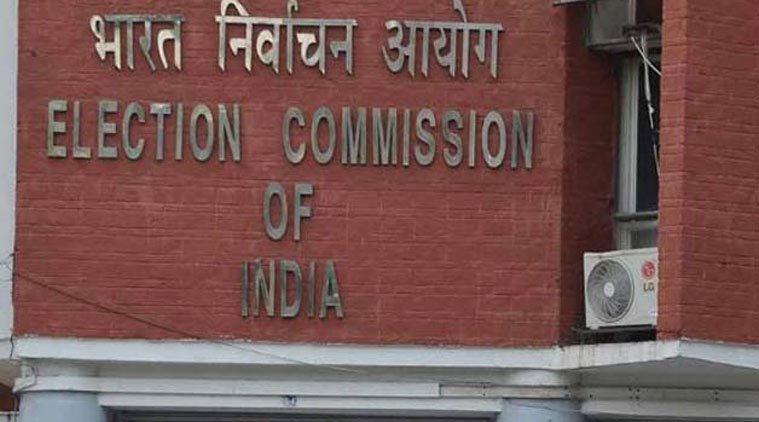 He also sought to know from the SEC that when 15,000 EVMs of the second generation were available in Delhi, then why the first generation EVMs, which would have been used before 2006, will be used in the upcoming MCD polls.
Earlier, Kejriwal had claimed that EVMs were being brought from Uttar Pradesh to conduct the polls, a charge the State Election Commission had rejected. With the Opposition's questions on the reliability of the electronic voting machines getting louder, the Commission has come out with a list of 'frequently asked questions' to put across its views in public domain.