In a tragic incident that occurred on Wednesday, a 23-year-old boy threw himself off the roof of the Shopprix Mall in Ghaziabad, just like his girlfriend who had jumped to her death from a mall in East Delhi almost three months ago.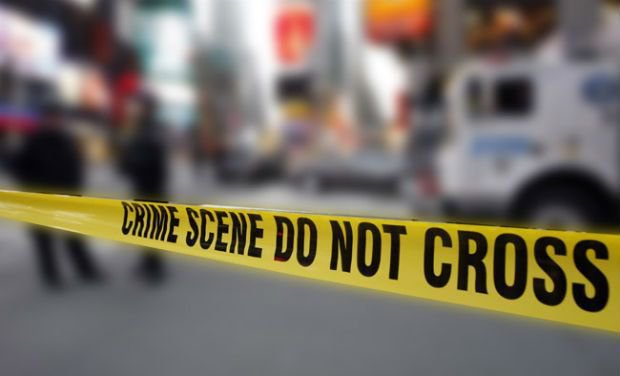 According to a report in The Times Of India, Rinku Kumar Minhas, an engineering graduate from Jaipur, Rajasthan had met Priya Singh, a BBA student from Noida, via social networking site Facebook. Priya committed suicide from Cross River Mall in East Delhi on September 22, allegedly due to family problems and depression. After her death, Rinku was accused of abetting Priya's suicide by her father, who is a police officer. He even had Rinku arrested under Section 306 of the IPC, the Hindu reported. 
Rinku, who was allegedly distraught after Priya's death, was released from Dasna jail on November 14 when his father was finally able to post his bail. According to reports, the trauma of losing Priya, as well as being accused of being responsible for her death and even spending jail time for it proved to be too much for him to take. 
Rinku left a suicide note in his trouser pocket, in which he explains to his family that he had to take the extreme step because he had promised Priya he would live and die with her. He went on to tell his mother, father and brother that he loved and missed them.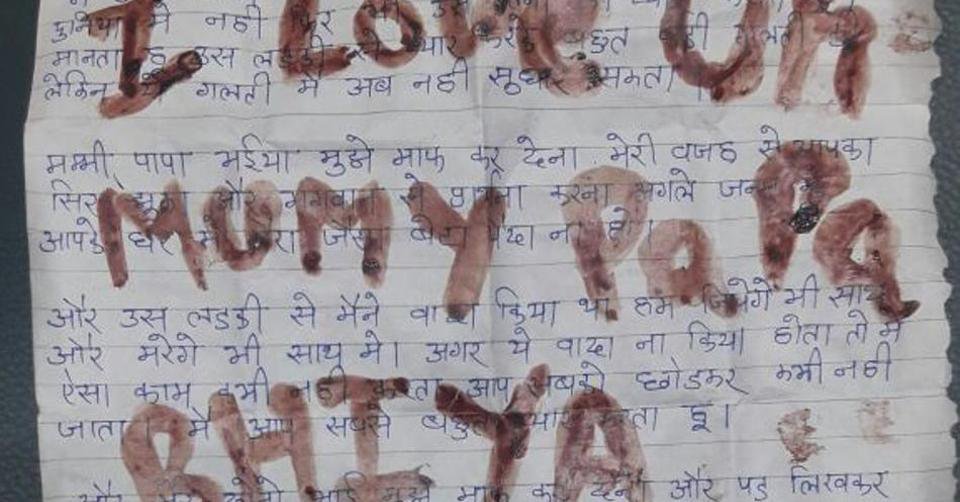 Before jumping off the fourth floor of Shopprix Mall in Vaishali at about 07.45 pm, Rinku had called his father, who claims his son had sounded alright and nothing in his manner had betrayed any sign of what was on his mind. 
Before jumping, Rinku also wiped his cell phone of all contacts and broke his sim card, both of which were recovered by the police. In fact it was only after the police traced a text which Rinku had sent before his death to Rajasthan that they were able to identify Rinku.
According a report in Business Insider, Rinku's family has allegedly expressed suspicions as to suicide being the cause of death and are now demanding a probe into the issue. 
Feature Image Source: Facebook