Around the end of December 2013, Al Jazeera journalists Peter Greste, Mohamed Fadel Fahmy and Baher Mohamed were arrested in Cairo. Greste was imprisoned in Egypt under solitary confinement for a month before formal charges were made. Greste and his colleagues were being charged with falsifying news and perpetuating a negative impact on overseas perception of the country. On June 23, the three journalists were found guilty and sentenced to prison — Greste and Fahmy were given seven years, Mohamed was given 10.
Greste and his colleagues were seen as political prisoners around the world, due to the nature of their trial, the lack of applicable evidence presented and the sentences they were given. They were also charged of being associated with the banned group, Muslim Brotherhood.
On January 1, 2015, the Court of Cassation announced a retrial for Greste and his colleagues. However, they were not released on bail. The next month Greste was deported to Australia.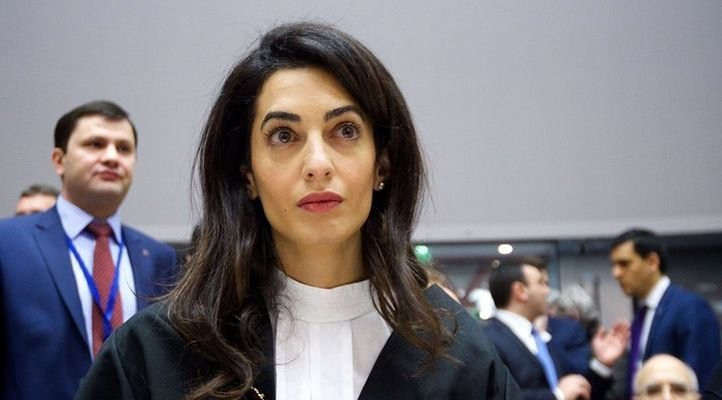 Now lawyers, including Amal Clooney (the famous human rights lawyers, married to actor George Clooney), are pressurising Egyptian President Abdul Fattah al-Sisi to pardon Grests and his colleagues. Clooney is the lawyer for Canadian journalist Fahmy.
Their retrial has been postponed for a second time in four days, with the men now forced to wait till August 29 to hear their fates.
Clooney has said the retrial is no better than the first one, and that no shred of evidence has been offered to support claims that the men fabricated news stories and were linked to the Muslim Brotherhood.
She along with the Canada's ambassador to Egypt have been trying to meet with al-Sisi to discuss what his government will do if the men are found guilty.
" We will be seeking confirmation of these meetings in the next week," Clooney wrote in an article, as quoted by Sky News.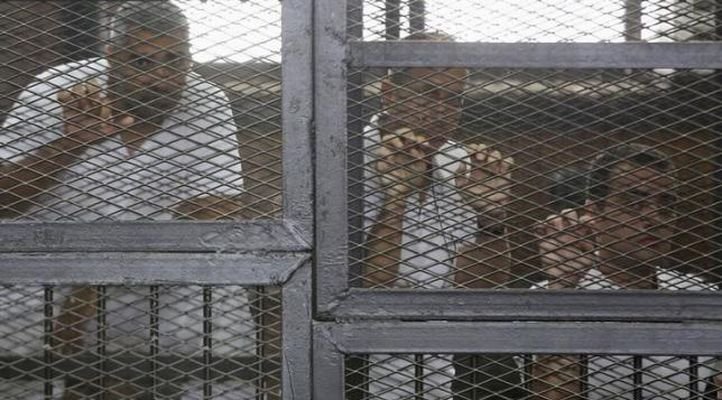 " And in the meetings we will seek an assurance that President Sisi will deliver on his promises to pardon the journalists if any guilty verdict is announced, or else deport Fahmy to Canada as previously agreed," s he said while pointing out that a guilty verdict should refuel international efforts to have the men cleared.
"If the court delivers another guilty verdict, the US, UN and other key international actors should urge Sisi to immediately step in," she said.
Fahmy and Mohamed are free on bail in Australia. However, Greste has been in Australia since February.
President al-Sisi unconditionally deported the Australian under a relatively new decree that gave him the ability to deport foreign defendants convicted or accused of crimes.
By now, Greste and his colleagues are all extremely dismayed by the Egyptian courts.
" Even though the three of us are physically out of prison, until this whole mess is over, until we are fully exonerated of all of the charges, none of us are really truly free," he said.