At a time when debate about the salaries of MPs and MLAs  is doing the rounds, an Aam Aadmi Party Legislator in Delhi has failed to pay school fees of his children, resulting in the school authorities striking off their names from the register. 
AAP MLA Amanatullah Khan from Okhla failed to pay school fees of his children for last six months due to what he believes his 'abysmal' salary. The names of Khan's daughter, who is in Class III, and son, who is in Class VII, were struck off the school register this week, six months after the MLA failed to pay their fees at the Hamdard Public School, The Indian Express reported.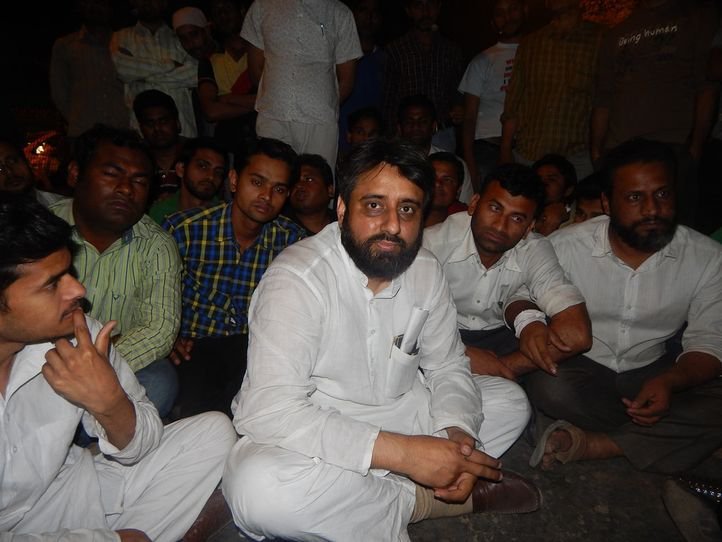 The MLA said the outstanding amount for his children was already Rs 58,000 and the re-admission will add up to the already pending bills. 
"From the Rs 83,500 that I get every month, Rs 62,000 is spent in running my office, which includes salaries of two data operators whom I pay Rs 30,000; Rs 12,000 is for a driver; and Rs 20,000 for two office boys… I have turned the ground floor of our house into my office… All my finances are transparent. It has been difficult to face my children and wife," he said. 
Khan's worries might end if Ministry of Home Affairs gives nod to the bill passed by the Delhi legislative assembly that proposes a 400 per cent hike in the salaries of MLAs and ministers.