Punjab Chief Minister Amarinder Singh today ruled out bringing a Spain-like Historical Memory Law to erase all remnants of the "humiliating British rule" in the state as proposed by Manpreet Badal. 
"It is a part of India's past from which we have already learnt our lessons and moved forward," he said. 
Singh said he is personally not in favour of tampering with history, "be it good or bad".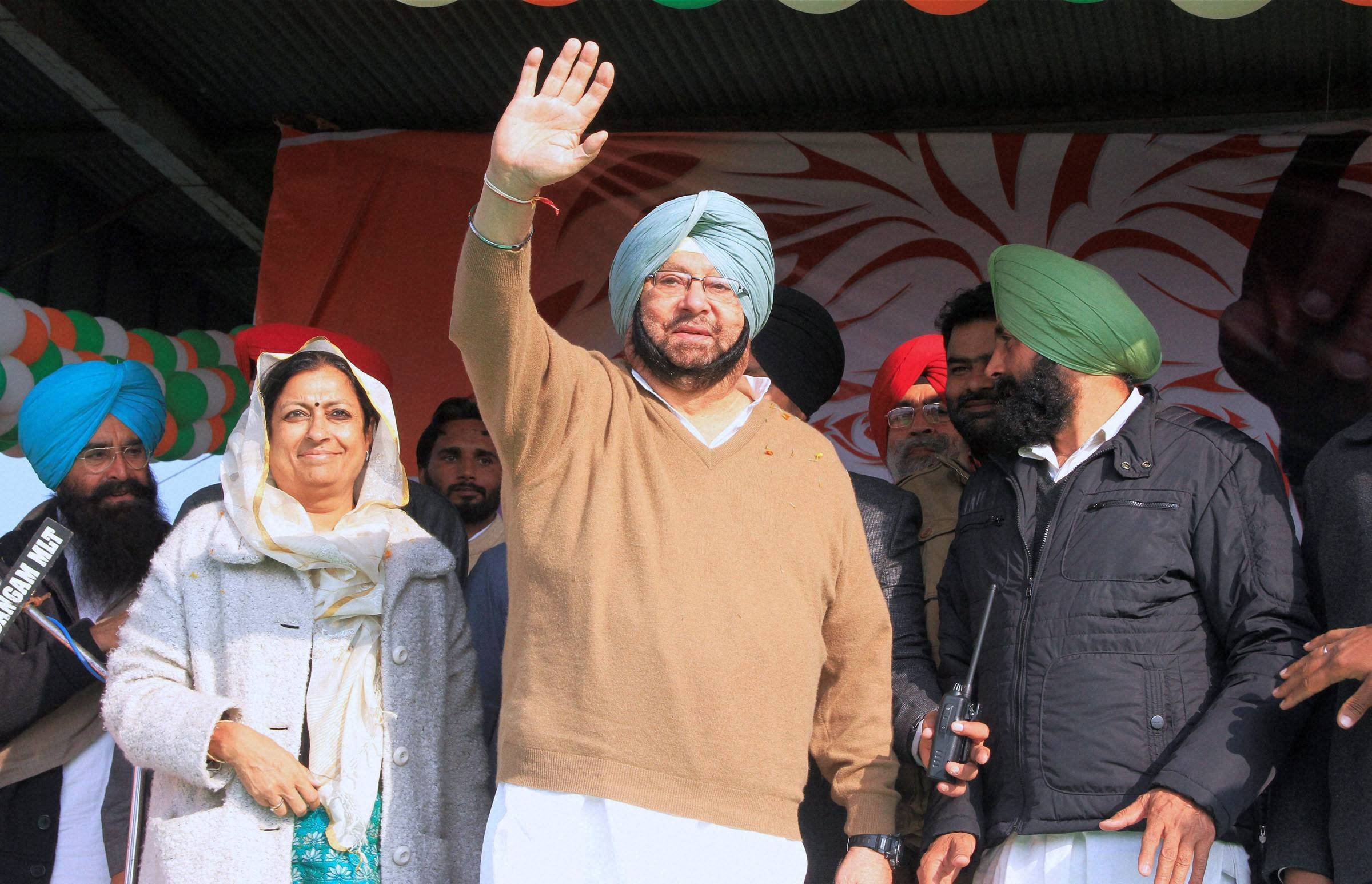 State finance minister Manpreet Badal had reportedly spoken about bringing a legislation in lines with Spain's 'Historical Memory Law' which would pave the way for renaming colonial landmarks in the state and formally condemn British rule. 
The Historical Memory Law of Spain condemns Francisco Franco's dictatorship and honours its victims.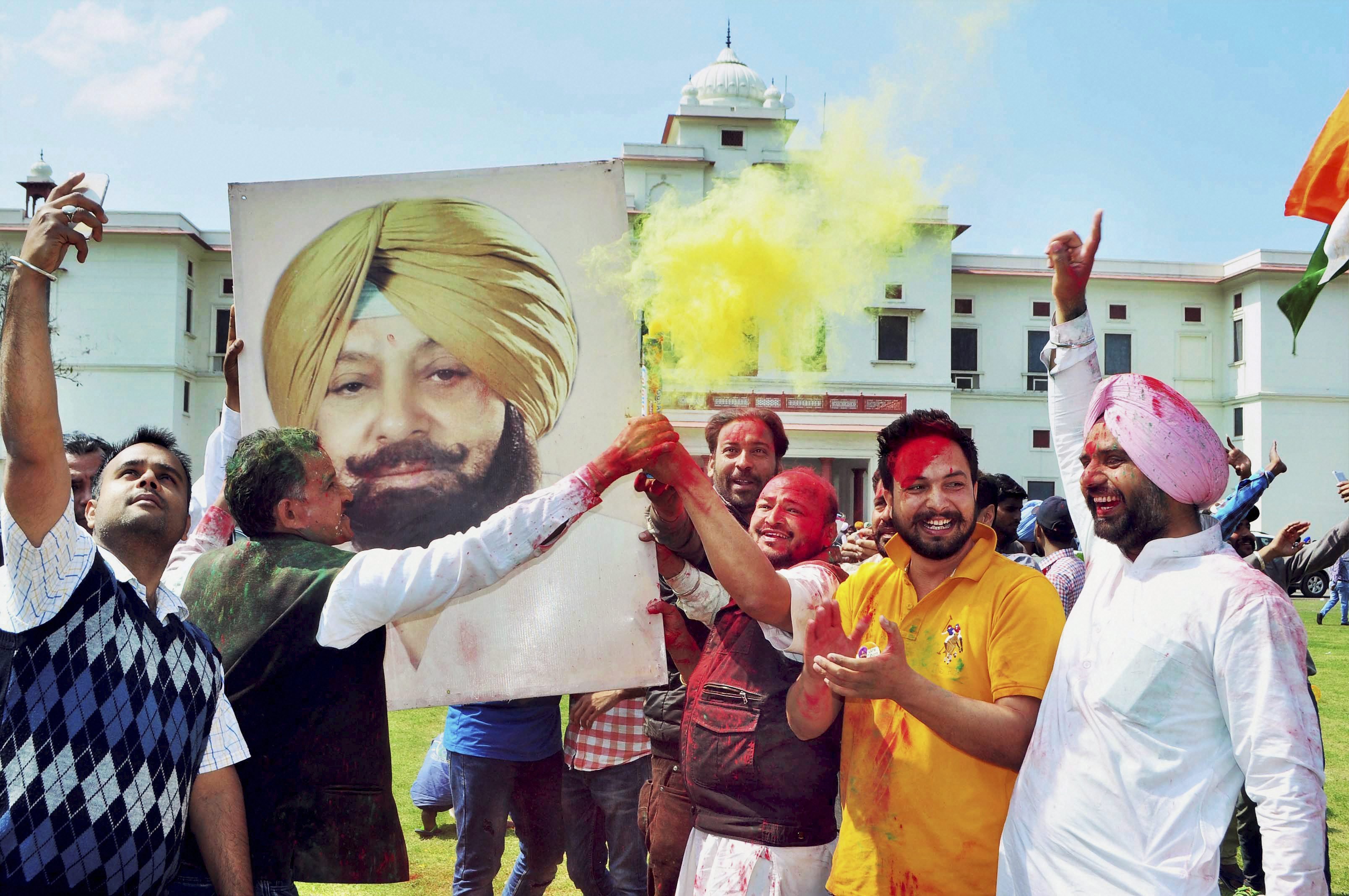 Speaking to mediapersons after appointing Congress leader Lal Singh as chairman of Punjab Mandi Board, the Chief Minister said as a historian himself, he does not believe in "wiping out" history but in "learning from it". 
Amarinder said this could be Manpreet's personal opinion and he would look into any such legislation as and when it is formally brought to his notice. 
"By changing the name of Akbar Road, one cannot wipe out the existence of Mughal emperor Akbar. History can neither be changed nor rewritten," the Chief Minister said.