Salim Gafur Shaikh, the 37-year-old bus driver from Gujarat who saved the lives of 52 Amarnath pilgrims last year has been honoured with Uttam Jeevan Raksha Padak, the second highest gallantry award for civilians in India.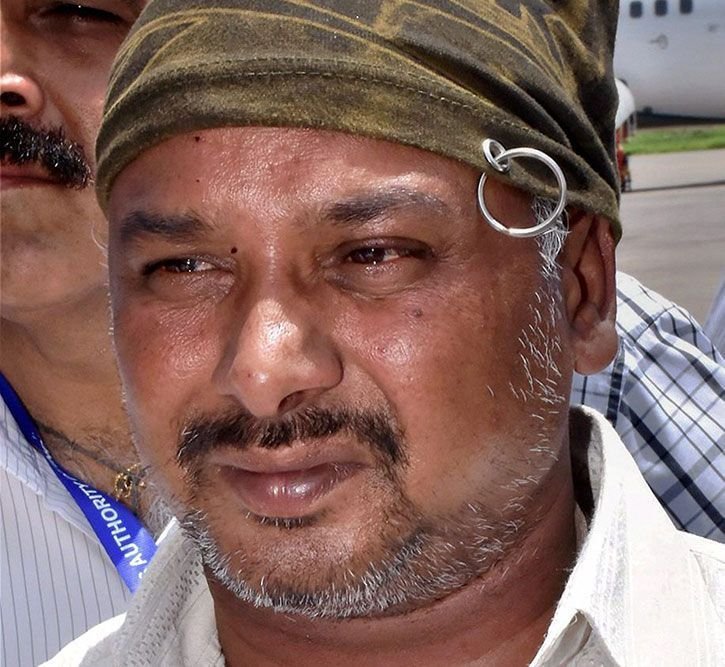 Although eight pilgrims were killed in the incident, he managed to save 52 precious lives. After being chosen for the prestigious bravery award, he told TOI,
"I am happy to be named for the award but the happiness would have been doubled if I could have saved lives of the eight persons who died in the attack".
In July last year, he was driving a bus carrying Amarnath pilgrims when terrorists attacked the bus and opened fire. He displayed great courage and presence of mind despite the hail of bullets and didn't stop the bus. He drove the bus with a flat tyre for around two kilometres until he reached army check-post as the bullets kept whizzing by.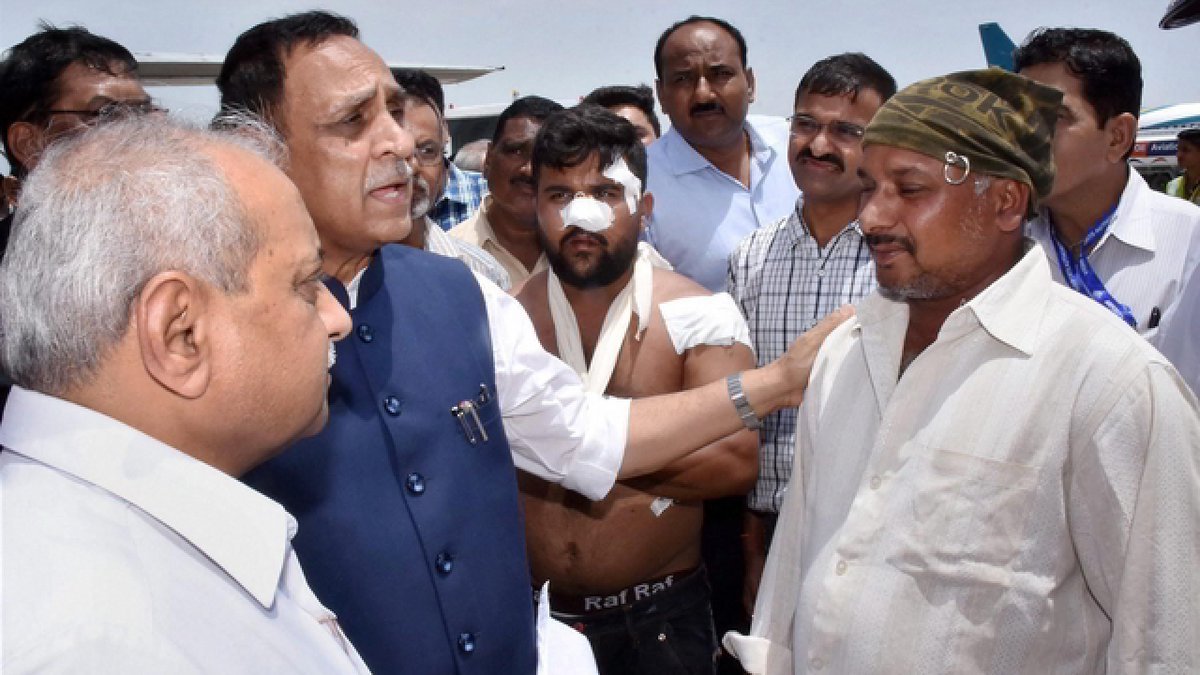 Shaikh lives with his family in Valsad, Gujarat, and was one among 43 others whose names were announced for the Jeevan Raksha Padak series of awards for 2017.
Kudos to the brave soul!