The extreme weather conditions in Kashmir have put Srinagar on hold. Gridlocked traffic has every street and road jammed as the city is covered in a blanket of snow. However, Amazon's delivery executive found a way to make sure deliveries were made.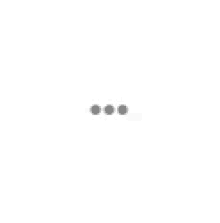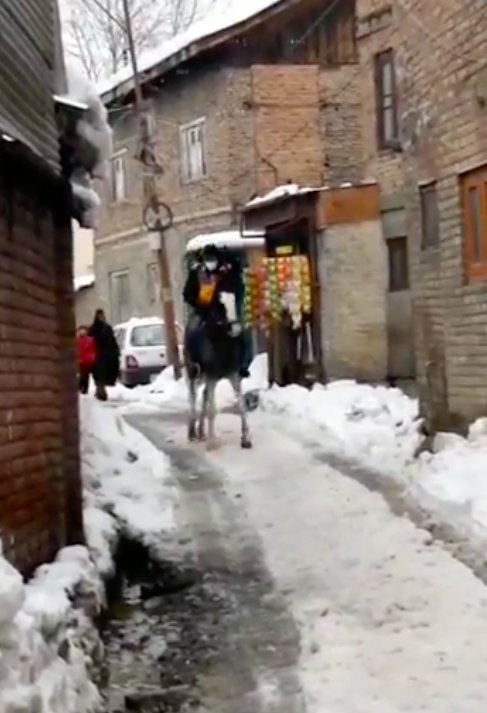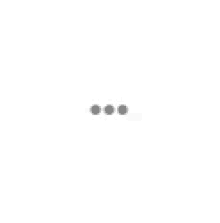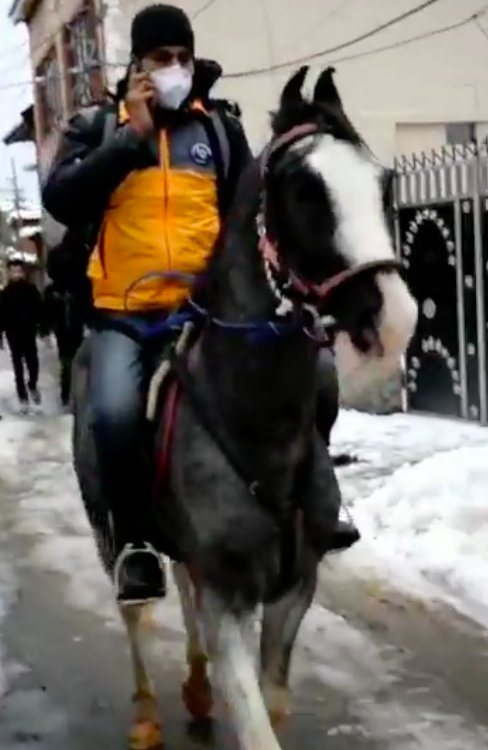 In a video shared by photo journalist, Umar Ganie, an Amazon delivery executive can be seen making deliveries on a horseback despite the snow.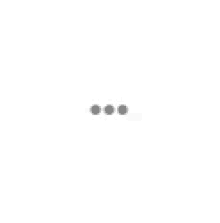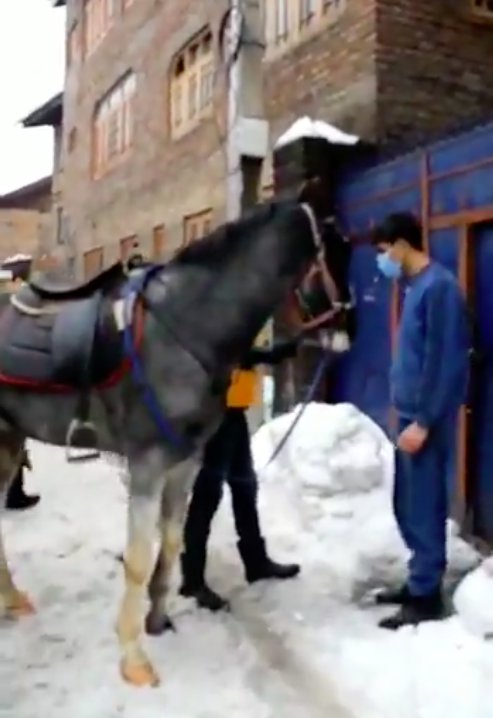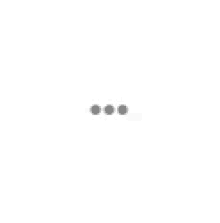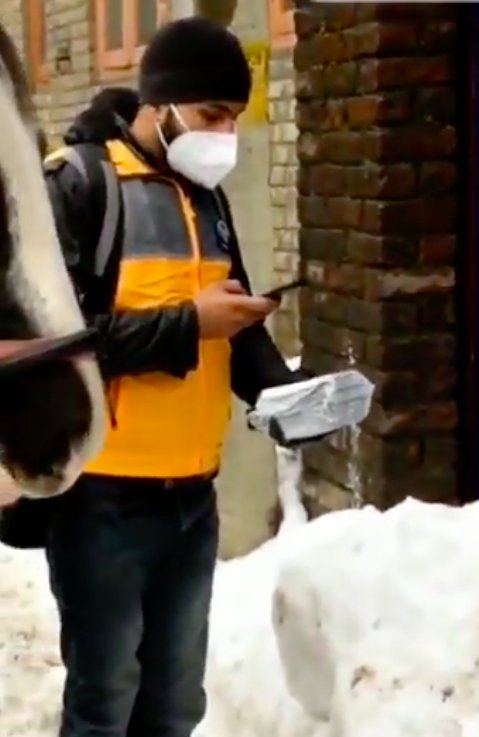 The video has gone viral, and Amazon even confirmed that it is indeed one of their delivery executives from Srinagar.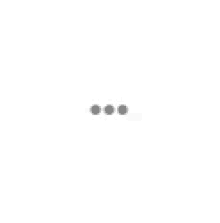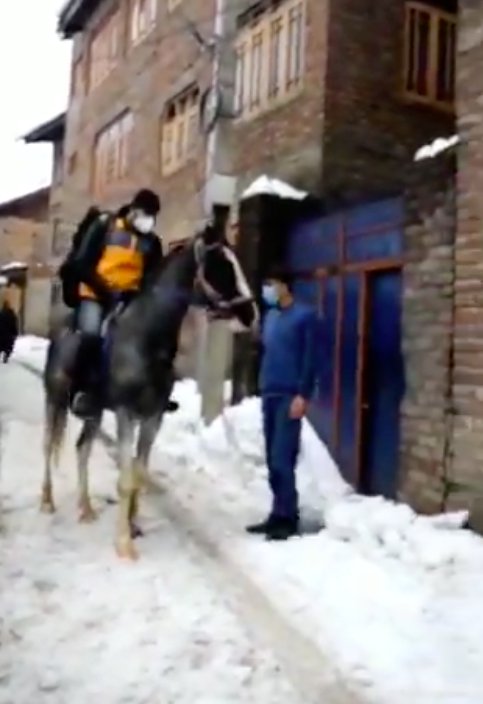 Watch the video here:
Twitter is applauding the man's dedication in ensuring that his customers' needs are met. 
Over 12 inches of snow was recorded in north Kashmir's plains, and south Kashmir saw up to 5 feet of snow but there is nothing that can stop this delivery guy.