This just didn't stop here. After buyers got to know about the glitch, Amazon's US website was flooded with people buying the same product or something similar from brands like Fujifilm, Canon and Sony. 
According to a report by India Today, some users, due to a technical glitch on Amazon.com were able to buy high-end camera gear that originally costs $13,000 (9 lakh approximately), for just ₹6500.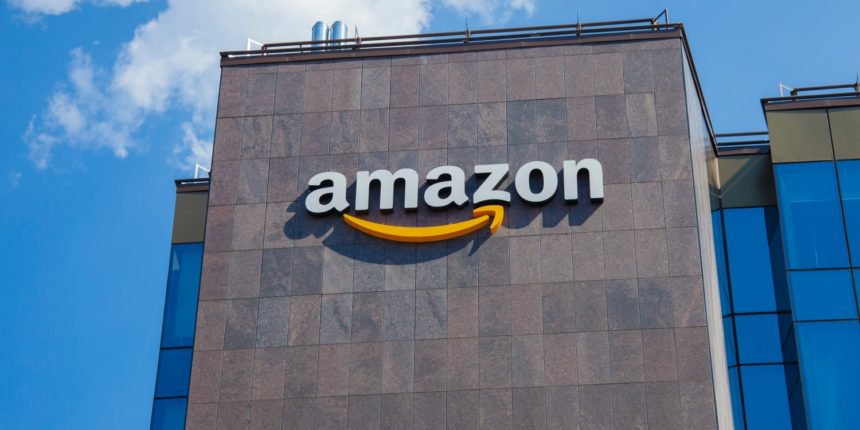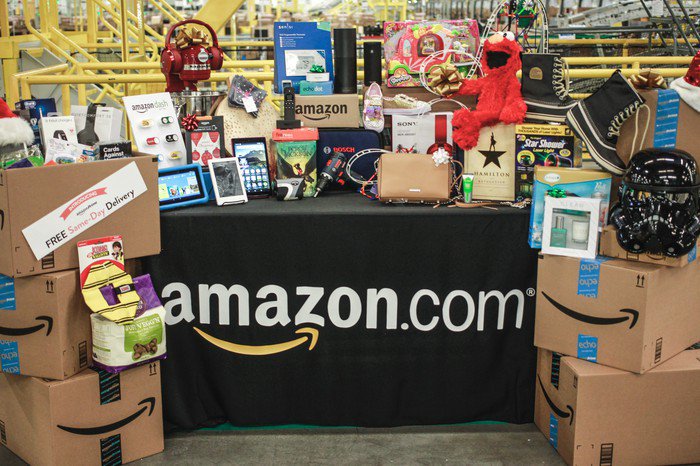 People from the United States shared their excitement on Reddit, where another user claimed he purchased a $3000 camera for just $94.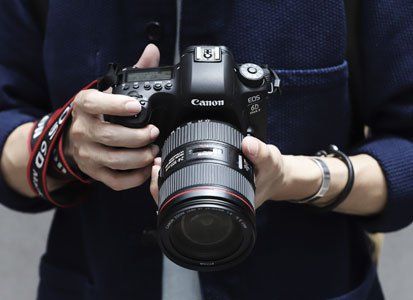 A user claimed it the happiest day of his life, thanking Jeff Bezos for allowing him to purchase the most expensive camera bundle during the Prime day glitch. 
"Thank You, Bezos!", he wrote on 
Reddit
.