It's been a year since Telangana became the 29th state of India. The state, with Hyderabad as its capital, is still taking baby steps. But Amazon has a birthday present to top all birthday presents. It's setting up its biggest 'fulfilment centre' (FC) or warehouse near Hyderabad.
Amazingly, Amazon is not the first to invest in the capital city of Telangana. In May, Google had officially announced that it was opening up a campus in Hyderabad. With an investment of Rs 1000 crore, Google plans to create some 6000 jobs.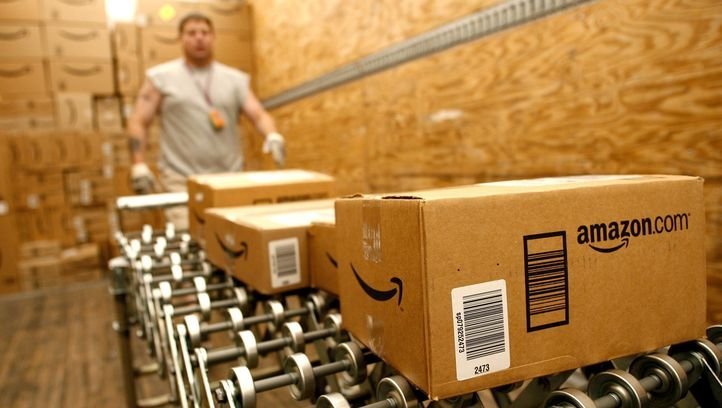 Going the Google way, Amazon's warehouse at Kothur, near Hyderabad, is also going to be the biggest campus after its headquarters in US. How cool is that?
Gesturing full support to the US based firm, Telangana government has allotted 10 acres of land near Nanakramguda locality in Hyderabad and construction work is expected to start soon. Amazon is going all gung-ho as it beefs up it s presence in the fast-growing Indian market.
Telangana's information technology minister, K.T. Rama Rao, has said that the ministry of environment and forests recently gave its clearance for the 2.5 million sq. ft facility.
"We were told when we visited Amazon's headquarters in Seattle that they will be opening a larger fulfilment centre in Hyderabad," Rama Rao said.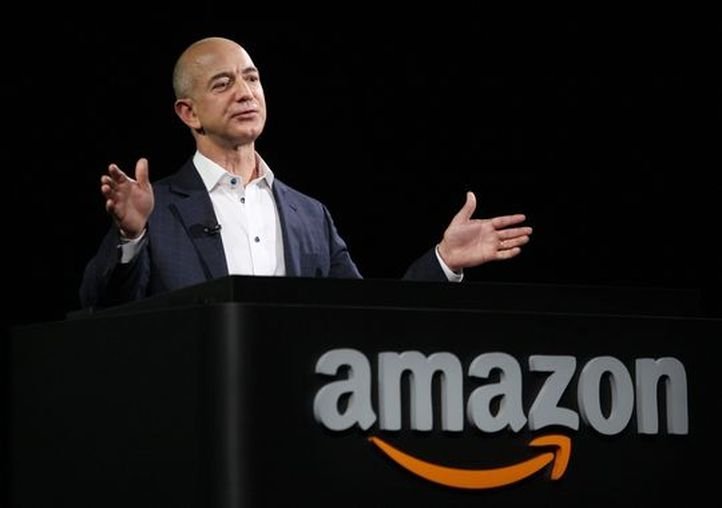 Operating over 11 fulfilment centres across the country, Amazon is spread across nine states, covering a total of 1 million sq. ft in space and a storage capacity of over 2.5 million cubic feet.
In July last year, Jeff Bezos, Amazon.com founder and chief executive officer committed to invest $2 billion in India to give a tough competition to the local rivals. Amazon entered the Indian market in 2013.
With a lot of investments coming in from big firms like Amazon and Google, the new capital city of Telangana is turning out to be the next biggest hub after Bangalore. The future looks bright not only for the city but also for the country whose growth is largely dependent on the progress of these tier-II cities.