Amazon India is the latest company to join the country's fight against environmental pollution, after taking the decision to ban all single-use plastic packaging.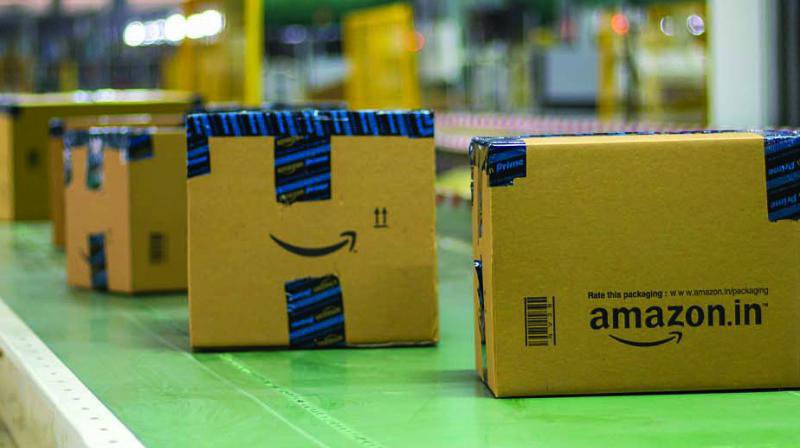 All the plastic used in packaging will be replaced by paper cushions. The company aims to achieve this by June 2020. The new environment-friendly packaging material will be entirely recyclable. Amazon's move comes ahead of Prime Minister Narendra Modi's  ban on plastic bags, cups and straws.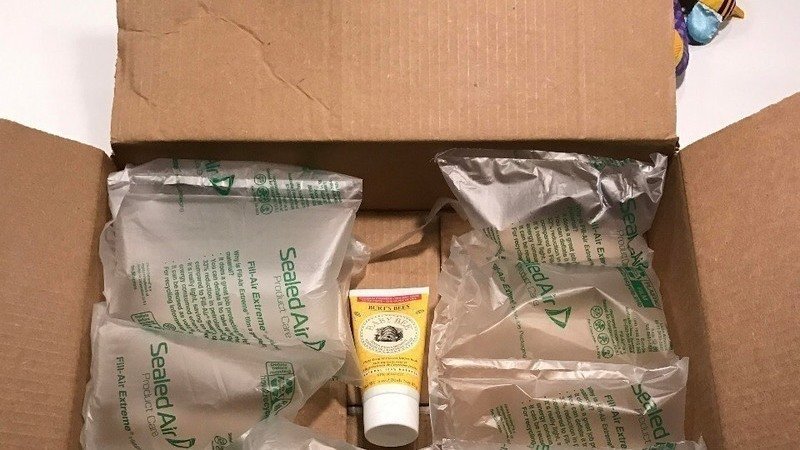 Amazon has often been criticized for using too much plastic and thermocol to wrap its billions of packages of shipments. This is a welcome change, and a step towards combating environmental pollution.