After it was discontinued in 2017, India's classic car Ambassador is all set to make a comeback to the country.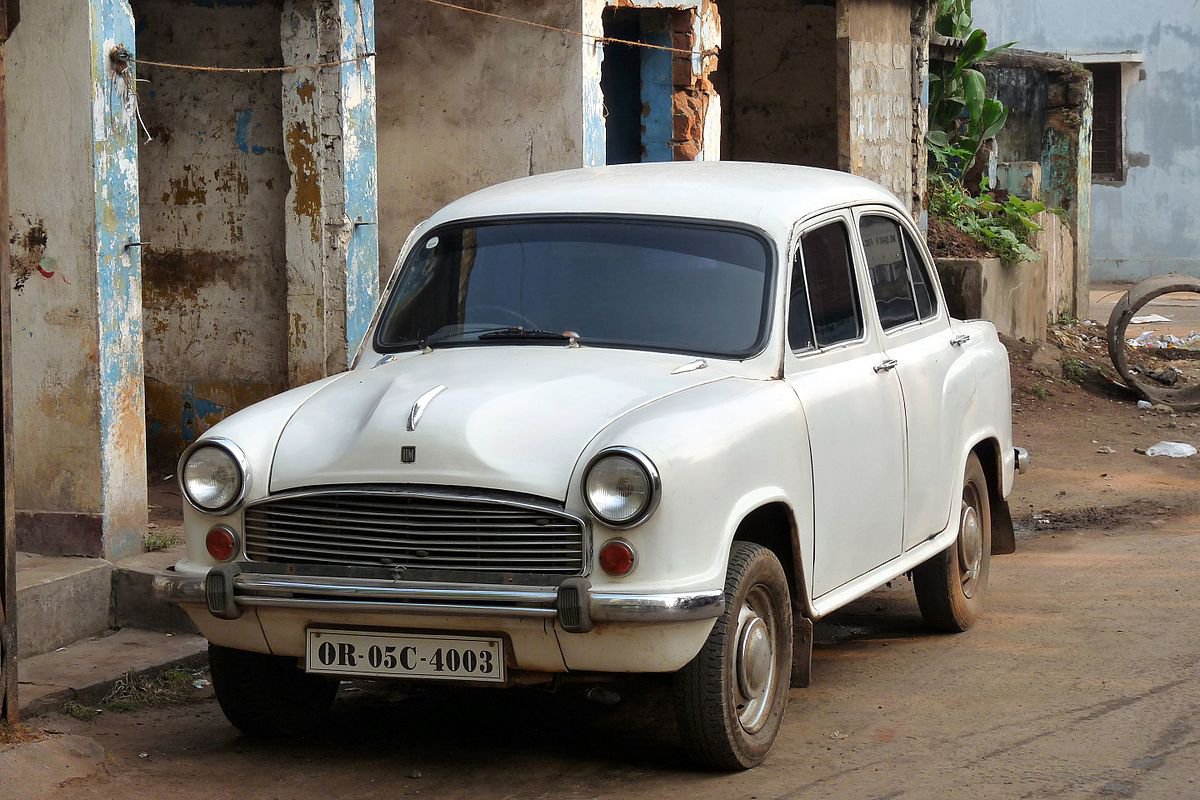 According to reports, the PSA Group will launch the Ambassador as its electric mobility brand in India. Peugeot has many electric car concepts, out of which, one of them is being brought to India as an electric Ambassador sedan.
And apparently, the design that will most probably hit the Indian market looks like a modern-day Contessa.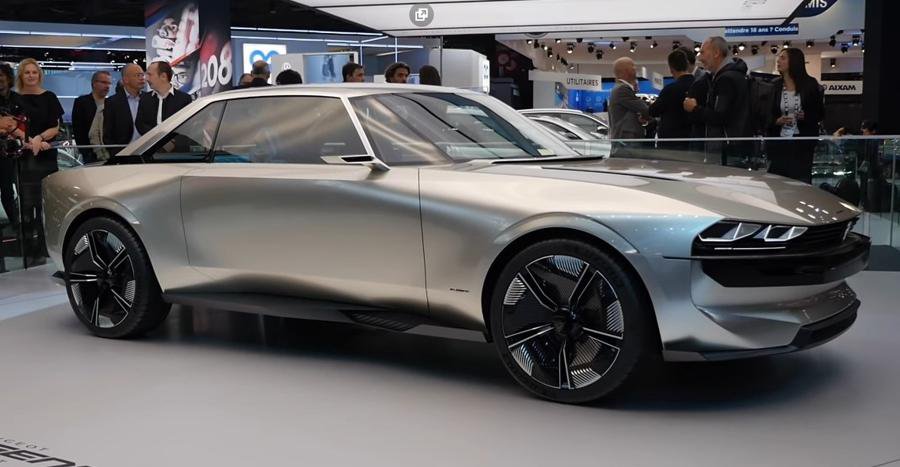 Reports also mention that a compact SUV or crossover styled vehicle will be a part of the many designs that will come under the Ambassador name.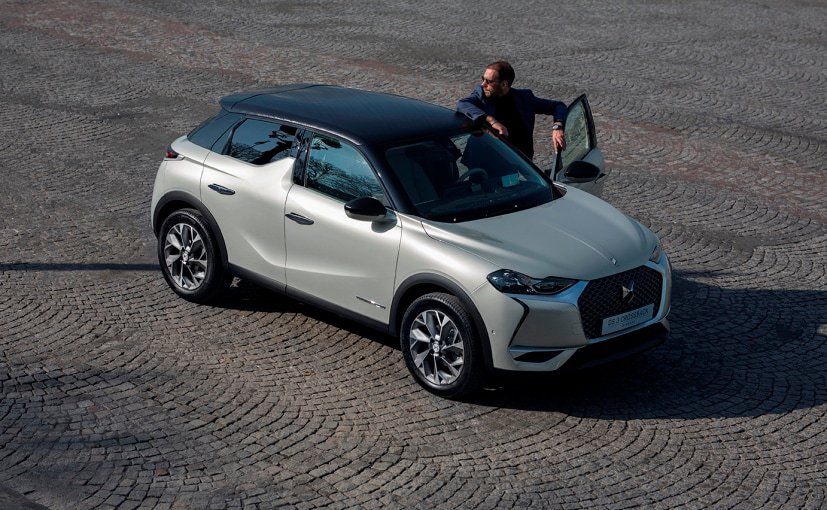 Reportedly, the Ambassador cars will be made available for sale after 2022. An online sales strategy is also in the making. 
India isn't the only country where the PSA Group wants to make Ambassador's presence known. They're also aiming at other Commonwealth countries that are mostly Right-Hand-Drive.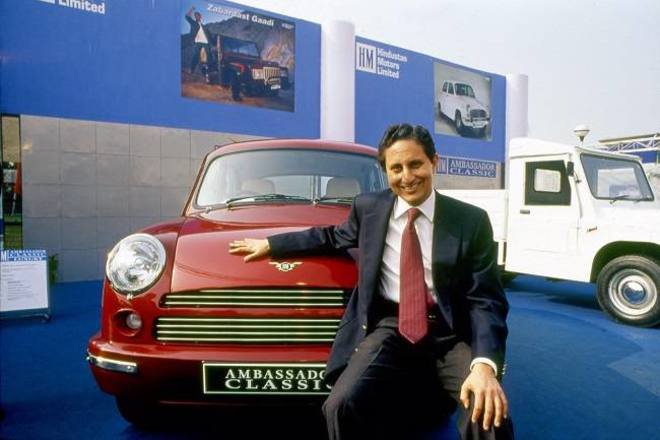 Once a huge part of our lives and the pride of diplomats and bureaucrats, the Ambassador has been etched in our memory. Its discontinuation was the end of an automobile generation. But this may be the beginning of a new era altogether.