The city of Hyderabad was home to a wanted fugitive from the US for seven years without having any idea of it.
Mudalle Amit Livingston was sentenced to 23 years in jail for murdering his former lover Hermilla Hernandez with a handgun. According to Firstpost , Livingston, for the last seven years, was living as Sanjay Kumar. He worked as a medical transcriptionist with an outsourcing firm in Secunderabad and might have succeeded in leaving his gory past behind had he not been arrested by the police on May 11, 2014.
Formerly a resident of Texas, 47-year-old Livingston had reportedly killed his former lover and mother of three after she had told him that she no longer wanted to be in a relationship with him. He had dumped her body on a South Padre Island, which was eventually recovered by the police a month after the incident.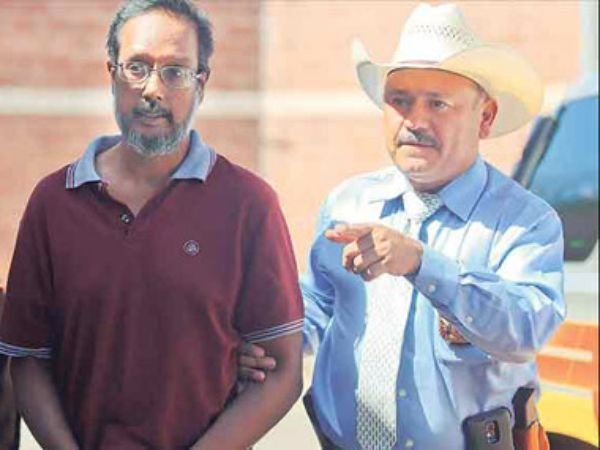 During his trial, Livingston pleaded guilty and was thus allowed some time to get his things in order before reporting to prison.
It was during this period that he fled the US and settled in Hyderabad, with the help of a fake passport. According to inspector Prathap Kumar of Kushaiguda police station, Livingston had managed to get a PAN card, a ration card and drivers license under his alias Sanjay Kumar.
Livingston was extradited to the US immediately after his arrest and started serving his 23-year prison sentence.