While sections of the society created a huge uproar on instances when India's rape problem was highlighted in global media, another incident has come to light which raises concerns over security of women in India.
On her first ever visit to India, a 46-year-old American woman was gangraped by two men in Dharamshala. Given the effect a first impression can have, this does not go well for India's image in terms of women's safety.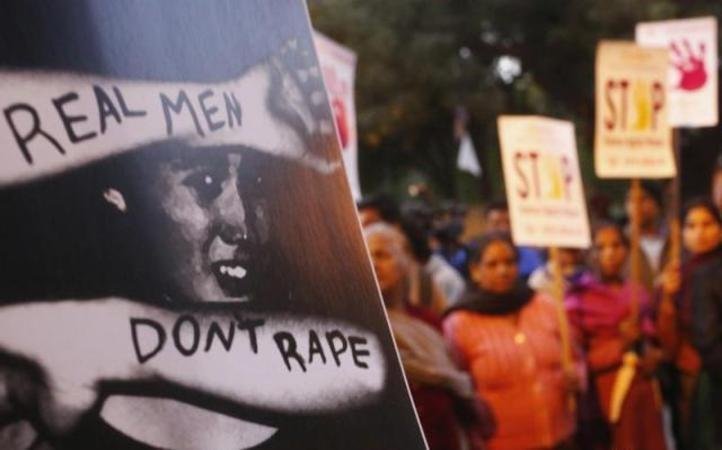 The woman who had arrived in India a week ago, was attacked by two unknown men from behind, while she was on her way to the market. When she regained consciousness she found herself in an isolated spot where her attackers raped her, as reported by Northeast Today .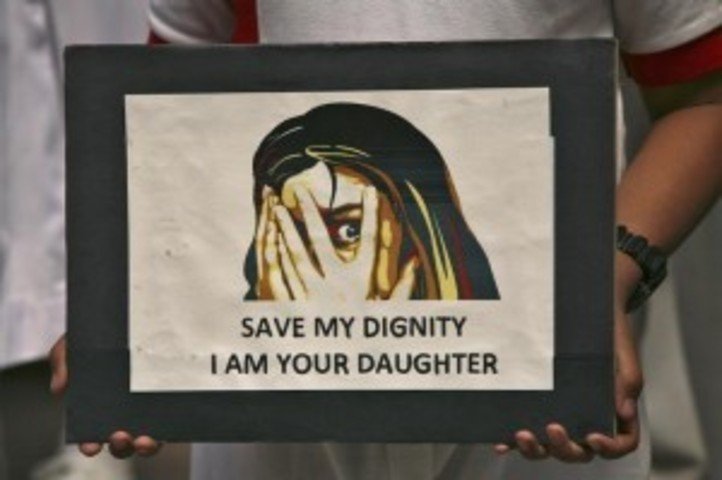 A case under section 376 of the Indian Penal Code (IPC) has been registered, and the woman has been sent for medical examination. An SIT headed by DSP Renu Sharma has been constituted to solve the case swiftly.
This is not the first instance of a foreign national facing such an assault in India.
Read more: