A New York-based writer and columnist, E. Jean Carroll has accused the US President Donald Trump of sexual assault, according to The Washington Post.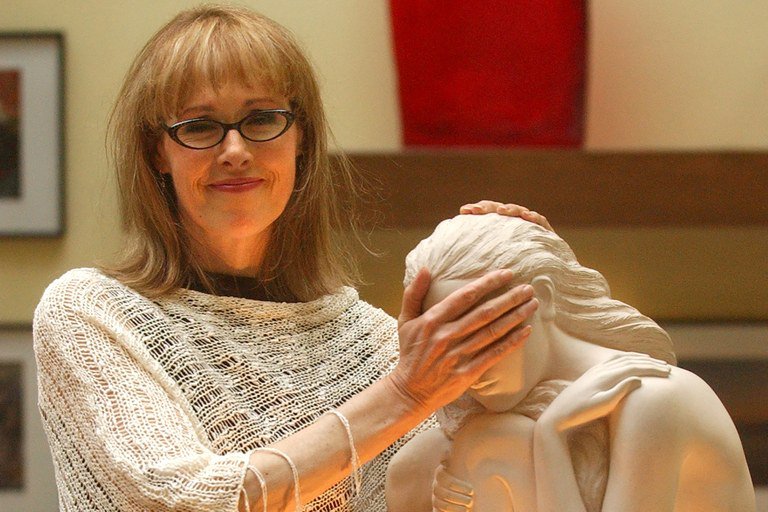 In a book excerpt published on 21st June in New York Magazine, she accused President Trump of sexually assaulting her more than two decades ago in a dressing room of a department store.
"The moment the dressing-room door is closed, he lunges at me, pushes me against the wall, hitting my head quite badly, and puts his mouth against my lips."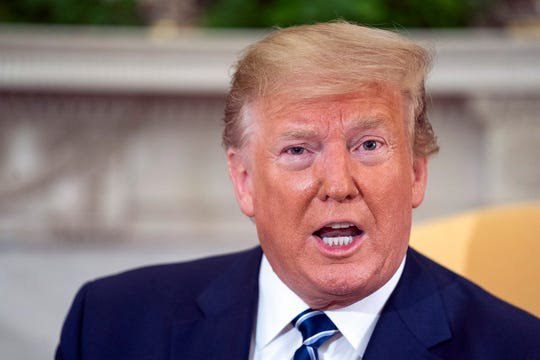 "He holds me against the wall with his shoulder and jams his hand under my coat dress and pulls down my tights. The next moment, he opens the overcoat, unzips his pants, and, forcing his fingers around my private area, thrusts his penis halfway, or completely, I'm not certain, inside me."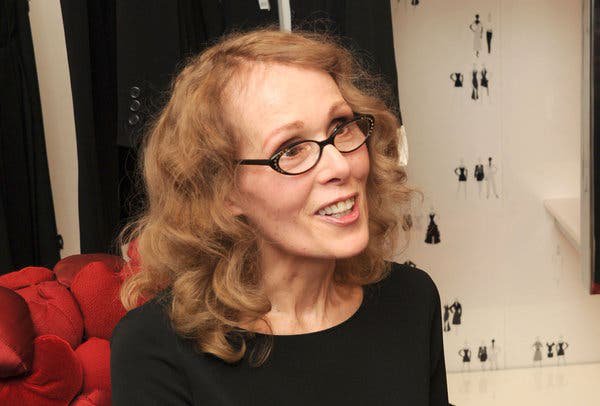 In an interview with The Washington Post, Carroll reiterated the allegations. She also said that she hopes telling her story will empower women to come forward.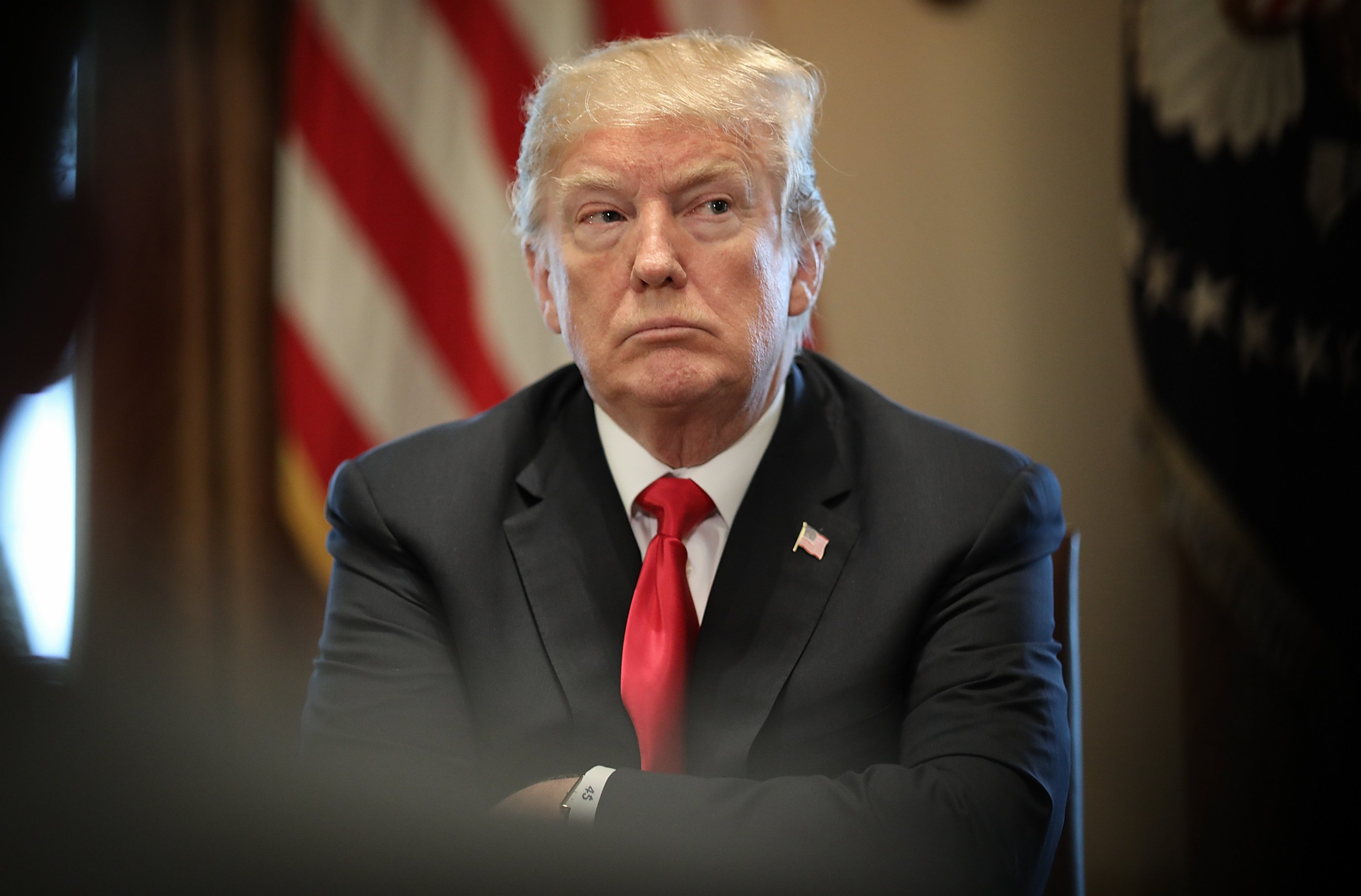 Responding to the accusations, Trump denied the allegations against him. He said:
"I've never met this person in my life. She is trying to sell a new book that should indicate her motivation. It should be sold in the fiction section."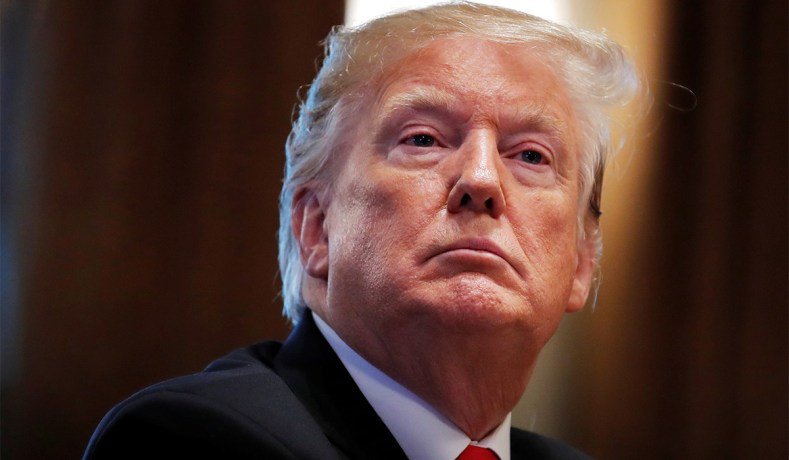 He also called it  'fake news' and questioned why no video footage of the incident was available with the store.