Even as Covid-19 cases continue to rise in India, a group of devotees in Gujarat defied social distancing and Covid protocols to offers prayers. 
As per reports, women gathered at Navapura village in Sanand, Ahmedabad district to offer prayers at the Baliyadev temple. Reportedly, the devotees carried out the procession believing that they would be rid of any harm, including Covid, by pouring sacred water from Kalash on their community God Baliyadev. 
Considering how the healthcare system is literally crumbling under the surge in cases, netizens were left distressed after these images surfaced online: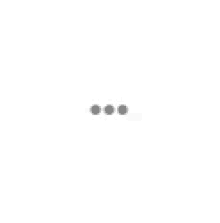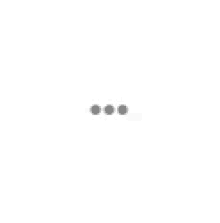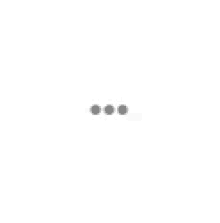 The police have taken action against 23 people, including the Sarpanch of the village.