Amid severe  financial crunch in the the country post demonetization, a high-value property deal worth almost 120 crores was sealed in Mumbai on Nov 15, raising several doubts about the legality of the transaction, Times of India reports.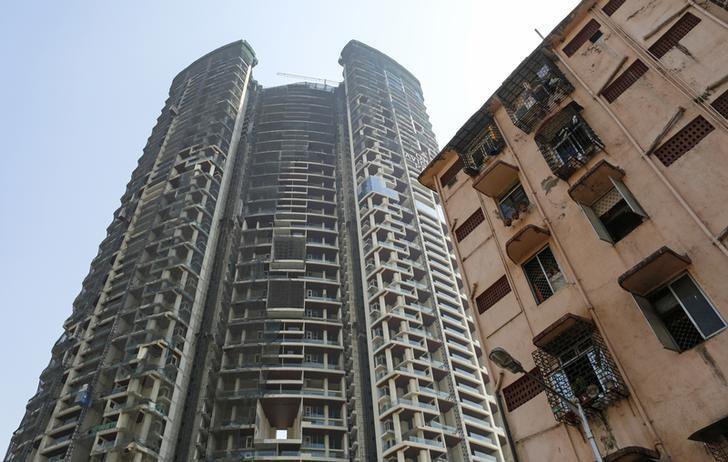 Among the many sectors affected by the recent demonetization, the real estate sector has been one of the hardest hit. According to previous reports, housing prices had been severely hit due to the currency ban, and are expected to go down over 30 percent in the coming months. 
The dubitable aspect of the sale however, was not the price of the deal but the fact that it was the builders themselves who bought the flats. 
The sale of four luxury apartments in Worli ,worth 119 crores, was registered in Mumbai. The dubitable aspect of the deal however is not the high value of the flats, which the buyers paid for in cheques. It was the fact that the buyers were the builders themselves.
The luxury-apartments project was undertaken by Omkar Realtors and Developers. According to reports, the flats were registered under the names of two of the co-founders of Omkar Realtors. 
Feature Image Source: Reuters