As relations between India and Pakistan continue to deteriorate, Indian carriers have asked their pilots to avoid making an emergency landing in Pakistan, and have been informally instructed to opt for it only if there is an 'extreme emergency' and it is the absolute last resort. 
A senior pilot with a leading Indian carrier, as reported by The Times of India, said that flight despatchers have verbally instructed their pilots to avoid Pakistani airports for emergency landing for as far as possible.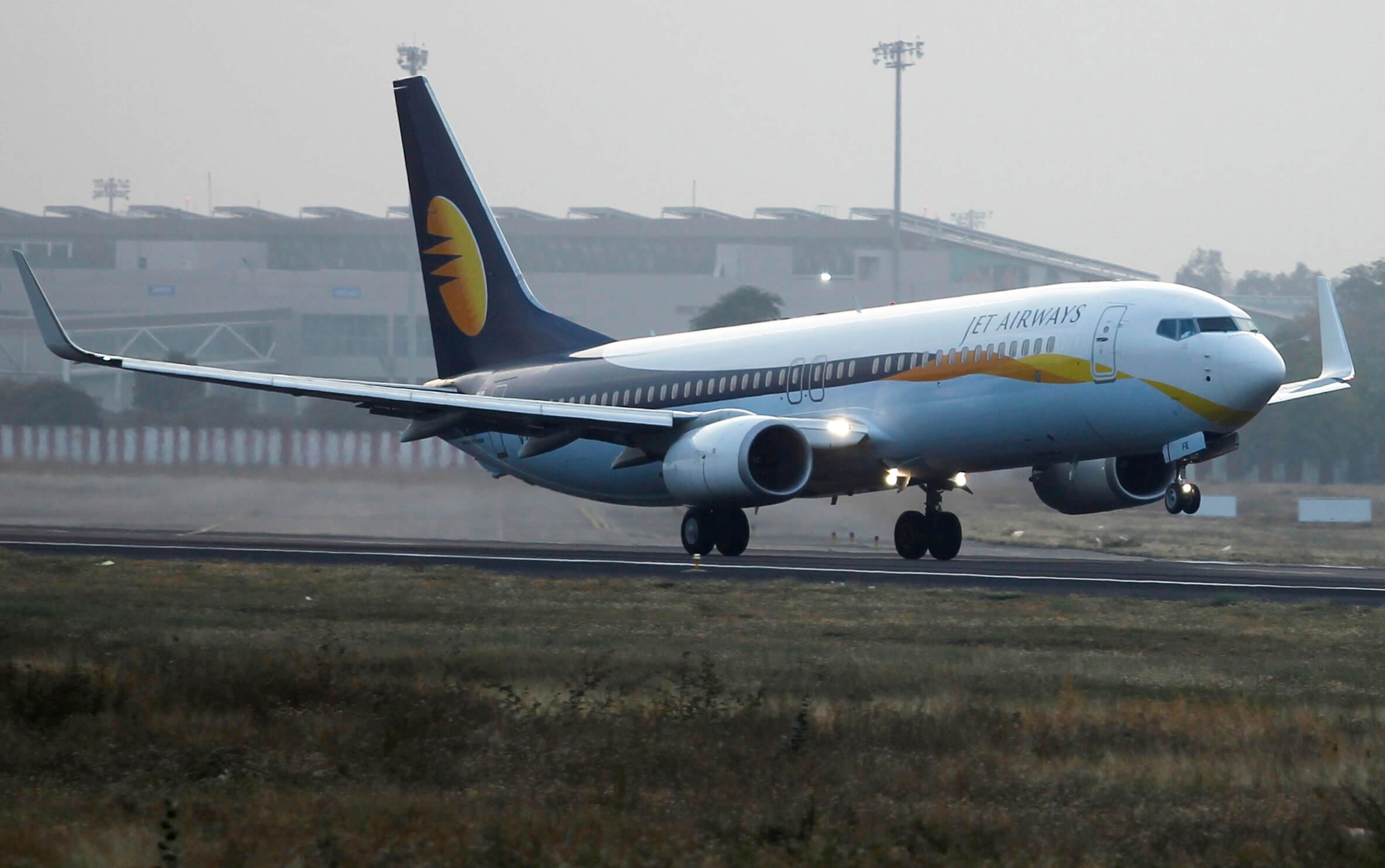 The pilots have been directed to go for emergency landing airports in UAE and Muscat on west-bound flights and head to Delhi, Mumbai and Ahmadabad on India-bound flights. 
A senior commander told the newspaper that such instructions have also been issued in the past after Kandahar hijacking, 9/11 and 26/11. 
Almost all flights from north, central and east India to and from Gulf, Europe and America fly over Pakistan, reports TOI.
(Feature image source: PTI)