India has called off maritime security dialogue with Pakistan, scheduled for early next week, amid tensions over death sentence being awarded to Kulbhushan Jadhav on charges of spying. 
A delegation led by Pakistan's Maritime Security Agency (MSA) was to visit New Delhi April 16-19 to discuss issues related to fishermen and search and rescue operations.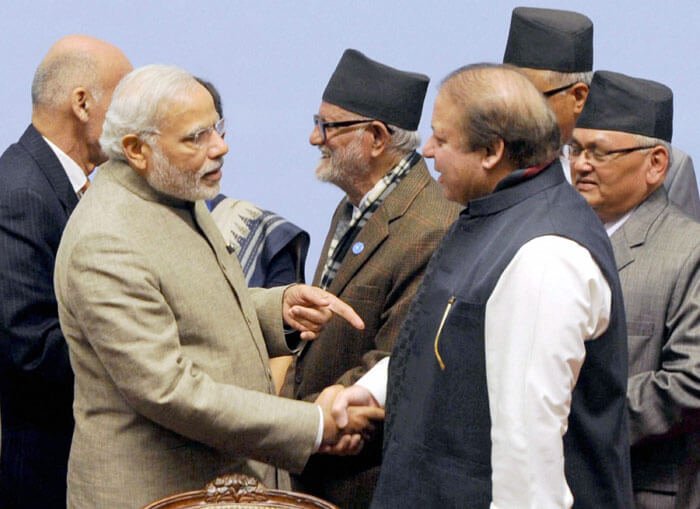 Coast Guard sources said the Ministry of Defence has not given clearance for the delegation's visit. 
The development comes amid tension between the two countries over Jadhav, a former Indian naval officer, being awarded death sentence by a Pakistani military court. 
India has said if Jadhav were to be executed, it will be considered as a "premeditated murder". 
Feature image source: ANI/File Photo