While Kashmir was witnessing unrest, some "miscreants" took advantage of it and engaged in encroachments and illegal construction in the valley, Chief Minister Mehbooba Mufti said on Tuesday, adding she has ordered a drive for removal of such structures.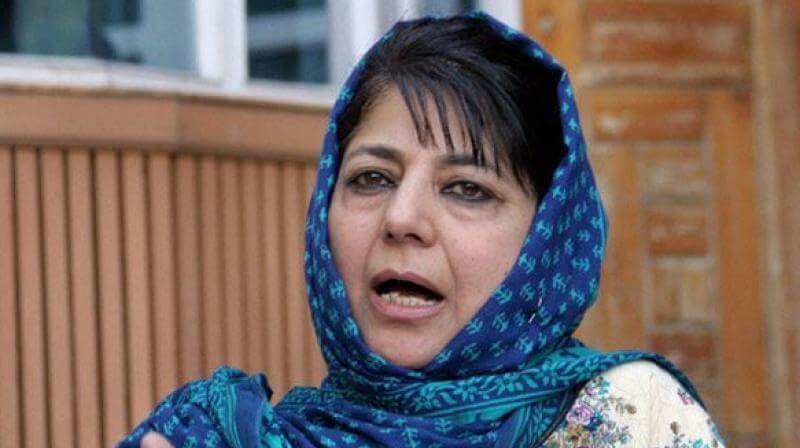 "In Kashmir, while the situation turned bad, encroachment and illegal constructions were going on in and around Dal Lake and other places," Mehbooba said. 
"Huge wrongs were done under the garb of this unrest. As people were engaged in protest rallies in Kashmir, some miscreants took advantage of it," she said, adding shops and houses were illegally constructed and wood from forests was being smuggled.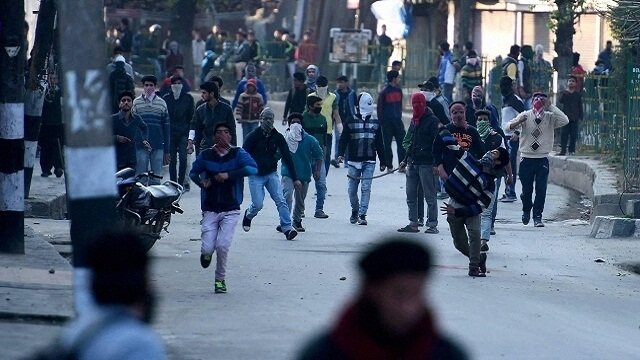 Disclosing that she had given orders for removal of the encroachments, she said over 250 illegal constructions have been dismantled so far. 
"We have only land that is available to us where we can make projects in the future," the Chief Minister said. 
She said she had heard that "huge encroachments" had taken place in Jammu region also where some people took advantage of the situation as the administration was focused towards the unrest". 
"The authorities in Jammu should take a call and ensure that the illegal constructions are removed and no fresh encroachment should come up," Mehbooba said. 
(Feature image source: PTI)