It's been more than 20 days and the sit-in organised by Muslim women in Delhi's Shaheen Bagh area to express their resentment against the controversial CAA continue unabated.
It's been raining in Delhi NCR since Tuesday night, but these women are still occupying Shaheen Bagh amid rain and chill.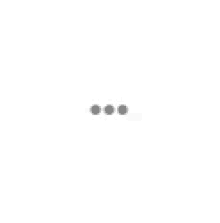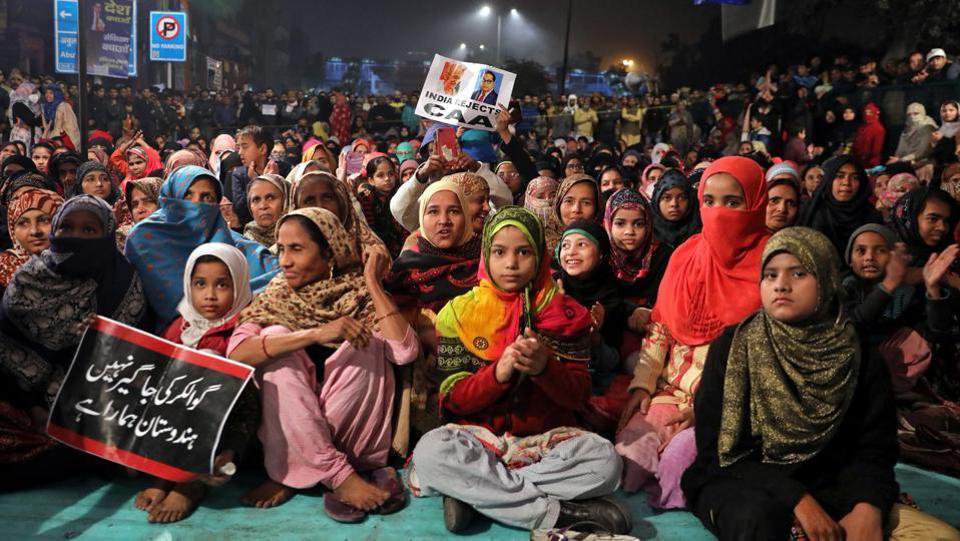 Come what may, these women don't seem to lose their strength.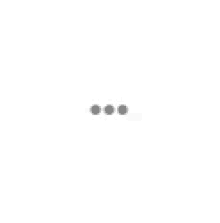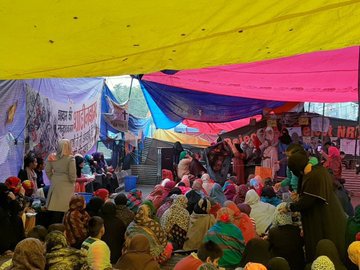 Social media is flooded with the pictures and videos of women at Shaheen Bagh protesting amid rain and people are saluting their spirits.
These visuals are a reminder of the undying spirit of the women protesting against unconstitutional and undemocratic methods of the government.