For the past few days there was a lot of media attention around the case of assault lodged against Indian team spinner Amit Mishra, filed by his female friend in Bengaluru . The incident allegedly took place last month when Amit Mishra was attending a pre-tour camp in the city.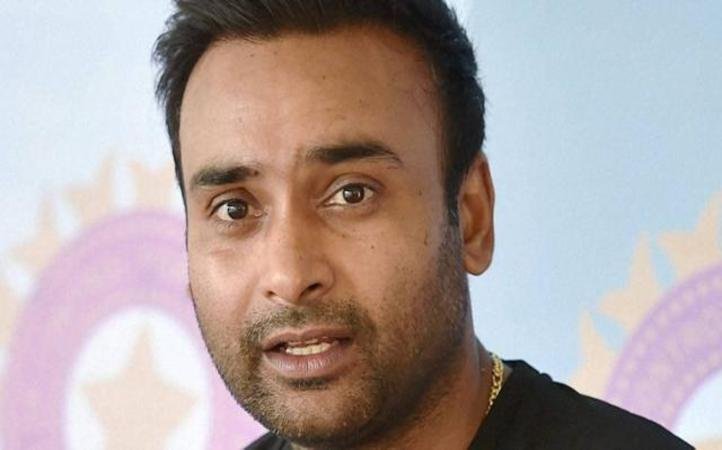 Now the woman has announced her decision to withdraw the complaint, and she will do so once Amit Mishra is in the city. The woman said she does not want to make a big issue out of it, and that there was no pressure from anyone, including the BCCI.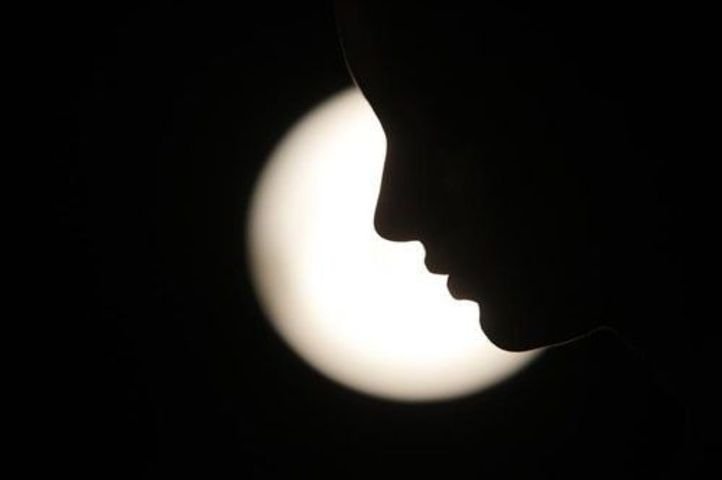 The complainant who earlier accused 32-year-old Mishra of pushing her, twisting her finger and even attacking her with a kettle, said that, "I am waiting for Mishra to appear in the police station. We both will amicably withdraw the case. We were friends. We fought, and continue to remain friends here after."
The woman stated that she was surprised the way the media picked up the case, which she has decided to withdraw.