Some time ago, the Home Minister of India, Amit Shah had levelled an allegation on Aam Aadmi Party, saying that it did not fulfill its promise of installing 1.5 million CCTV cameras in Delhi.
And so, in response, Deputy CM Manish Sisodia showed media, a CCTV footage of Amit Shah campaigning in the city.
He further said that Mr. Shah only needs to 'look up', to spot a CCTV camera in Delhi.
Shah went inside a house. Even that had a CCTV over it. To spot CCTV cameras in Delhi, all he needs is to look up.
Stating some more facts, Manish Sisodia noted that the AAP government never mentioned the number of cameras to be installed, and that it wasn't even a part of the election manifesto.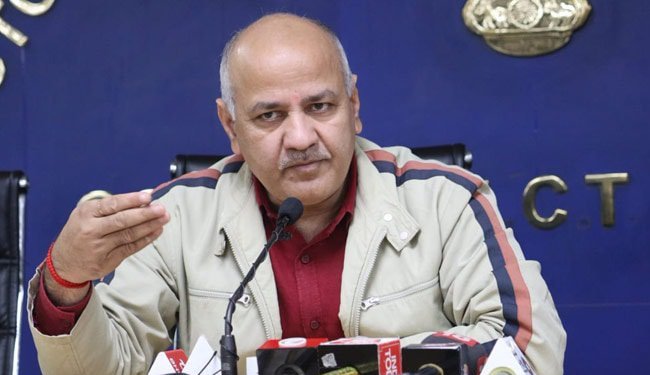 Well, that must have been awkward.