Home Minister Amit Shah addressed the Rajya Sabha and said that the National Register of Citizens would be soon implemented nationwide.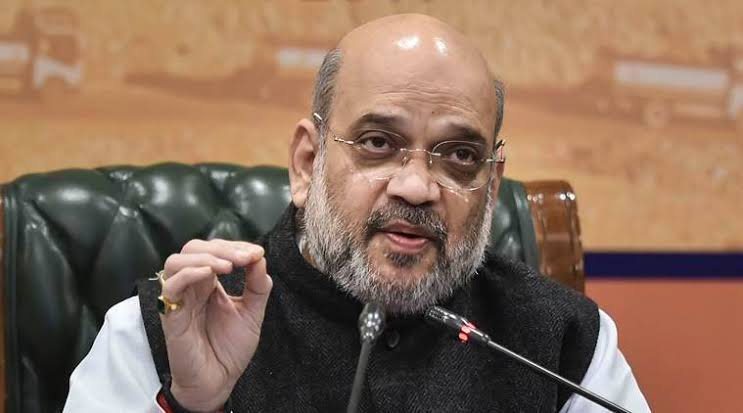 According to 
India Today
, he told the upper house of the parliament that no one, irrespective of their religious beliefs, needed to be afraid.
Mind you, the NRC which was implemented in Assam has left out over 19 lakh applicants.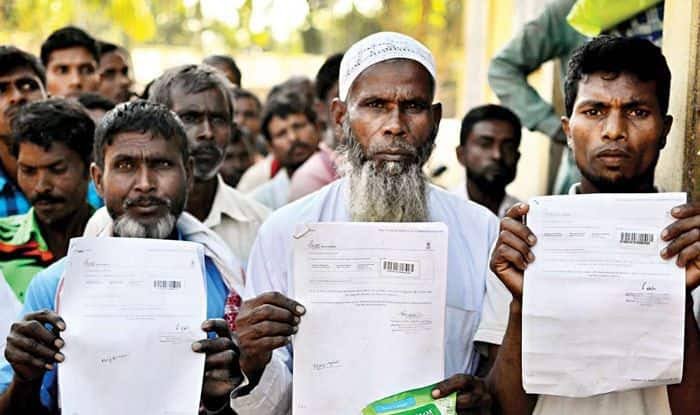 The supposed aim of the NRC is to identify 'illegal immigrants', mostly from Bangladesh, who had entered India and settled here after the 25th of March, 1971 and help the government deport them to their native countries.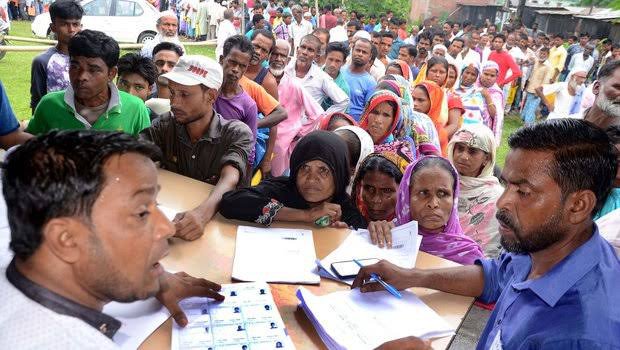 You can watch him addressing the issue here: 
Shah also said that the people whose names were missing from the list could approach tribunals formed at their respective tehsils. He added that the government would be providing financial aid to those who cannot afford to file pleas.