Defending the government's decision to scrap all the existing Rs 500 and Rs 1000 notes to curb black money, National President of the ruling BJP Amit Shah addressed a press conference on Friday.
Calling it a 'well thought out decision', Shah explained how the note ban was a big blow to terrorists, Naxalites, fake currencies and hawala operators. 
When asked about the inconvenience faced by the public, Shah requested Indians to cooperate with the government and lend their much-needed support. He assured the common people that they have got nothing to worry about and it is only a matter of a few days or a week before things return to normalcy.
Moving on, Shah blasted the opposition and said that he did not understand as to why they are protesting the decision taken by the government and asked them to explain their criticism. 
"I can understand if this move has sparked panic among black marketeers or terrorists or drug dealers. But, I am surprised at the panic that it has caused among the various political parties," he said.
Taunting them further, he singled out four parties- Congress, SP, BSP and AAP and asked them why they seemed pained by the decision.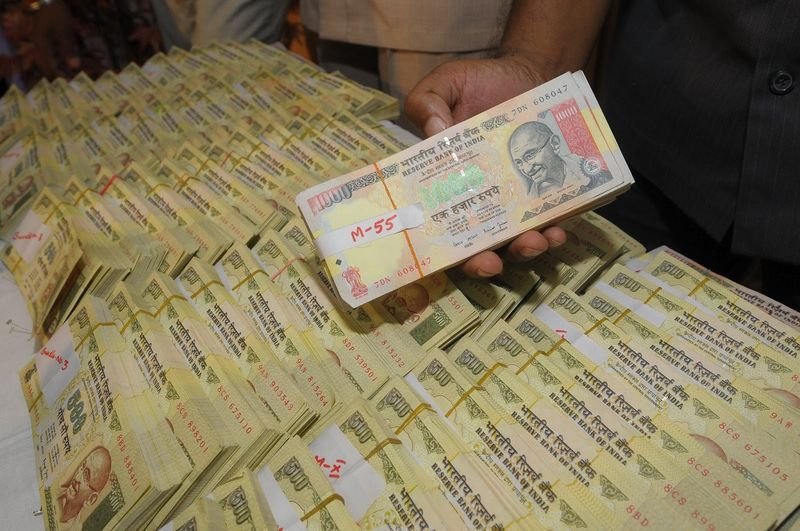 "I would like to ask Rahul Gandhi, Mulayam Singh, Mayawati and Arvind Kejriwal: what is your problem with this move? This will help clean up politics."
Shah also requested the media to support the government in this move to eradicate corruption and the institution of black money from the country. When asked about whether this stunner was timed to give the BJP an edge in upcoming Assembly polls in Uttar Pradesh and Punjab, Shah conveniently ignored the questions.
(With PTI and ANI inputs)