Bollywood superstar Amitabh Bachchan on Tuesday broke his silence over the Panama expose, in which it was reportedly discovered that he was named as a director of four shipping companies, which might be in violation of Indian tax laws. 
The veteran actor, in a press release denied any knowledge of any of the companies he had been associated with. 
"I do not know any of the companies referred to by Indian Express – Sea Bulk Shipping Company Ltd, Lady Shipping Ltd, Treasure Shipping Ltd, and Tramp Shipping Ltd. I have never been a director of any of the above stated companies," Bachchan said in the statement.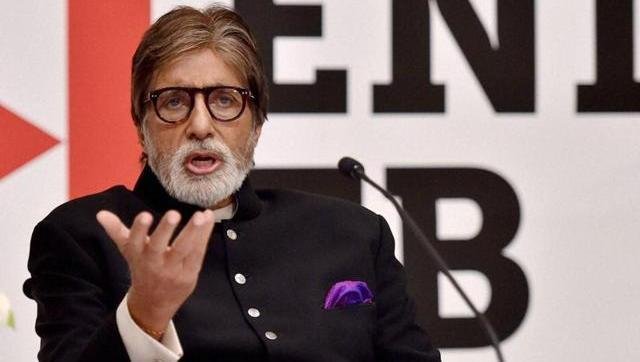 "It is possible that my name has been misused. I have paid all my taxes including on monies spent by me overseas. 
"Monies that I have remitted overseas have been in compliance with law, including remittances through LRS, after paying Indian taxes. In any event the news report in Indian Express does not even suggest any illegality on my part," the veteran actor said.
The offshore companies mentioned above were reportedly set up in November 1993, one in British Virgin Islands and the other three in the Bahamas.  
As per the Indian Express report, the authorised capital of these companies ranged between $5,000-$50,000 but they traded in ships worth millions of dollars.
As per RBI norms, no Indian citizen could float an overseas entity before 2003. In 2004, for the first time individuals were allowed to remit funds of up to $25,000 a year under the Liberalised Remittance Scheme, and the limit stands at $250,000 a year now.
The leaked documents came from Mossack Fonseca, a Panama-based law firm with offices in more than 35 countries.
(Feature image source: PTI)