A massive leak of 11.5 million tax documents has exposed the secret offshore dealings of aides to Russian president Vladimir Putin, world leaders and celebrities including Barcelona forward Lionel Messi.
An investigation into the documents by more than 100 media groups, described as one of the largest such probes in history, revealed the hidden offshore dealings in the assets of around 140 political figures — including 12 current or former heads of states.
The vast stash of records was obtained from an anonymous source by German daily Sueddeutsche Zeitung and shared with media worldwide by the International Consortium of Investigative Journalists (ICIJ).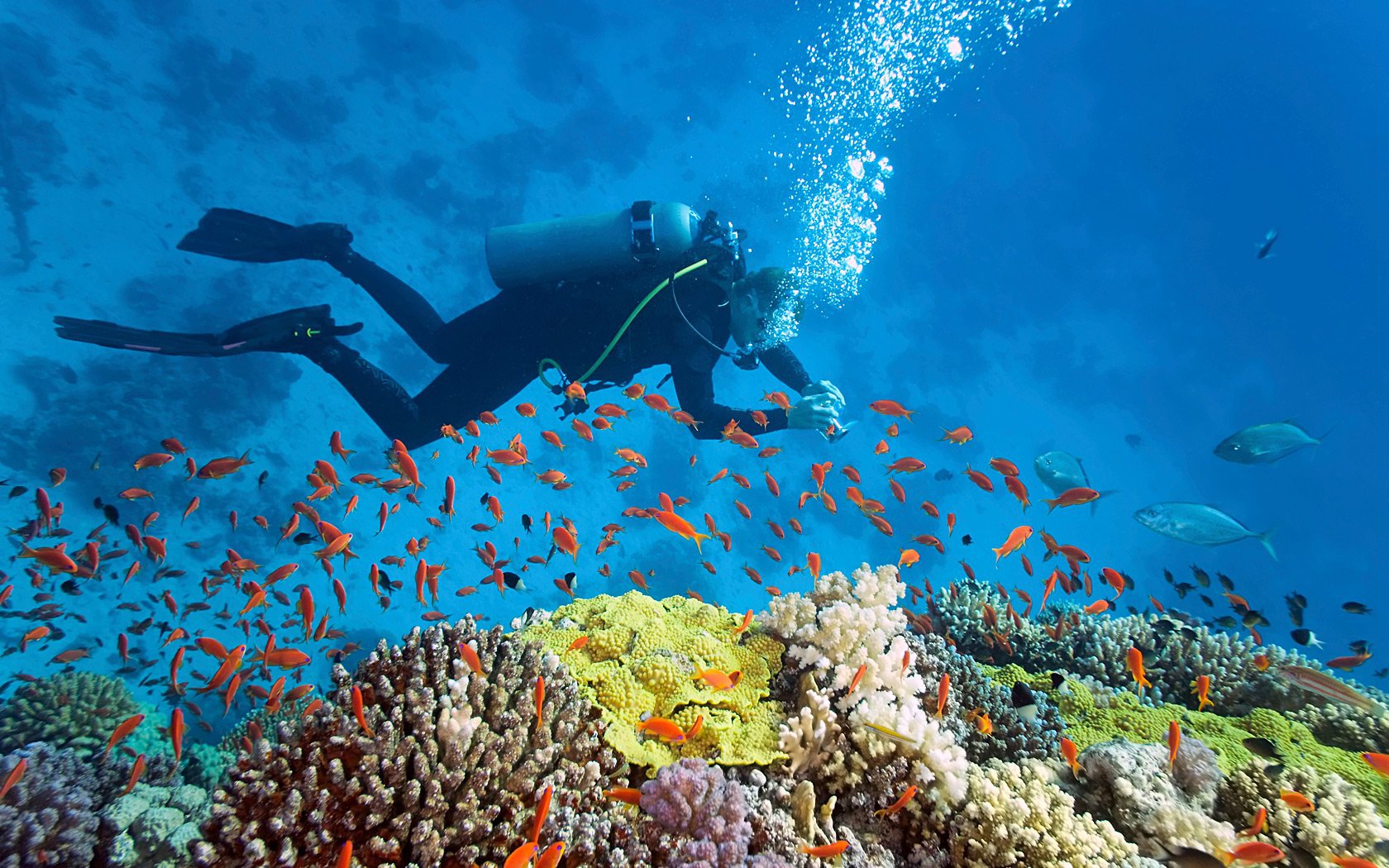 The investigation yielded 11.5 million documents from around 214,000 offshore entities, the ICIJ said. The leaked documents came from Mossack Fonseca, a Panama-based law firm with offices in more than 35 countries. Though most of the alleged dealings are said by the ICIJ to be legal they are likely to have a serious political impact on many of those named.
Among the well-known Indians — over 500 Indians figure in the list — named in the ICIJ investigations, according to a report in The Indian Express, are the likes of Amitabh Bachchan and KP Singh.
As The Indian Express noted: "As per RBI norms, no Indian citizen could float an overseas entity before 2003 — in 2004, for the first time indoviduals were allowed to remit funds of up to $25,000 a year under the Liberalised Remittance Scheme, and the limit stands at $250,000 a year now."
The key date here is 2003.
Here's a look at some of the names that have been revealed in part I of The Panama Papers:
Aishwarya Rai: Was director/shareholder of firm in British Virgin Islands (BVI). Her father, mother and brother were registered as directors of Amic Partners Limited. Her status was changed to shareholder later before the company was dissolved in 2008.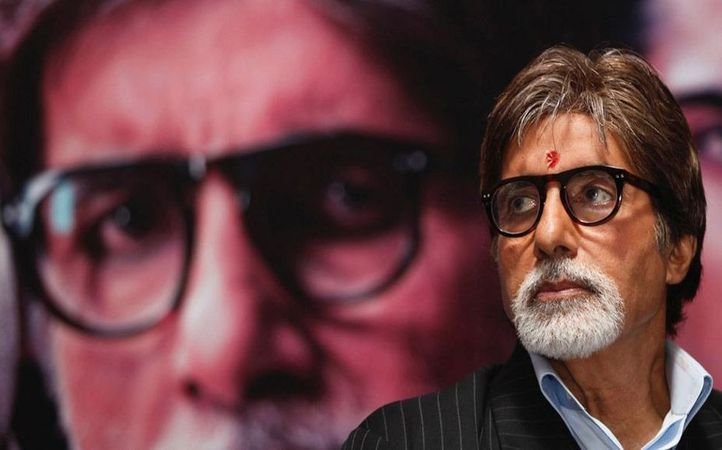 Amitabh Bachchan: Director of four shipping firms in BVI and Bahamas that were set up in 1993. The authorised capital of these companies ranged between $5,000-$50,000 but they traded in ships worth millions of dollars. 
Sameer Gehlaut: The Indiabulls owners holds UK realty via Bahamas, Jersey. They are being developed as residential and hotel projects.
KP Singh: The DLF promoter and family own firms in the BVI. He accquired a company registered in British Virgin Islands in 2010 with wife Indira K P Singh as a co-shareholder. At least two more companies were set up in 2012 by son Rajiv Singh and daughter Pia Singh. The family's three offshore entities together hold almost $10 million.
Anurag Kejriwal: Former Delhi state president of Lok Satta Party (2013-2014). 
Also figuring in the list are Vinod Adani (elder brother of Gautam Adani), former Mumbai ganglord Iqbal Mirchi, a trail of 'payoffs' by Italina firm for defence supplies to India. More details are expected to be revealed in Part II of the investigation.