It's Peter Pan's birthday! The never-ageing Bollywood star Amitabh Bachchan turns 72 in human years today. While we love to celebrate birthdays, we also believe it is a good time to reflect one's achievements in life. And who is more inspirational a figure than Big B himself?
No matter what kind of person you are, there are many valuable life lessons to learn from Mr. Bachchan's life:
1. Don't give up. Hard work goes a long way.
This man beats every theory in economics. He slept on benches in Marine Drive, became a super star, lost the shine, his company ABCL went bankrupt, but he didn't stop working. Amitabh Bachchan returned, and how.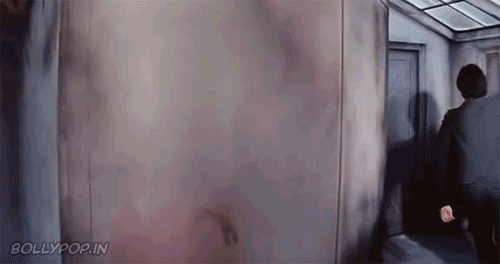 2. Family always matters.
The Bachchans are the first family of Bollywood, and a lot of things international. They are known for sticking together in the toughest of times. The Gandhi dynasty faces stiff competition here.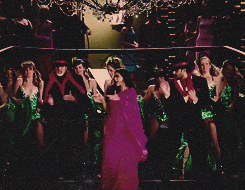 3. Money finds those who deserve it.
KBC is actually Kyunki Bachchan Crorepati: According to media reports, Mr Bachchan's salary is estimated to be as much as eight crore per episode of Kaun Banega Crorepati. And yet, with each passing episode, this man becomes more and more humble.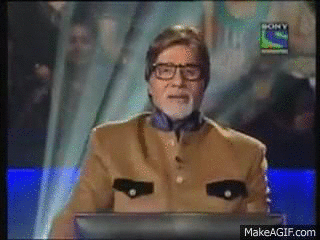 4. Age is just a number.
72? What are you saying? He can still play his son's son. Think Paa. Mr. Bachchan teaches us how to stay young and energetic despite the ticking clock.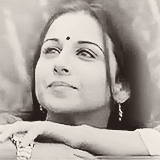 5. Don't stop at nothing.
While filming the 1983 hit film Coolie, Amitabh Bachchan suffered a near fatal intestinal injury which caused him a lot of blood loss. But he didn't stop there. He finished shooting the same year (1982) and the film released soon after.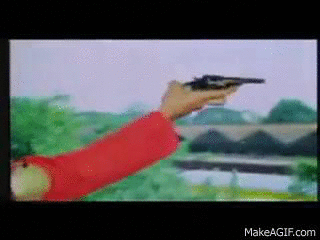 6. The best way is not the 'high' way.
Now, not only is he a shakahari to the core, the man doesn't believe in any sort of intoxication. It doesn't stop there though. Amitabh Bachchan doesn't even endorse alcoholic beverages or cigarette companies onscreen.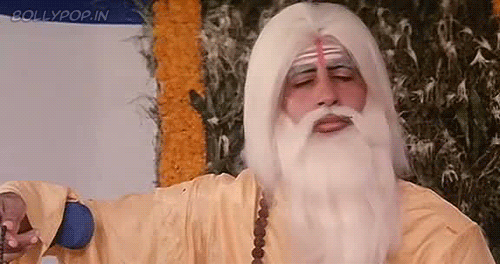 7. Learn to say NO when it matters.
Speaking of Mr Bachchan's choice of endorsements, here's another quick fact: he once turned down a Jeevan Sathi advertisement as it encouraged the malpractice of dowry. We salute you, sir!
8. Success has no (geographical) limits.
You probably love this man already. Not only has he acted in headliner Hollywood films like The Great Gatsby alongside Oscar-jinxed DiCaprio but he was also named 'Actor of the Millennium' in a BBC news poll! That's not all, Bruce Willis called him 'bigger than any Hollywood actor'. While many try to ape the West, Amitabh Bachchan proves it's cool to look East.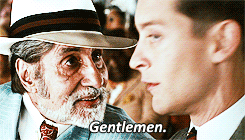 9. There's a superman in every man.
Yes, Mr Bachchan has a comic character based on him called Supremo. Whoa!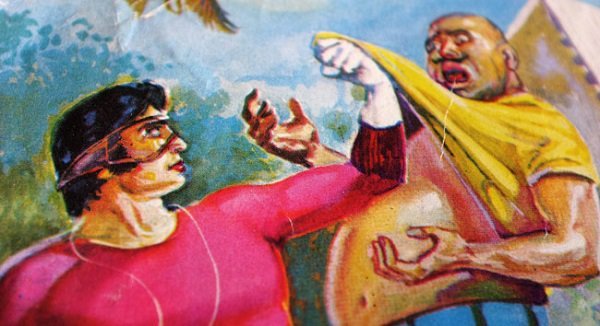 10. Be the voice that brings change.
This man reinvented the voice over faction of Indian cinema. Think Lagaan without the strength of Bachchan's narrative voice over or Jodha Akbar without the grandeur of this man's vocal chords. You can't. Quick fact: He was rejected by All India Radio prior to joining Bollywood.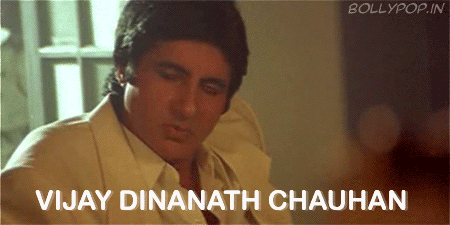 11. Strive to win.
Big B has won more awards than the number of stars you have ever counted in the night sky at one go. From being the first to win the Filmfare Lifetime Achievement Award in 1991 to being awarded the Padma Bhushan in 2001, he has come a long way.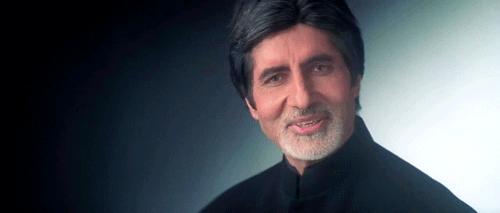 Happy Birthday, Mr. Bachchan!