Celebrities are constantly worried about their safety and privacy on social networking sites. In the latest case, megastar Amitabh Bachchan had a rude start to his Monday. He said that his Twitter account was hacked.
The 72-year-old Piku star alleged the hacker planted adult sites in the 'following' section of his account on the micro-blogging site.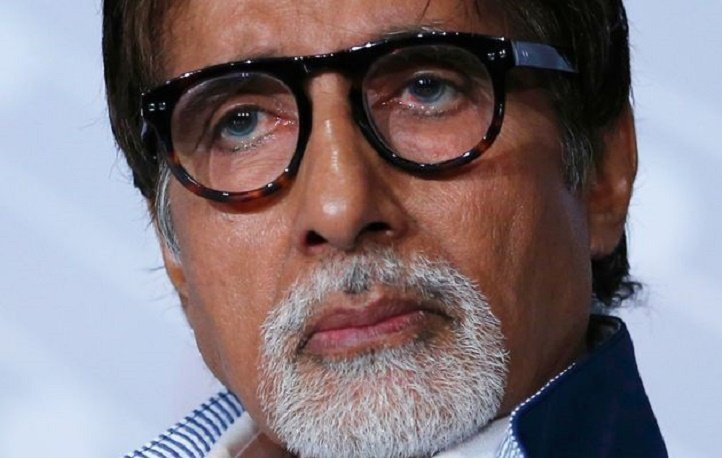 An upset Bachchan tweeted…
T 1980 -WHOA !..My Twitter handle hacked ! Sex sites planted as 'following' ! Whoever did this, try someone else, buddy, I don't need this !

— Amitabh Bachchan (@SrBachchan) August 31, 2015
A cursory check of the 984 accounts that Bachchan is following on Twitter indicates that the offending 'sex sites' have since been unfollowed.
Even if you were following the 'sex sites' we wouldn't judge you, Mr. Bachchan!
(With inputs from PTI)