The leaked "Panama Papers" exposing holders of thousands of hidden bank accounts revealed some big Indian names including Bollywood superstar Amitabh Bachchan.
It came as a shock for many when the face behind many successful campaigns like Tiger Preservation, Polio, Swachh Bharat, TB, Hepatitis B, Diabetes, Family Planning was accused of fraud.
However, the superstar denied all the allegations levelled against him. He has now released an official statement responding to the media reports and demands for his removal as the Brand Ambassador of the Maharashtra Tiger Preservation campaign.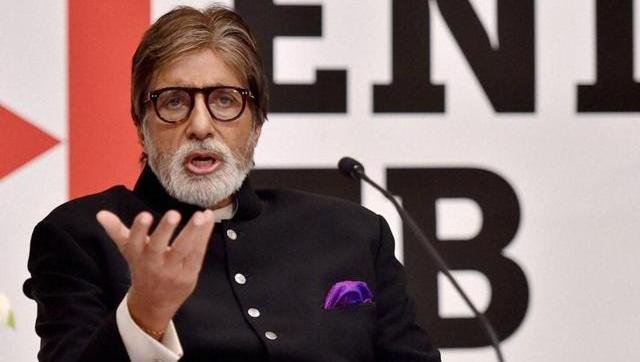 Here's the official statement released by the Bollywood actor:
"I wish to state that the article carried in the DNA dated April 8, 2016 with regards to me, is a matter that has been under investigation for the past 6-7 years by the Income Tax and Enforcement Departments. I have diligently responded to all the queries and notices sent by them. I am, a law-abiding citizen of the country.
I wish to reiterate, that on the Panama Papers reportage in the Indian Express, I have not been a director on the Board of the 4 Companies as mentioned in an earlier report. I am happy that the GOI has instituted a thorough investigation on this issue, for, I myself am keen to know how my name appears in connection with those 4 Companies.
I have been reading demands for my removal from the Brand Ambassadorship of the Maharashtra Tiger Preservation campaign. This is the prerogative of the Government of Maharashtra, which I shall humbly respect. Nonetheless, I wish to state that whatever the decision, I shall continue to work towards the social causes that I am associated with – Tiger Preservation, Polio, Swachh Bharat, TB, Hepatitis B, Diabetes, Family Planning – in my individual personal capacity."