AIADMK on Wednesday asserted that its hospitalised supremo and Tamil Nadu Chief Minister J Jayalalithaa was "completely well" and will return home soon.
"Amma (Jayalalithaa) has progressed very well under the daily monitoring of Apollo Hospital doctors and specialists and soon she will return home," AIADMK spokesperson C R Saraswathy told reporters here.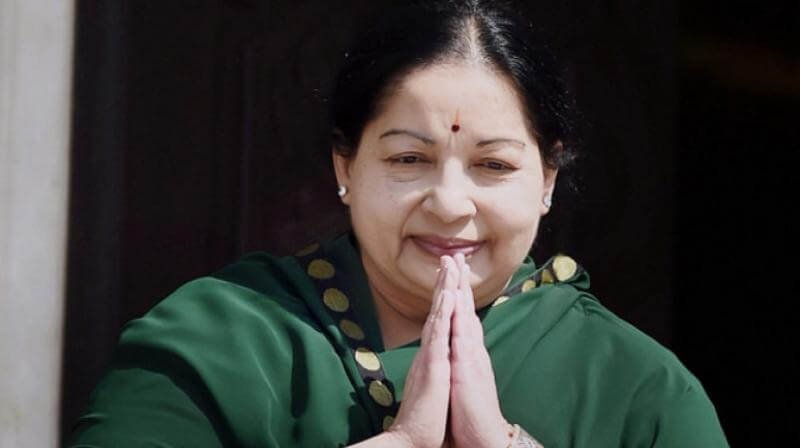 She said Jayalalithaa, who had dedicated her life for public service, was "taking rest" as per doctors' advice. "Otherwise, she is completely well and will come home soon. God is by her side on her health," she said.
A number of benefits were awaiting the people of Tamil Nadu, she said in an apparent reference to the many pro-people measures launched by the Jayalalithaa government and indicating that more were likely to be announced.
68-year-old Jayalalithaa was admitted to the Apollo Hospital on September 22 after she complained of fever and dehydration.
A specialist from London besides three-member team of doctors from AIIMS, Delhi, had also examined Jayalalithaa, who is being treated for infection with respiratory support.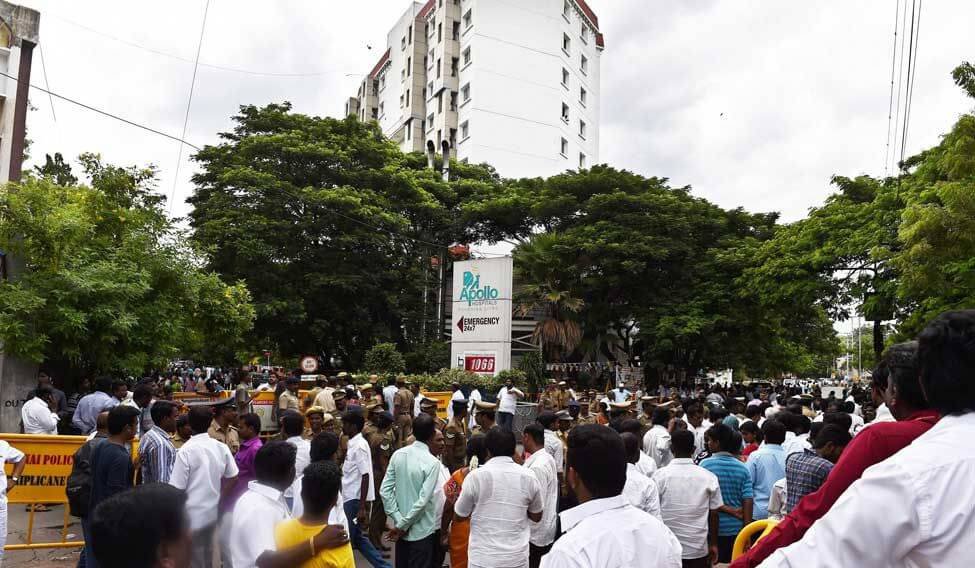 Meanwhile, former AIADMK minister and BJP leader H V Hande also expressed confidence that Jayalalithaa will return home soon.
Hande visited Apollo Hospitals and said he met the doctors and Deputy Speaker of Lok Sabha, M Thambidurai. He was informed that the passive physiotherapists were taking good care to Jayalalithaa, he said.
"I am confident she will return home within a week or 10 days," Hande, who had served as Health Minister in the MG Ramachandran-led AIADMK government, said.
Meanwhile, party workers and supporters of Jayalalithaa continued holding special prayers in temples, churches and mosques across the state, wishing for her speedy recovery.