Remember Ammu, the dog from Bengaluru whose eight puppies were brutally killed in front of her eyes in March this year? Ponamma, the wife of an ex-honorary flight lieutenant, had mercilessly killed the 15-day-old puppies to teach their mother a lesson. 
And now, just months after watching her puppies die, Ammu also has died, due to canine distemper caused by mental trauma.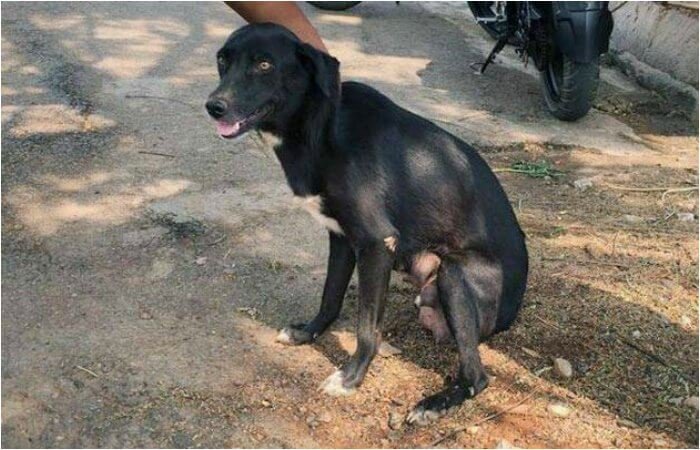 Ever since the pups were killed in March, their mother had not being eating properly and was often seen lying near the place where her babies had been buried.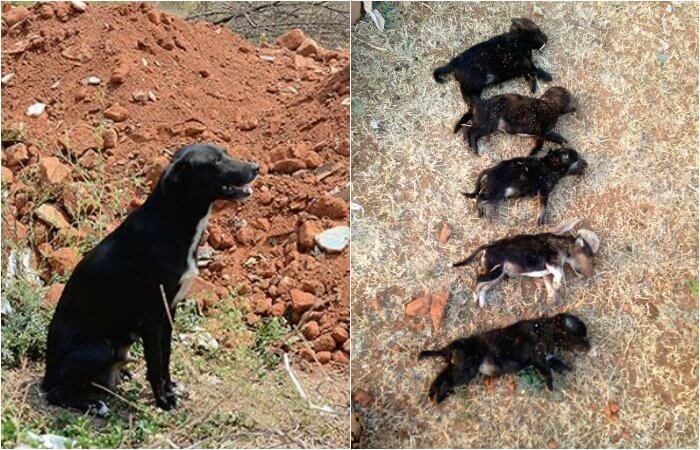 Since that incident, a family from the same locality had been taking care of Ammu. She was suffering from severe canine distemper, and her health declined last Wednesday, when she was rushed to a veterinary hospital on Queen's Road.
Vinay Moray, the doctor who tried saving her, told The New Indian Express: "Ammu was suffering from canine distemper, a contagious viral illness. She might have been undergoing mental trauma."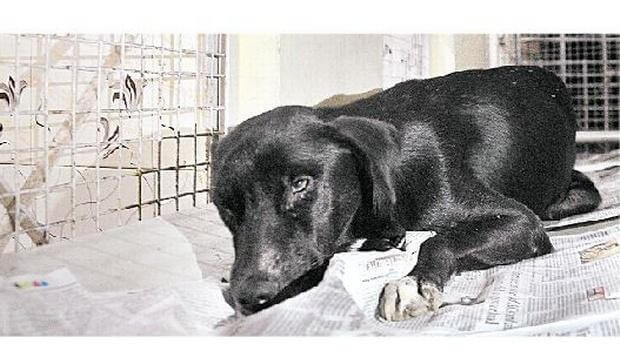 Ponamma was sentenced to jail after committing this heinous crime, but was later released on bail. 
Talking about this, a PETA spokesperson said: "One way of reducing animal cruelty is to increase the penal provision in The Prevention of Cruelty to Animals Act. It is a toothless law. Anyone committing a crime can get away by paying a maximum fine of just ₹ 50."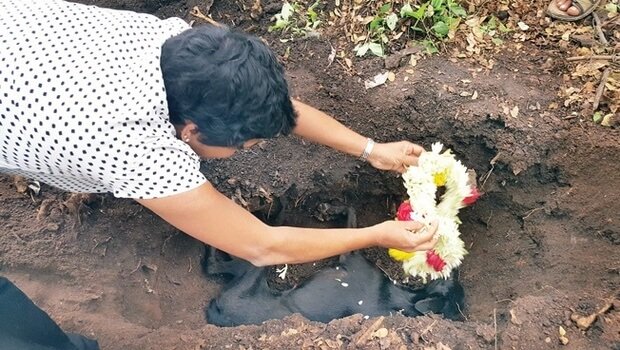 This entire incident just goes on to show how low we've fallen. Dog or human – a mother is still always a mother – and to watch her babies get killed in front of her eyes must've been too hard to bear. 
No wonder she stopped eating. In a way it's a good thing Ammu died. This cruel world is not the place for the likes of her. And instead of forgetting this chapter in a hurry, we should take a good look at ourselves.
Before calling ourselves human beings, we need to ask ourselves whether our actions let us qualify to being humans.  
H/T: Indian Express