The Karnataka Police on Monday filed a sedition case against Amnesty International's India chapter after anti-India slogans were allegedly raised during a debate on Kashmir that it organised in Bengaluru.
The debate, held on Saturday, had turned chaotic after some people from Kashmir — most of them students — entered into an argument with a Kashmiri Pandit leader.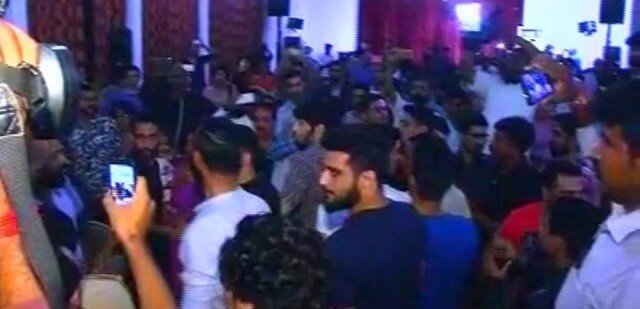 "The Army is present everywhere in the North-East, Kashmir and other sundry places. I can tell you proudly that the Indian Army is one of the most disciplined armies in the world," said the leader, RK Mattoo, a former journalist.
"Pro-freedom" Kashmiris at the debate disagreed and this led to heated words and slogan shouting. Policemen posted for the event eventually managed to pacify the two groups.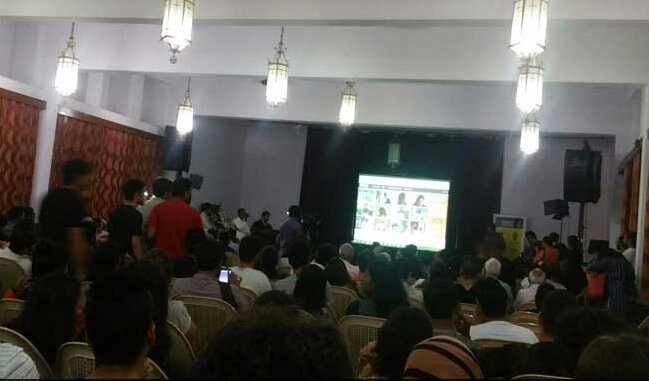 On Sunday, activists of the ABVP, a students' body affiliated to the BJP's ideological mentor the RSS, staged a protest against the event, calling it "anti-national" and filed a complaint with the police, also submitting a video recording.
Karnataka Home Minister G Parameshwara promised that the "intention and background" of those involved would be investigated.
Amnesty India said it had organised the event as part of a campaign to seek justice for "victims of human rights violations" in Jammu and Kashmir.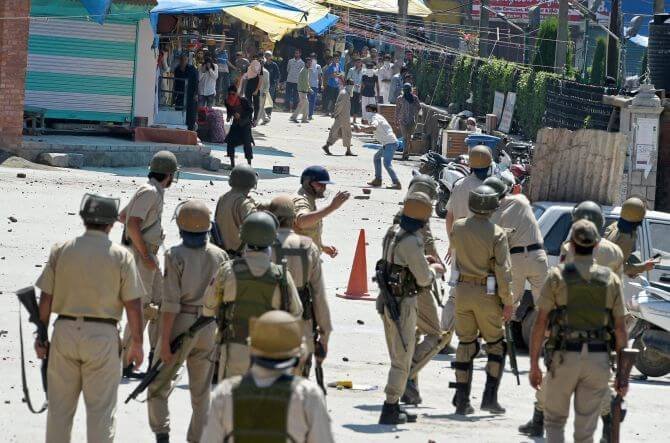 Amnesty has said that as a matter of policy, it does not take any position in favour or against demands for self-determination. It however added that "it considers the right to freedom of expression under international human rights law protects the right to peacefully advocate political solutions that do not involve incitement to discrimination, hostility or violence."
A debate on the ambit of the sedition law had disrupted parliament earlier this year after Kanhaiya Kumar, a student leader at Delhi's Jawaharlal Nehru University (JNU), and others were arrested from campus for sedition.
To opposition demands in Rajya Sabha that the "relic" law be scrapped, union Home Minister Rajnath Singh had said that an all-party meet would be scheduled to discuss the matter after the Law Commission submitted a report.
(Feature Image Source: PTI)