Netizens on social media gave Andhra Pradesh's new capital a sobriquet: "Bhramaravati", meaning an illusionary or mythical city, and the State Government is now pushing for a "filmi" touch to Amaravati.
As if to prove the netizens right, the Government is roping in film director S S Rajamouli to help "design" the capital Amaravati. Rajamouli shot to national fame with his folklore film "Bahubali: The Beginning".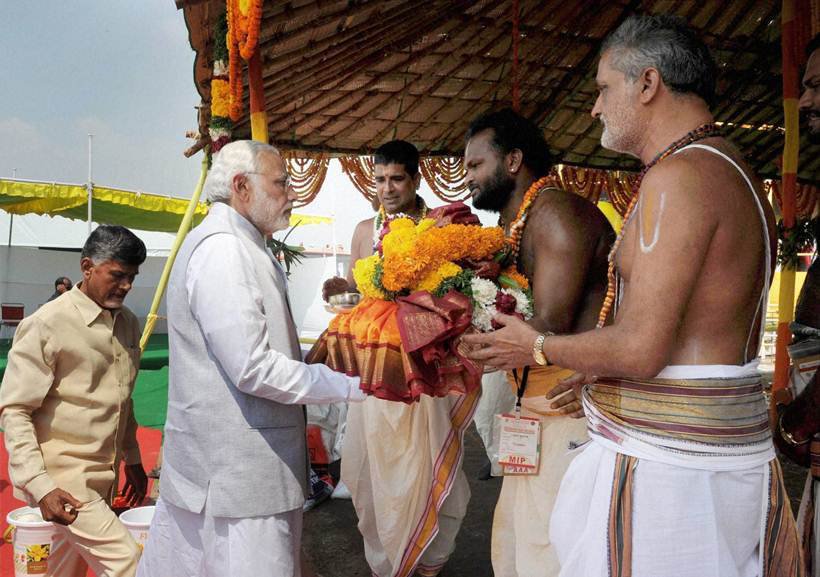 The sets built for the film impressed Chief Minister Chandrababu Naidu so much that he has asked the world renowned architectural firm Foster and Partners to sit with Rajamouli and discuss the designing of Amaravati on similar lines.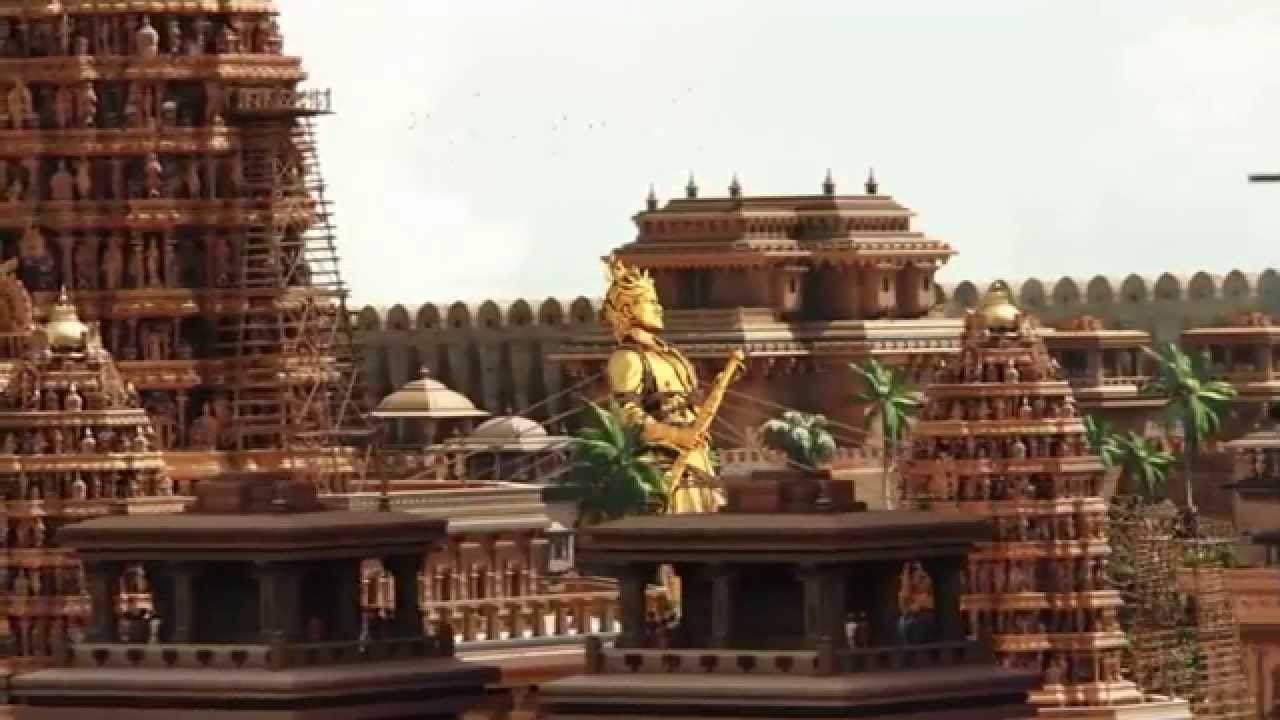 Incidentally, London-based Foster was recently chosen by the State Government to design the core capital area (Administrative City) in Amaravati, including the Legislature complex and the High Court.
To its credit, Foster has designed iconic structures like the 50 UN Plaza, Singapore Supreme Court, Imperial War Museum (UK), Century Tower (Japan), the Ireo City (Gurugram), Cyber Port (China), Bloomberg headquarters (UK), The Index (UAE), International Airport (Kuwait), to name a few.
"The Chief Minister insisted that Foster first go and meet Rajamouli. Foster's architects met Rajamouli in Hyderabad the other day and shared their thoughts," a senior official of AP Capital Region Development Authority (CDRA) said.
Municipal Administration Minister P Narayana, CRDA Commissioner C Sreedhar and other officials, too, had a "session" with the film director in Hyderabad last week wherein the latter gave them a talk on the "history" of Andhra Pradesh and the "Dravidian architecture".
"The Chief Minister asked us to take inputs from Rajamouli and accordingly we met him. He explained the history of Rayalaseema and coastal Andhra to us," Narayana told PTI.
Once Foster is finalised as the Master Architect for Amaravati (after price negotiations), the designs for the Administrative City are likely to be prepared in four months.
Interestingly, Rajamouli was said to have to declined to associate with the capital designing when the Chief Minister first spoke to him.
"Designing a set for a film is different and I have no expertise," he reportedly told the Chief Minister but the latter insisted Rajamouli share his ideas.
Now that he is preoccupied with the filming of "Bahubali: The Conclusion", Rajamouli is expected to help the CRDA only after April 2017 by which time the Foster designs, too, should be ready.
And, going by the scheme of things, construction of Amaravati may begin only in the second half of 2017, CRDA officials said.