Many people are losing their family members and their friends to Covid-19. And, it's heartbreaking to see that happen. 
89-year-old Amrik Singh who was a well-known marathon runner in the UK died due to coronavirus infection on 22nd April. 
He passed away at Birmingham's City Hospital when he was struggling to utter his last words. Doctors said he kept saying 'Waheguru, Waheguru.'
Amrik Singh hailed from Glasgow's Pears Den in Scotland and he was also a marathon runner who left behind a collection of over 650 medals which he won running across the world. Apparently, he has participated in at least a hundred marathons.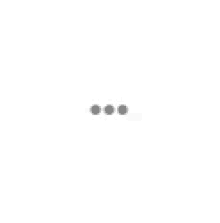 Paman Singh, Amrik Singh's grandson shared the sad news on Twitter where he also talked about his grandfather and pays tribute to him. 
In a series of tweets, Paman Singh says his grandfather was a strong believer in humanity and he also served the elderly people of Glasgow by delivering items from his small shop for 35 years. 
For Amrik, his main focus was on Seva – volunteering work. He worked at a local gurudwara and cheerfully washed the dishes, toilets and wiped the shoes of those who came through the doors. 
His grandson also goes on to mention that Amrik Singh was an inspiration for the Scottish Sikh Community. He always came forward to help the underprivileged and the homeless regardless of their caste and their beliefs.  
Apart from his good deeds, Amrik Singh was passionate about running. His grandson also mentions that the running man part in Forrest Gump could have easily been based on him and his love for running. 
Amrik participated in competitive races in the UK and he was also a dear friend to 109-year-old Fauja Singh who is known to be the world's oldest marathon runner.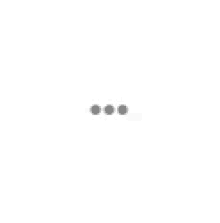 Amrik ran the London Marathon 26 times and also took part in various marathons around the world. He was an inspiration for everyone present in his life and he always urged people to become a better version of themselves.
Many Twitter users also mourned his death and this is what they had to say: 
You will be missed. RIP!