India keeps banning porn on and off, and Amsterdam has taken porn to the next level. 
Basically, while I have worries like –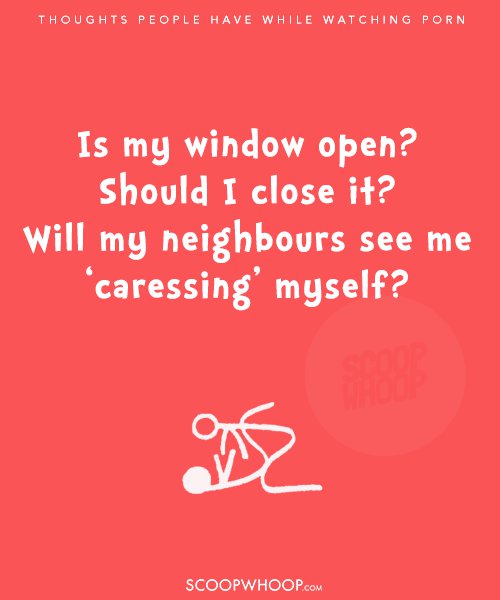 According to Dutch Review, Amsterdam's largest and best-known red-light district, De Wallen, will be now home to a 5D porn cinema hall.
Natalie, the owner of the cinema hall, wants people to visit the place accompanied by their loved ones.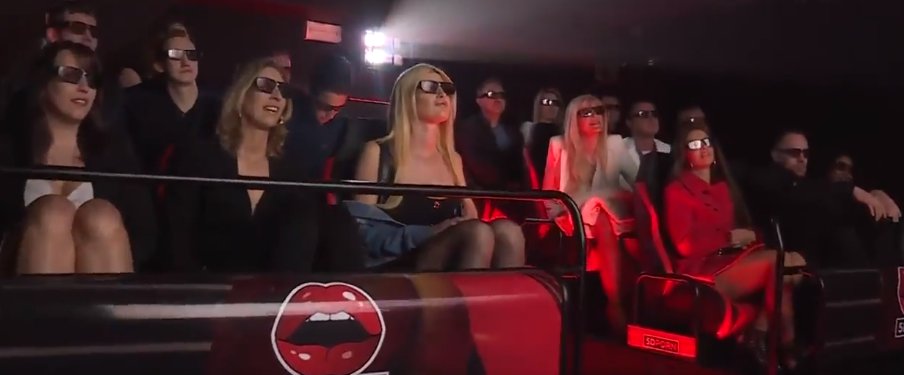 The cinema will have one large 3D enabled screen while you are placed on a motion seat (total 18) along with air jets and, wind and water sensations that will amplify your experience.
So, basically while we are busy untangling our earphones to watch porn, people in Amsterdam are going to have a full-on experience.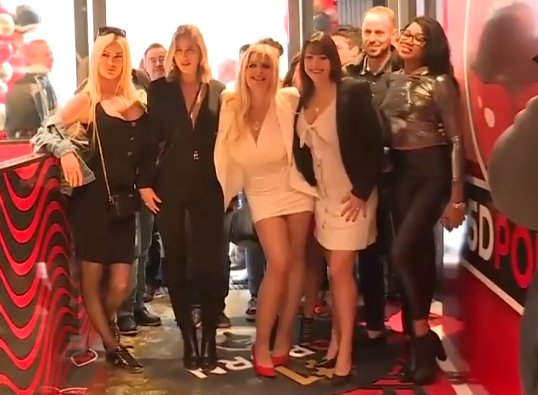 Natalie also added that this is more like an 'amusement park' experience for the people. She said,
Lots of things happen so fast when you're in the audience that when it's finally all over you're left energised. You want to get back out there, have a beer or a coffee and talk, and process what just happened.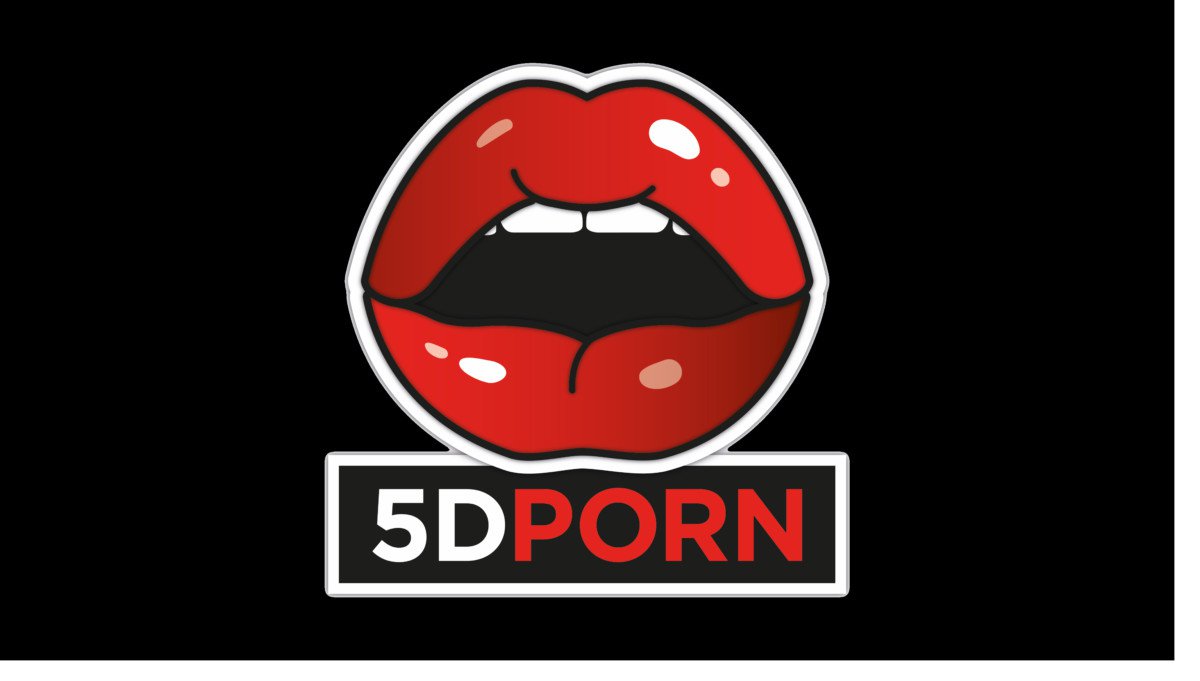 According to reports, the films that will be showcased in the cinema will be made in collaboration with Dutch porn star Kim Holland, who is a big name in the industry.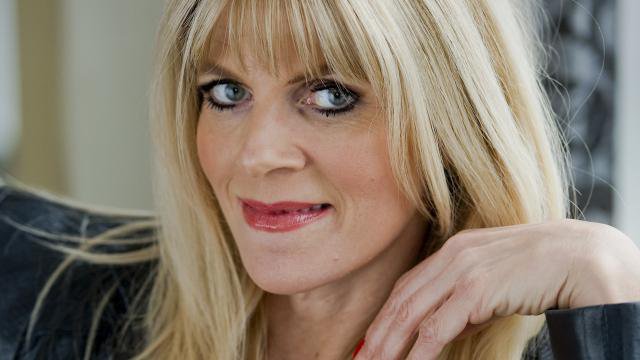 Since the Dutch government is making strict laws about tourists being in the red light district, the cinema's goal is not just to attract tourists but also the locals. According to Natalie, Dutch people love breaking free from norms and this will be a great way for people to do that.
Yahaan toh societal norms todne pad gaye toh 7 janam lag jayenge.