If you ever wanted to cosy up in the gorgeous streets of Amsterdam, look like te city heard your prayers. In an attempt to get tourists to interact with the locals, the city has launched a campaign called "Marry an Amsterdammer for a day". 
Now, this might sound bizarre but the concept and idea behind this campaign is quite unique. In order to marry an 

Amsterdammer

 for a day, one has to bid for a 

listed

 bride or groom and be part of a mock 

wedding ceremony

 at Wed&Walk, a shop that also converts into a chapel, in the De Pijp district of Amsterdam.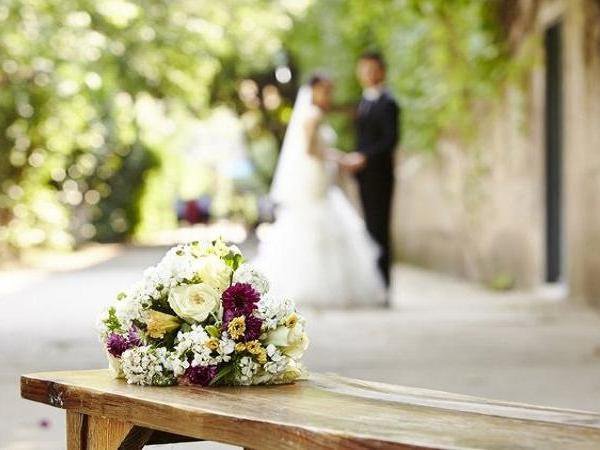 A 
fake ceremony
 is conducted with fake flowers and inexpensive rings. Next, the bride walks down the aisle towards the groom to seal the deal with a warm hug. After the (fake) wedding the couple head out to enjoy and 
explore 
Amsterdam on a one-day honeymoon. Together, they visit the best restaurants, tourists spots and the quieter nooks of the city. You can
invite
 your family and friends to join in too, as long as the bid money covers their expenses.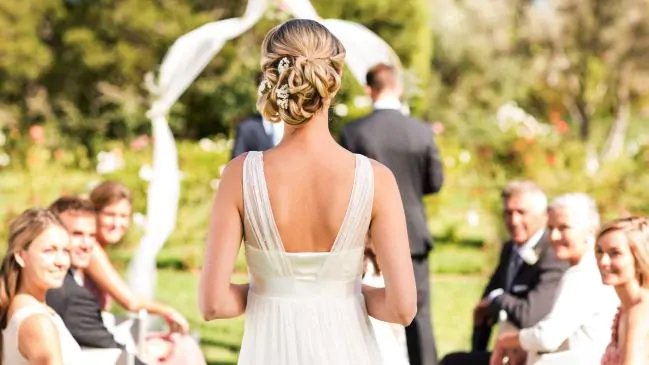 But, there is something good coming out of all this too. A part of the money goes to a 

charity organisation

 chosen by the bride or groom.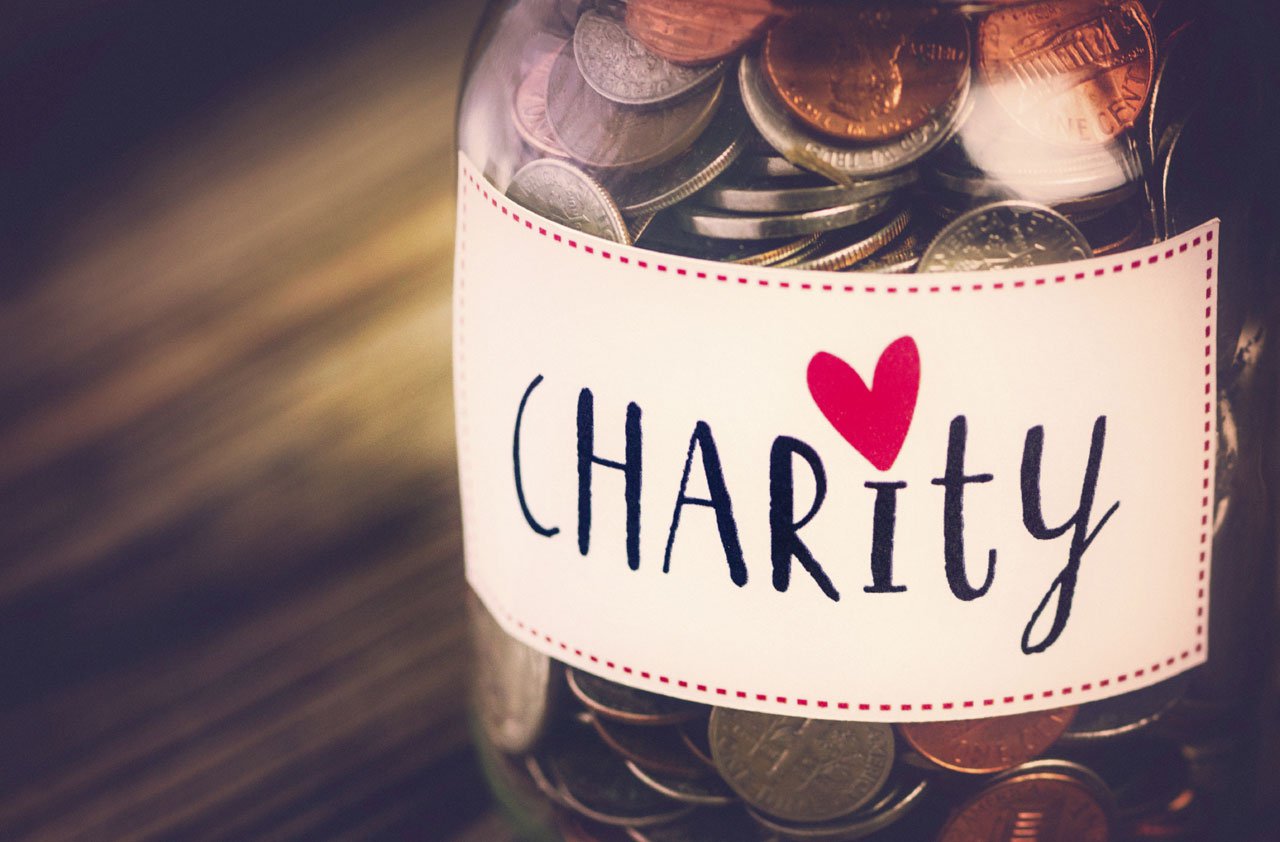 The experience of having a fake wedding may not find you true love but this is how mass tourism is tackled in Amsterdam. 
According to 
reports
, over 200 social entrepreneurs, non-profits, hotels, hostels and other pioneers have united together to try and 
change tourism 
in Amsterdam for the better. Issues like social isolation, sustainability and reduction of plastic waste are being tackled under the 
Untourist Movement
.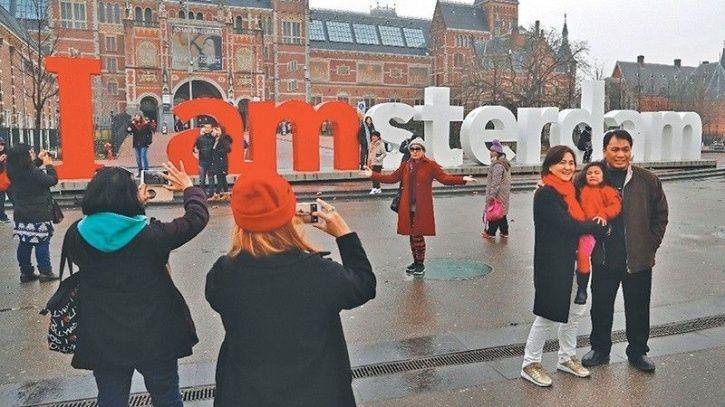 This 
initiative
 has been set up to give growing numbers of visitors a way to contribute positively to the city. The co-founder of 
Untourist Amsterdam
, 
Sabine Linz
 said in an interview given to 
The Independent
 that this an attempt to turn consumers of the city into the "changemakers" for Amsterdam.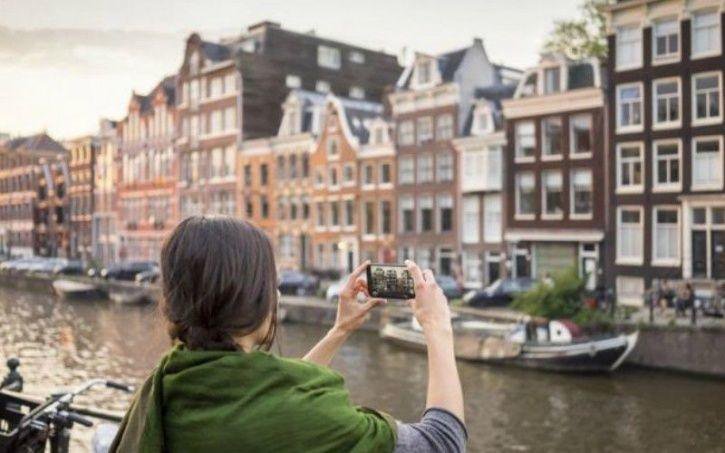 Deborah Nicholls-Lee, a tourist who married Julian du Perron, an Amsterdam local, shared her experience in an interview given to 

The Gaurdian

. She said,"Eventually, I relax into it. After all, the wedding is as fake as the flowers that frame the arch above us, and our marriage is for just one day."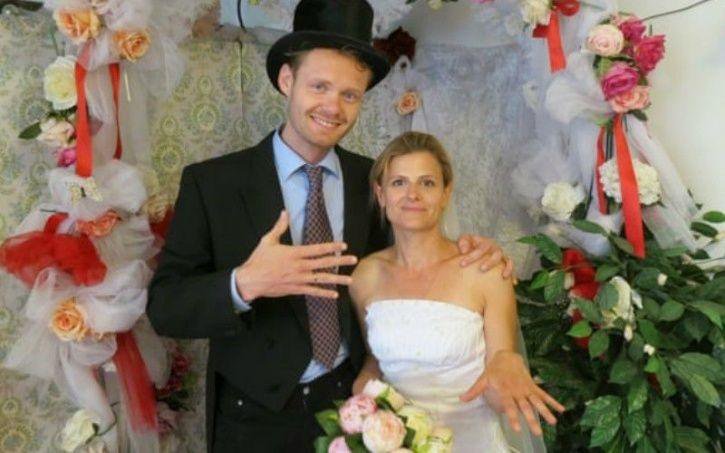 Sounds like quite an experience. Would you marry an Amsterdammer for a day?