Hansal Mehta isn't known to shy away from exploring debatable subjects, but the director has said he is  appalled with the censor board for certifying the trailer of his upcoming film Aligarh as fit for screening only for adults. 
"I am absolutely disappointed with CBFC not allowing the airing of the trailer with U/A certified films playing at cinemas," the national award winning director told ScoopWhoop. 
"Even the order of not airing the trailer on television in prime time slots is something that will affect the promotions of my film in a big way. We don't have a massive budget to promote the film any way through hoardings  and advertorials. This is all we had to promote the film," he said.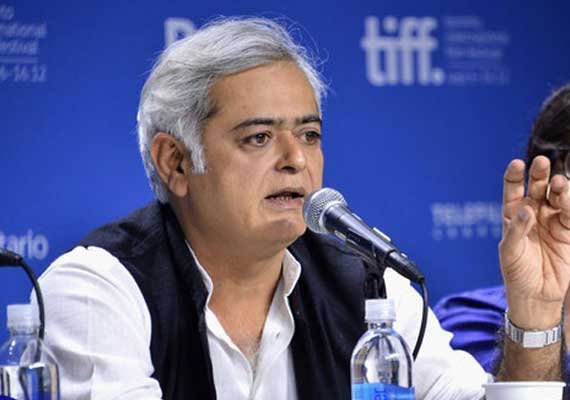 So why was the film certified 'A' by the censor board? Because it deals with the subject of homosexuality. The film is based on the life and times of Aligarh Muslim University Professor Shrinivas Ramchandra Siras who lost his job for being a homosexual.
While Bajpai plays the professor, Mehta's protege Rajkummar Rao plays a journalist in the film who is trying to bring the shocking story to the world.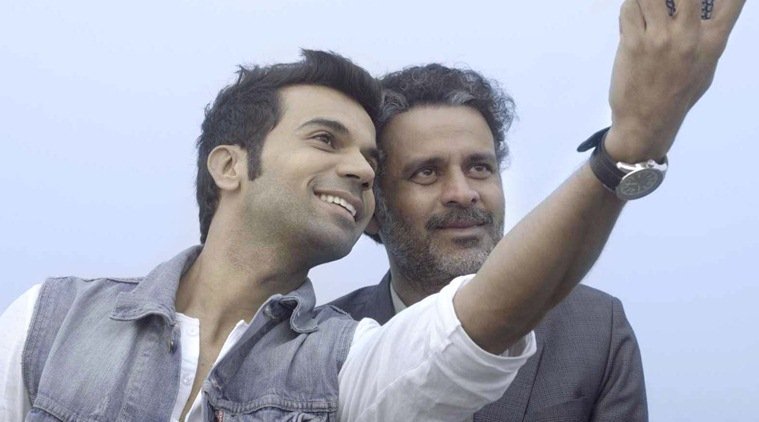 Evidently, homosexuality is a subject that the CBFC thinks the country is not ready to debate about. And as fellow director Anurag Kashyap tweeted, perhaps the board here is behaving like the society that rejected Professor Siras in the first place.  
Mehta has promised to not let the matter rest. 
"I am surprised by the certain cuts demanded by the censor board," Mehta said. 
"The film deals with battling loneliness, relationships, rejection all at the same time. We are taking the matter to the tribunal. It's just that you are breaking the back of a film, you are making us run around pillar to post," he said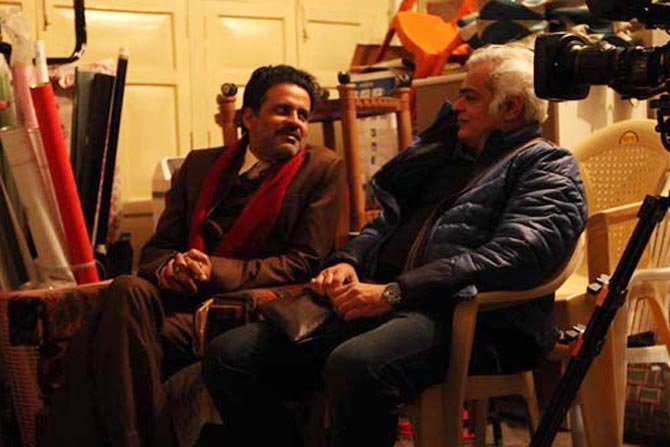 If you see the trailer of Aligarh, you will notice that no frame in the trailer has adult content that needs to be filtered out. But then it is a far fetched idea to expect the infamous CBFC to change its ridiculous ways of functioning. Even in the new year the censor board is as terrible as it was the last year. 
Here's the trailer of Aligarh to help you decide: