New Delhi: Nobody knows the anatomy of protest, better than 55-year-old Mumbai-based activist Sumaira Abdulali. For more than a decade, Sumaira has been fighting something that is all-pervasive in India – noise. 
But the subject of noise can be tricky if seen through the lens of a religious festivals and rituals. Something similar happened on Monday when famous Bollywood singer Sonu Nigam went on Twitter over his displeasure with Azaan (Muslim call to prayer) waking him up and the "forced religiousness."
God bless everyone. I'm not a Muslim and I have to be woken up by the Azaan in the morning. When will this forced religiousness end in India

— Sonu Nigam (@sonunigam) April 16, 2017
And by the way Mohammed did not have electricity when he made Islam.. Why do I have to have this cacophony after Edison?

— Sonu Nigam (@sonunigam) April 17, 2017
I don't believe in any temple or gurudwara using electricity To wake up people who don't follow the religion . Why then..? Honest? True?

— Sonu Nigam (@sonunigam) April 17, 2017
Not unsurprisingly, Nigam started trending on Twitter after a crowd of divided netizenry began debating the merits and demerits of his tweet. 
ScoopWhoop News spoke to award-winning anti-noise pollution campaigner Abdulali over phone to seek her understanding on the issue. She also shed light on what was wrong with Nigam's tweet, if not the message, he was intending to convey. 
Excerpts from the conversation 
SW: Sonu Nigam tweeted about his unhappiness for being woken up by the sound of Azaan in the morning? Why did it became a controversy? 
SA: Actually, the issue is non-controversial. The language used by Nigam turned it into a controversy. Way back in 2005, Supreme Court ordered that religion is not a reason to violate noise rules. In August last year, Bombay High Court directed the Maharashtra government to curb noise pollution.
Sonu Nigam's message is not wrong. I support his message but not the way it was delivered. 
SW: What's wrong with his communication? Did he fail to address it correctly? 
SA: People look up to Bollywood celebrities as leaders. They have to lead by example. The example is: if you are facing a problem with noise, you go to police, make a complaint, follow up and stop the noise. That's the approach. He could have taken that attitude rather than using words which we were meant to make people upset. The whole discussion then goes in a different direction with people asking whether it's a religious or a communal issue. It's not. Noise is a health issue.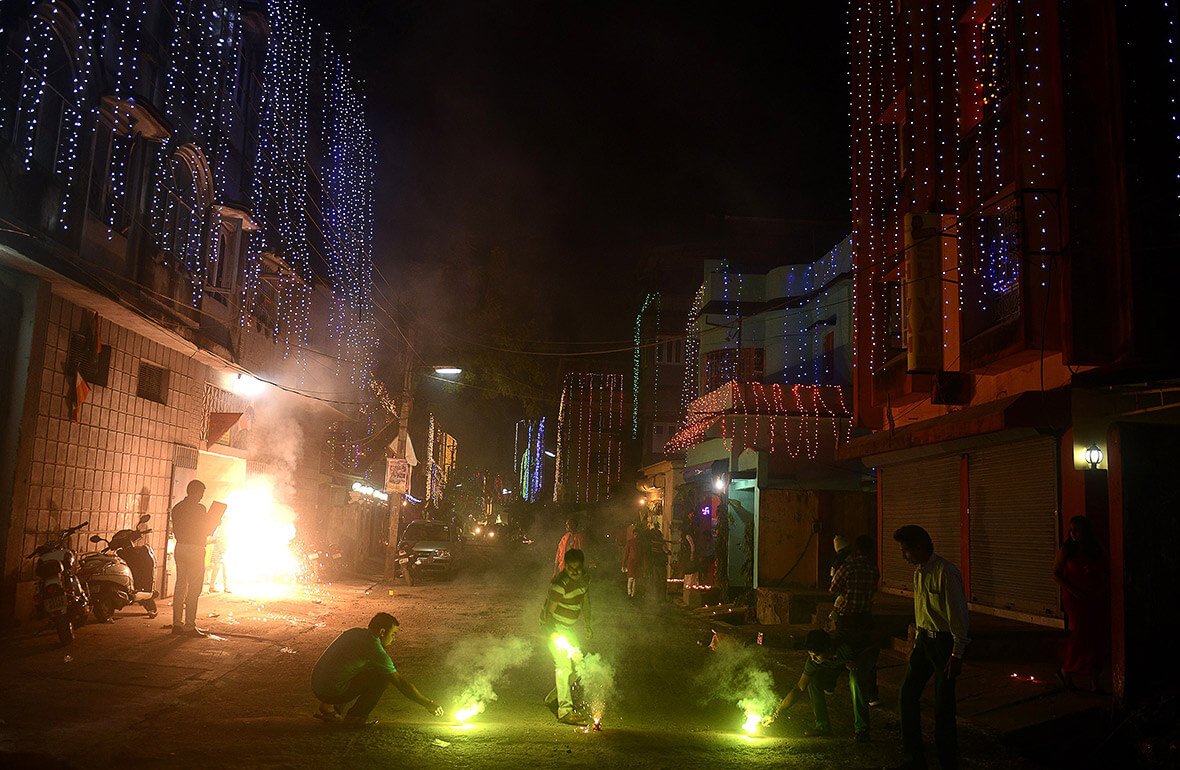 Law has laid down norms for everybody and he should have conveyed it that way. It would have been absolutely clear. 
SW: The singer received a lot of flak for his Tweet. Many said he was "selective" in targeting a community. How should have people approached the issue?
SA: Unfortunately, the tweet was worded in such a way that it called for these kind of responses. That's very unfortunate. We should all take it as a neutral issue and do everything to safeguard ourselves.
It's not that you can't have Azaan without loudspeaker. So many options are there. Perhaps, they haven't thought of that. I think everybody needs to cool down and take it in a very neutral fashion. 
SW: Tell us about the noise scene in Mumbai? How bad is it? 
SA: In Mumbai, Churches used to have mid-night masses. But now they stopped doing it and finish the mass by 10 in the night.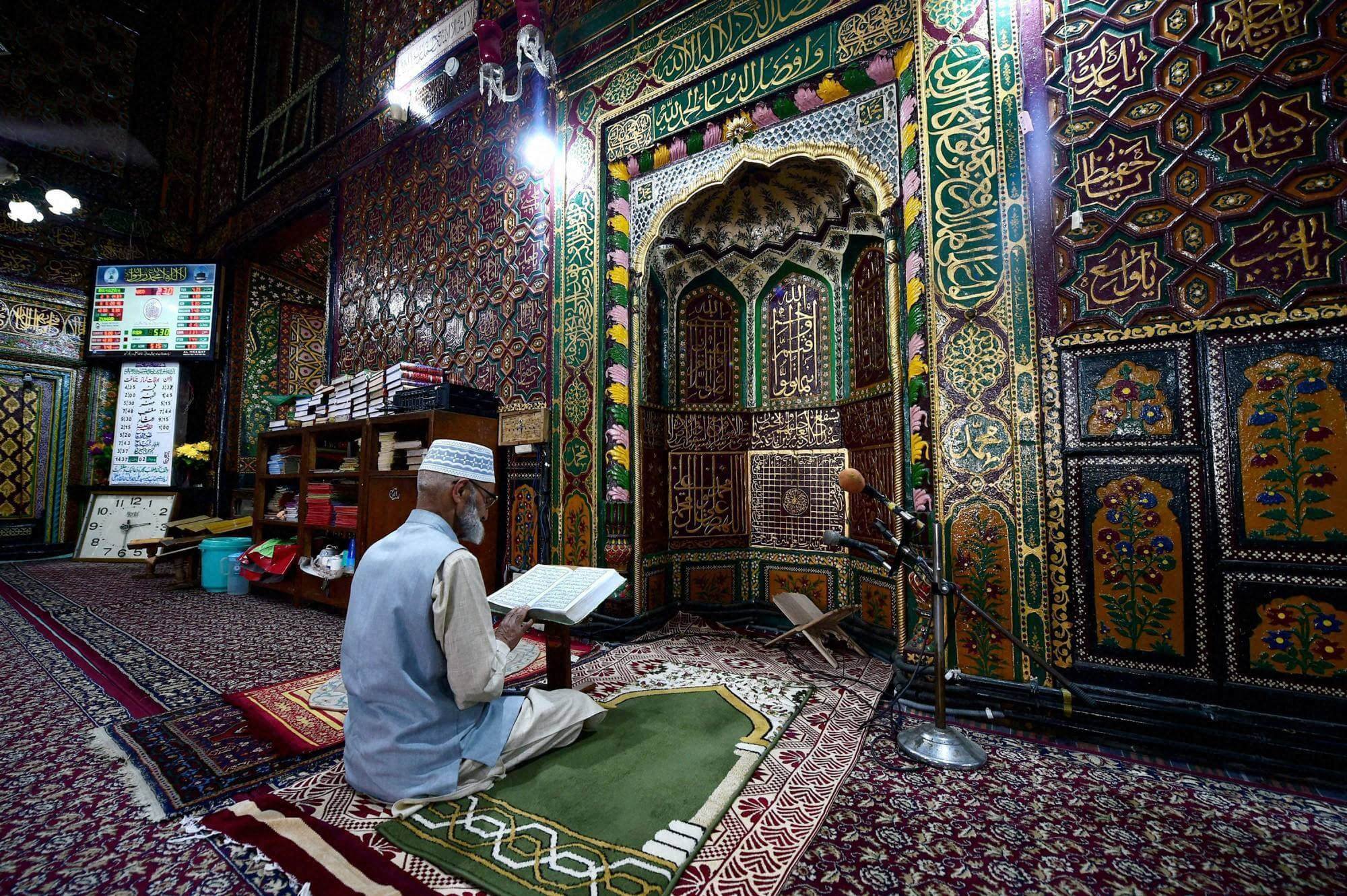 During Hindu festivals, there used to be a lot of violations. But since the High Court last year order, there were attempts by the people to control noise levels. Muslim community also put up banners during the celebrations of Eid-Milad asking for lowering the decibels of noise. Compared to previous years, the noise was very less.
I am not saying all the noise vanished but there was considerable impact of the High court order. 
According to law, you can't use loudspeaker during the night whether is it for Azaan or anything else. So as per the law, Muslims too have to abstain from using loudspeakers.  
In Mumbai, I can say with confidence this has worked because there has been awareness and enforcement which have gone side by side and people have understood the message. 
SW: Has there been a resistance to your campaign against noise pollution? 
SA: Strangely enough, when I started campaigning against noise 10-15 years ago, there was resistance but people understood very quickly that what I was saying was not against them. Whenever there's a noise during festivals or events, I am standing alone with a meter and everybody knows what I am doing. But they are not attacking me. People often come to me and ask the reading and if it's affecting their health.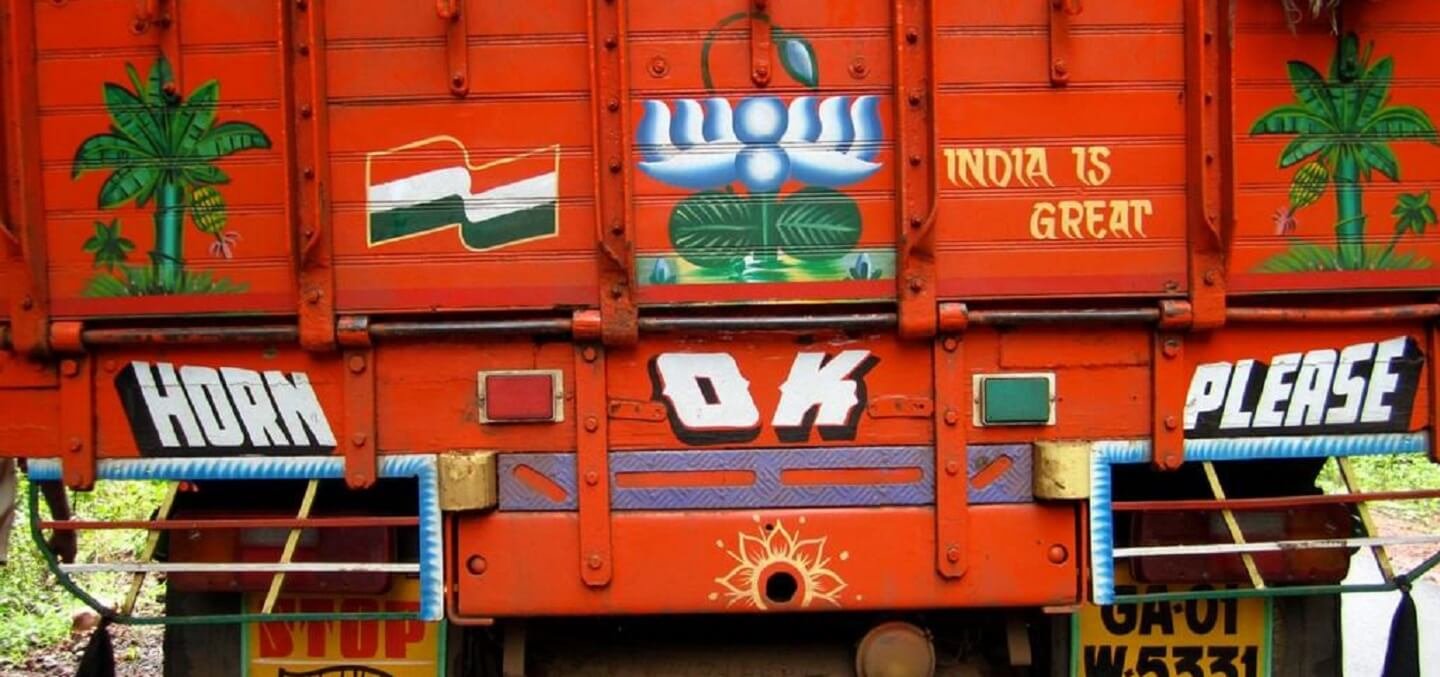 We are all in it together. So it doesn't matter whether I am a Hindu, or a Muslim or a Christain. It clearly doesn't matter. The point is it's a health issue. Rather than putting the burden on somebody else, we have to control our-self first. All of us. And make complaints about the other person as and when necessary.  
SW: Many argue it's easier to criticize and raise objections against minorities while as the same yardstick is not applied to majority? Your view? 
SA: I started this whole campaign with festival noise. Festival noise is the loudest and is much louder than Azaan. I can say this with confidence because I have measured both. The loudest Azaan I measured was 97 decibels, the loudest festival noise I measured was 120 dbs. But the noise which exceeded even the 140 dbs was of firecrackers. Since Bombay High Court's order last year, they have reduced. 
So those are the scales we are dealing with and that's why I started with the festivals. But you can't say it's against the Muslim community alone, from my side, I have been measuring all sorts of noise in temples, churches, gurudwaras, airports, railway stations and roads. Noise is noise to me and I wish everyone will take it like that.  (After Nigam's tweet on Monday, Abdulali sent a letter to the various top government officials arguing noise pollution is not restricted to any one particular religious place). 
SW: You are a Muslim and as you said, you have raised concerns of noise pollution irrespective of any particular religion. Do people bring that up while you're campaigning? 
SA: Many people have said many things, but again I don't take it to heart because I feel these are ways of getting out of it. It's not a religious issue. It's free world, they are entitled to their opinion.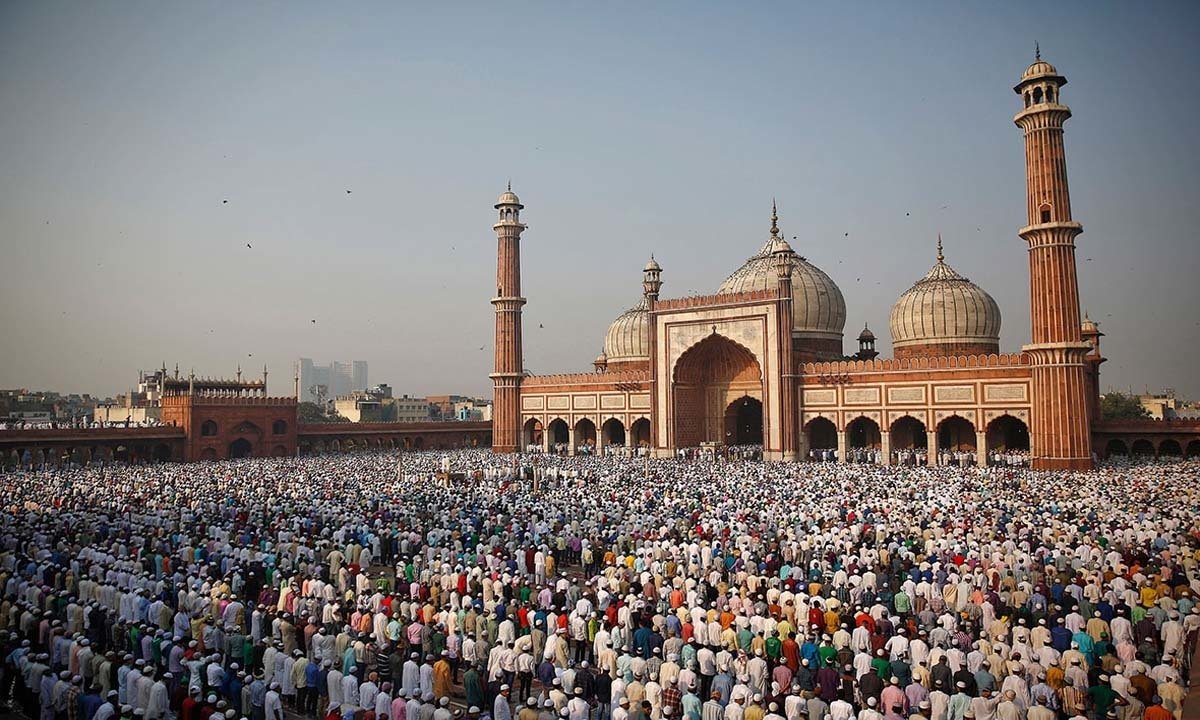 People ultimately understand that whatever I am saying has nothing to do with religion. It's unfortunate that the religious aspect was put in the fore. We don't need to concentrate on religious aspect but public health and law. 
SW: Why are you still litigating against noise pollution? You said the court has already passed the orders? 
SA: Bombay High Court  passed a final order in August last year. But people are still violating the noise norms. So I have filed a contempt petition and that is very interesting because it's against Mumbai police for violating the noise rules themselves. 
It's a matter across the board. Everyone, including enforcement authority, wants an excuse to violate the rule while being very moralistic about somebody else violating the rule. 
The hearing in the petition is on Friday.
Feature image source: YouTube Screenshot/ScoopWhoop